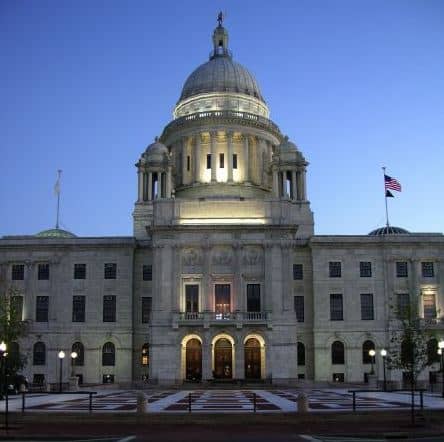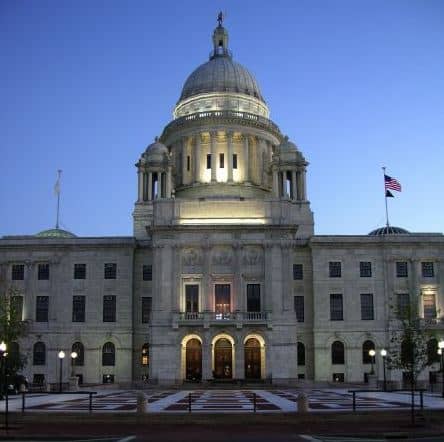 STATE HOUSE — The Senate introduced a package of eight bills limiting prescription price Wednesday, allowing Canadian imports, creating market transparency and limiting patients' costs.
The eight-bill package was announced at a legislative reception with AARP Rhode Island, which has been advocating for several of the bills, according to the Legislative Press and Public Information Bureau.
"Rhode Island's population is one of the oldest in the nation, and the high prices consumers pay for prescriptions have a significant impact on us. Most older Rhode Islanders have limited means, and the high costs mean many people are cutting back on essentials of living or taking less than their prescribed amount of expensive drugs. The pharmaceutical industry is not going to address this on its own, so it's up to the state and federal governments to take action," said Senate President Dominick J. Ruggerio (D-Dist. 4, North Providence, Providence).
The bills are: