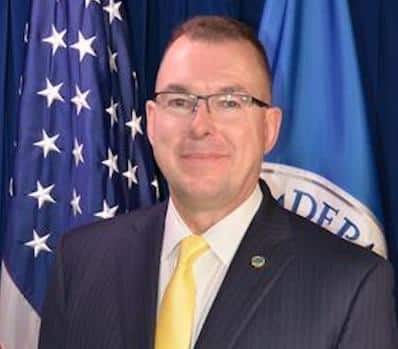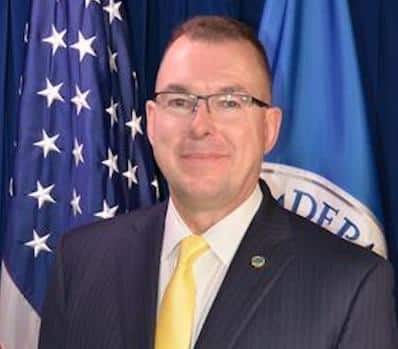 WASHINGTON, DC — Rhode Islander Peter T. Gaynor, FEMA administrator, will take over as acting secretary of Homeland Security following the resignation of  current acting secretary Chad Wolf, CNN reports.
The change in leadership at the department, established in the wake of the Sept. 11, 2001 terrorist attacks to respond to and neutralize new and emerging threats against America, comes five days after a seditious invasion of the U.S. Capitol during the certification of Electoral ballots, incited by President Donald J. Trump and carried out by his supporters.
American authorities have yet to assess the full scope of the organization behind the attacks, conducted with the apparent aid and support of some members of the Capitol Police force tasked with defending the building.  Two Capitol Police officers were suspended Monday, one for taking a selfie with the attackers and another for donning a "Make America Great Again" hat, according to the Associated Press.
Also Monday, Wolf directed the department to begin security preparations for the inauguration of President Joe Biden early.
"In light of events of the past week and the evolving security landscape leading up to the inauguration and at the recommendation of Secret Service Director James Murray, I have instructed the U.S. Secret Service to begin the National Special Security Event operations for the 2021 Inauguration effective Wednesday, January 13th instead of January 19th," Wolf said in a statement.
Wolf's resignation also follows three days after a federal U.S. District Court judge in San Francisco agreed with other federal judges, concluding DHS failed to follow legal procedures when installing Wolf as the department's acting secretary, according to NBC news.
Gaynor, who has more than 11 years of experience in emergency management, served as the Director of Rhode Island's Emergency Management Agency (RIEMA) in 2015. He was nominated director of FEMA nearly a year ago and confirmed by the U.S. Senate Jan. 14.
As RIEMA director, Gaynor responded to numerous disasters, and oversaw response and recovery efforts to blizzards, floods, tropical storms and public health emergencies.  He also coordinated evacuations, mass care, special events, and school safety.