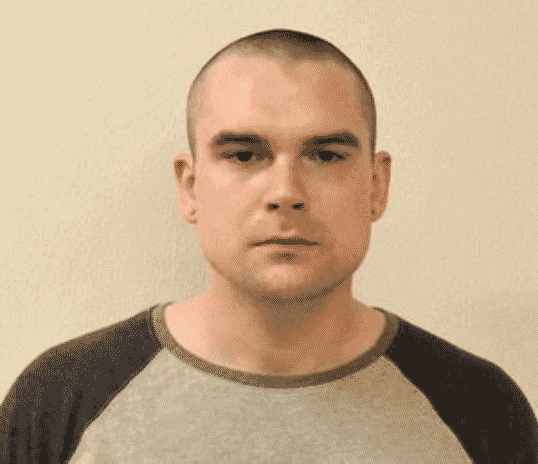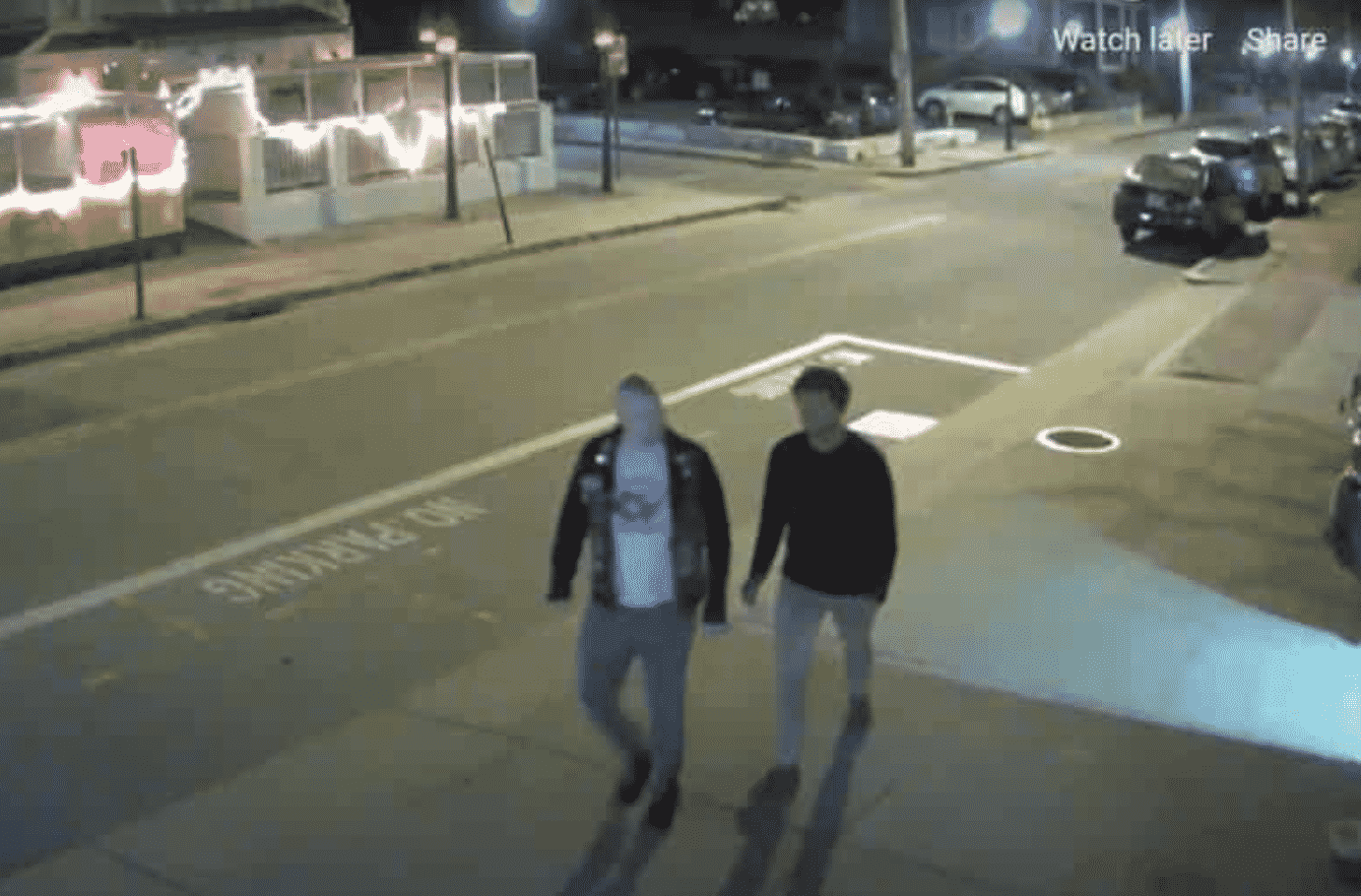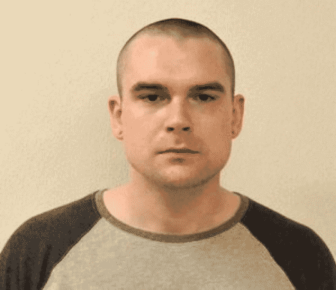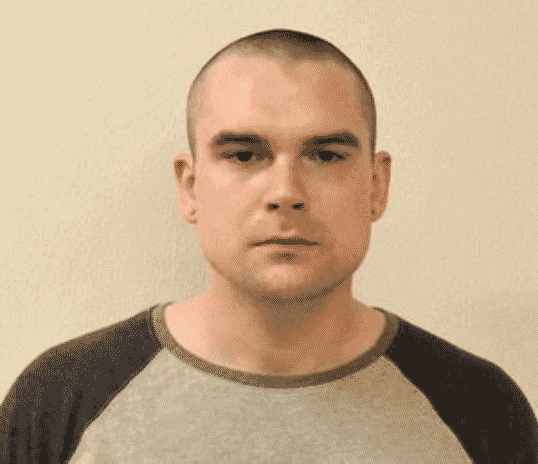 WARWICK, RI — A local man has been charged with malicious damage to property and conspiracy after Bristol Police say he affixed racist and Nazi stickers to properties in that town and nearby Warren.
Chase A. Gilroy, 26, was recorded on surveillance video walking along Thames Street  in front of the Eveready Engine Company #2 in Bristol on April 24, the night police say he vandalized the properties. In the surveillance footage, Gilroy is seen wearing a black jacket with a number of patches, blue jeans, and black boots. The second suspect is shown in a dark long-sleeve shirt, jeans, and brown shoes.
The video was posted on YouTube by Robert Avizinis, administrator of the Rhode Island Most Wanted website.
According to RI Most Wanted, Bristol and Warren Police reported finding stickers with Adolf Hitler's likeness and a slogan associated with the white supremacist Patriot Front Movement at various locations in both towns, including the U.S. Post Office and Roger's Free Library in Bristol.
Bristol Police detectives arrested Gilroy on May 13. A court hearing is pending.
Anyone with information on the second suspect is asked to contact Bristol Police Det. John Nappi  or Det. Adam Clifford at (401) 253-7766.