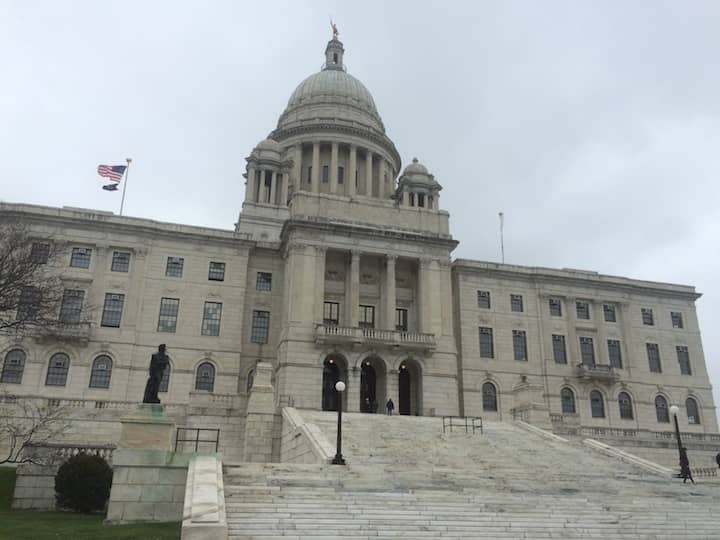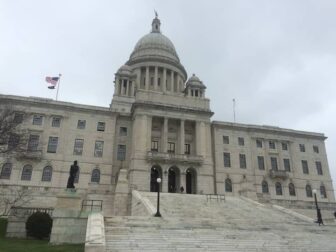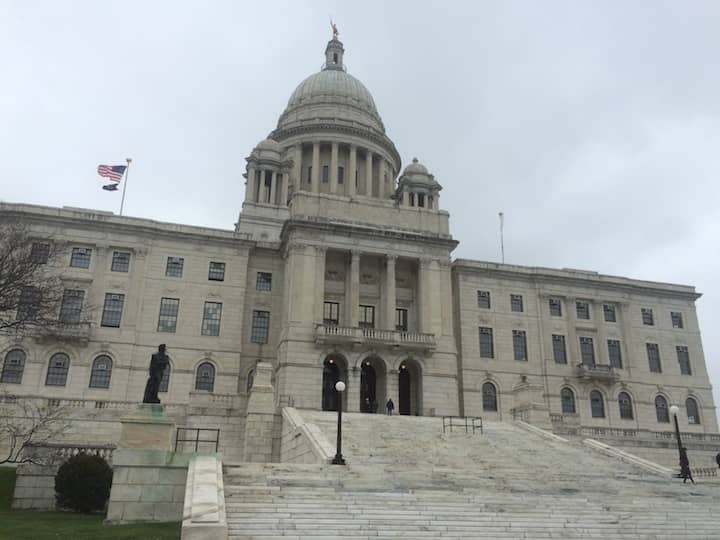 PROVIDENCE —  As President Donald Trump continues to refuse to use the Defense Production Act to protect the United States of America from the COVID-19 threat, Rhode Island has joined a PPE pact among united states in America to source protective medical equipment.
The other states cooperating to procure Personal Protective Equipment (PPE), including masks, gloves and medical gowns, announced Gov. Gina M. Raimondo, are Connecticut, Massachusetts, New York, New Jersey, Delaware and Pennsylvania.
"We're going to work together in collaboration to secure everything we need at the best price possible," said Raimondo of the effort.
The coalition is made necessary by Trump's continuing refusal to use the Defense Production Act to marshal the nation's industry to produce adequate personal protective equipment and medical devices needed to aid and protect doctors, nurses and other medical personnel risking their lives to aid people sick with COVID-19.
"President Trump has been crystal clear that governors are on the front line of this," Raimondo said Sunday. Earlier, Raimondo has said Trump has made it clear that the states are on their own, and should expect no aid in securing critical medical supplies through the federal government with his help.
In March, US Sen. Jack Reed (D-RI) said Trump should have invoked DPA powers long ago, and the U.S. is not as far along as we should be in terms of a whole-of-government approach to combating coronavirus.
"Instead of preparing and mobilizing for this pandemic, President Trump tried to downplay it. As a result, America is not as ready as we should be.  In France, factories that once manufactured fancy perfumes are starting to churn out needed hand sanitizer instead.  You can't do these things overnight.  It takes planning and coordination.  President Trump is finally taking needed steps, but we've got to do more," said Reed.
At the time, Trump did not appear to grasp the point of the DPA. "The federal government's not supposed to be out there buying vast amounts of items and then shipping. You know, we're not a shipping clerk," Trump said during a press conference.
Trump's attitude contradicts the intent and history of the DPA, which has been used since 1950 to direct industry to meet the needs of national security threatened by various dangers. It was invoked during the Iraq War to prioritize military equipment sent to aid British forces, and after the 2017 hurricane in Puerto Rico, when the Federal Emergency Management Agency prioritized contracts for food, bottled water, manufactured housing and electrical systems, according to a Militarytimes.com report.
Most recently Trump has invoked the DPA to prevent the sale of PPE outside the country, but not to make sure more is produced so enough can be distributed to each state.
In fact, the federal government has worked against individual states by out-bidding them for PPE orders and, in one prominent case, intercepted PPE shipments purchased by Massachusetts, which has spurred Maryland's governor to protect their PPE shipment with its National Guard.
Raimondo said she has taken Trump at his word that Rhode Island is on its own to secure vital medical supplies, but going it alone has been difficult competing with federal and other state purchases.
"Right now, we're all competing against each other," Raimondo said.
Now, she said, the six united states will be collaborating. That collaboration will ensure that at any given time, Rhode Island will have 2-3 weeks of the PPE that it needs.
"I look forward to working with my fellow governors," Raimondo said.
Additional reading: