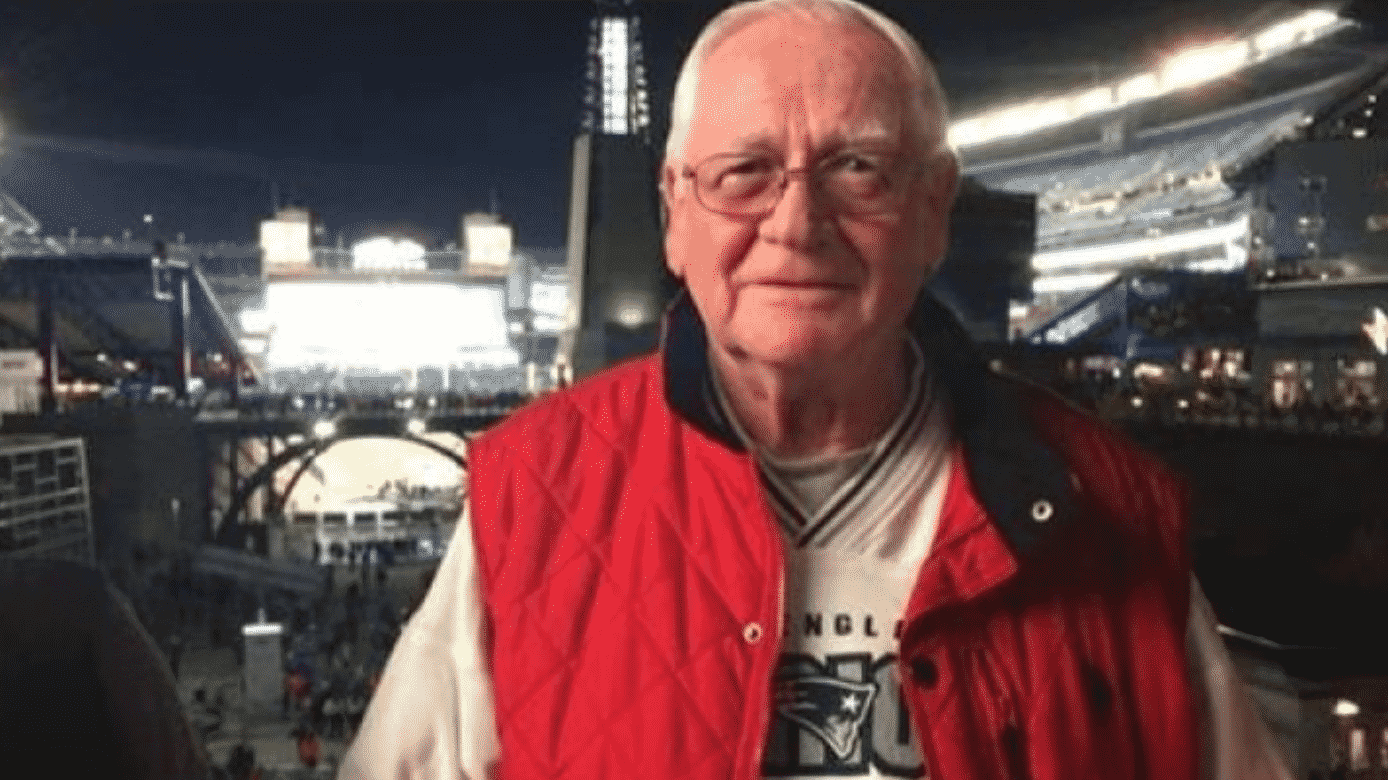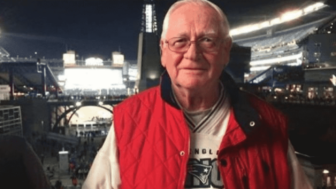 WARWICK, RI — A few months ago, the funeral of Artie Hewes, vigorous and beloved 85-year-old Greenwood Inn maître d', would have drawn hundreds of family and friends, but COVID-19, the disease that took his life, also prevents such gatherings.
"That's the toughest part," said Jim Tyrell, a bartender at the restaurant. There might easily have been 200 to 500 people at Artie's services.
"He's shown a lot of love to everybody else," Tyrell said.
"He was a great man to me. He was really nice," said Karen, who has worked at the restaurant for about a year as a bartender.
Tyrell said Artie, like a grandfather to him, was also his best friend. Tyrell, 55, started working at Greenwood Inn when he when he was 15. Artie was there on his first day.
"Artie was always there. I always looked up to Artie," Tyrell said, he set an admirable example always friendly, even when things were busy.
Tyrell would camp at Saratoga to watch horse racing with Artie and friends, and the 85-year-old was always up first.
"And he'd often be the last guy going to bed at night after a few Miller Lights," Tyrell said.
"He was my closest friend. Somebody you'd talk to every day," said John Papa, owner of Greewood Inn.
When Papa took over the business from his father, Artie was already working there. He started working for Papa's grandfather in 1967, while he was going to Providence College. He served in the Army during the Korean War, but it was his service as part of the family at Greenwood Inn in the following years that endeared him to Papa, his fellow employees and their customers.
"I told him as long as I was here, he'd always have a job," Papa said.
That job evolved to duties including setting up the bar, serving and greeting guests, and being Greenwood Inn's public face.
"He was my maître d'," Papa said.
Artie wasn't a saint, Papa said, but he had an endearing attitude that he, and others, admired. When they were golfing, when he missed a shot, he'd curse and groan. Just not for very long.
"Then he'd say, 'OK, all right, let's go to the next one," Papa said.
Artie got along with everyone: kids or adults, it didn't matter.
"A generation didn't mean anything to him," Papa said, "Truly, he was a young 85."
Vigorous 85 or not, Papa said, he sent Artie home to keep him safe from the coronavirus pandemic on March 5. He got sick with the virus, even so.
About a week before Artie died, they knew he wasn't doing well. Artie knew it, too.
On Tuesday, the week he died, Artie called Papa to say good-bye.
"He said, 'John, I want to say, thank-you,'" Papa said. "He was at peace with it. I can't say I was."
In lieu of flowers donations may be made in Arthur's memory to: Kent Hospital Employee Emergency Program (KEEP) c/o Pastoral Dept. 455 Toll gate Rd. Warwick, RI 02886 or donate at Arthur's Gofundme page.
"We look forward to the time that businesses can re-open so that we can celebrate Artie's life. Artie Party at the GI, date TBD," Artie's obituary reads.