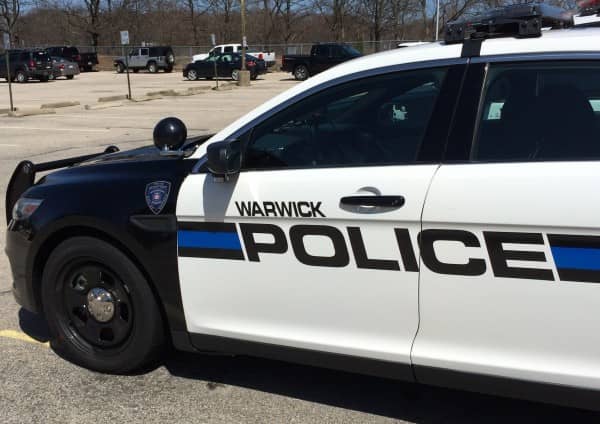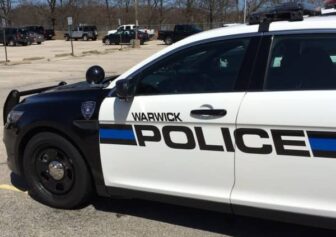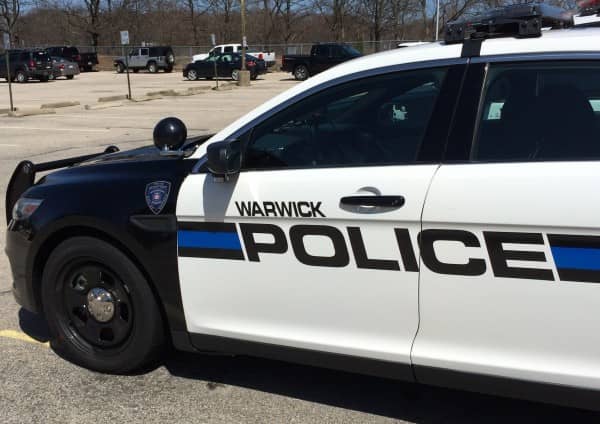 WARWICK, RI — Warwick Police discovered a pair of cars on blocks at Enterprise Rent-A-Car's overflow lot, their tires and rims missing, April 19 at 12:02 a.m.
Officer Johnathan DiPietro found the blocked-up cars during a patrol of Post Road early that day after entering the lot at 1291 Post Road, formerly the airport pre-flight parking lot, according to the officer's report.
DiPietro headed east into the lot, finding the two cars, a blue Toyota Camry SE parked in the north end of the lot, with all its tires and rims missing, on blocks. He also saw a black Toyota Camry SE next to it on blocks with all four tires and rims missing.
A full check of the other cars on the lot did not turn up any more cars on blocks, or other missing or stolen parts, DiPietro reported.
A foot inspection of the area turned up tire tracks in the grass leading from the parked cars to the main entrance, the officer reported. It seemed as if a vehicle had entered through the Post Road entrance and been driven behind the Toyotas.
DiPietro reported no suspects in the theft.