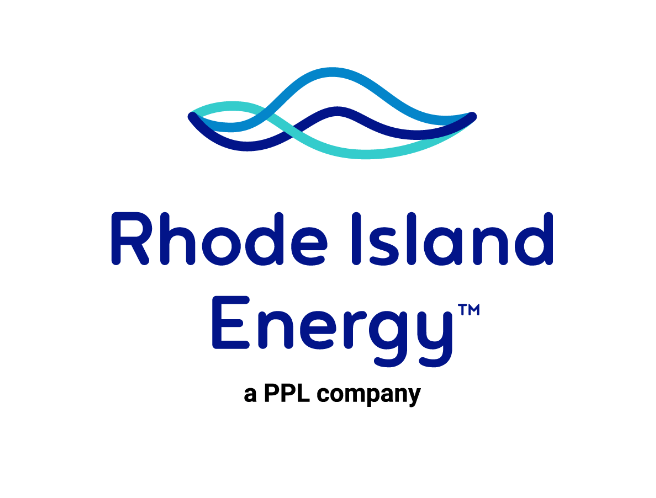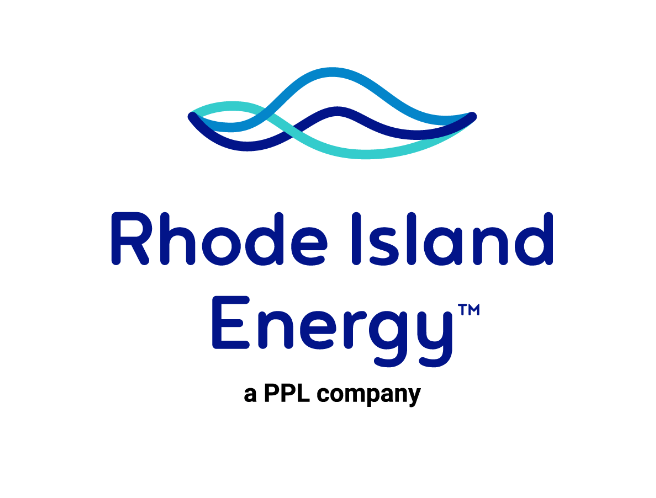 PROVIDENCE, RI – Rhode Island Energy, formerly National Grid, has proposed raising RI residential electricity rates by 43.9 percent Oct. 1.
Commercial rates are going up 44 percent. If you haven't paid close attention to the electricity rate you pay before, now may be a good time to do that math, because homeowners and businesses will be paying about 10 cents more per kilowatt hour (kWh).
According to the U.S. Energy Information, average U.S. energy use per household is 893 kWh per month. That would make the average Rhode Islander's monthly bill about $69.74 in September. On Oct. 1, that bill will jump to $158.82.
The rate hikes remain under review by the Rhode Island Public Utilities Commission.
Meanwhile, Gov. Dan McKee has filed a letter with the Commission asking for measures to blunt the hikes for Rhode Islanders. His requests were:
Suspend the customer charge on residential electric bills until next summer when electricity prices are projected to decline significantly.
Distribute the $32.5 million in 

Rhode

 

Island

 

Energy

 electric ratepayer bill credits from the State's settlement with PPL Corporation back to ratepayers over a six-month period that coincides with this coming winter when electric 

rates

 will be elevated.
Moderate the impact on ratepayers by spreading the higher 

rates

 over a twelve-month period.
"In combination, these suggestions would help to further mitigate the spike in winter electric
rates
 to a level that is more closely tied to last winter's 
rates
, thereby increasing rate stability and affordability," McKee's office said in a statement.
McKee said he is exploring "Additional strategies that can assist in reducing the burden on residents and small business owners, with particular focus on
Rhode
Island
's most vulnerable populations."