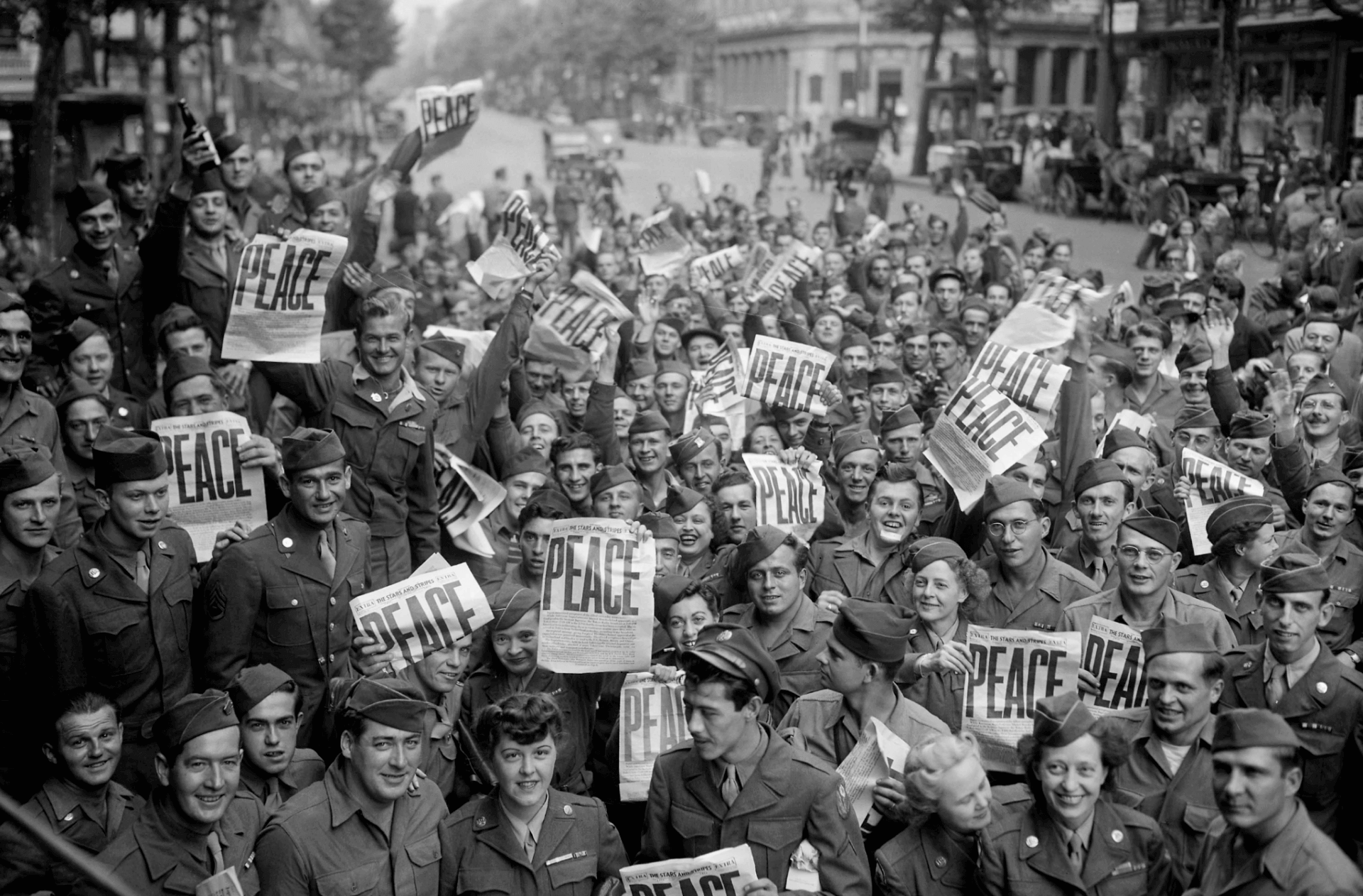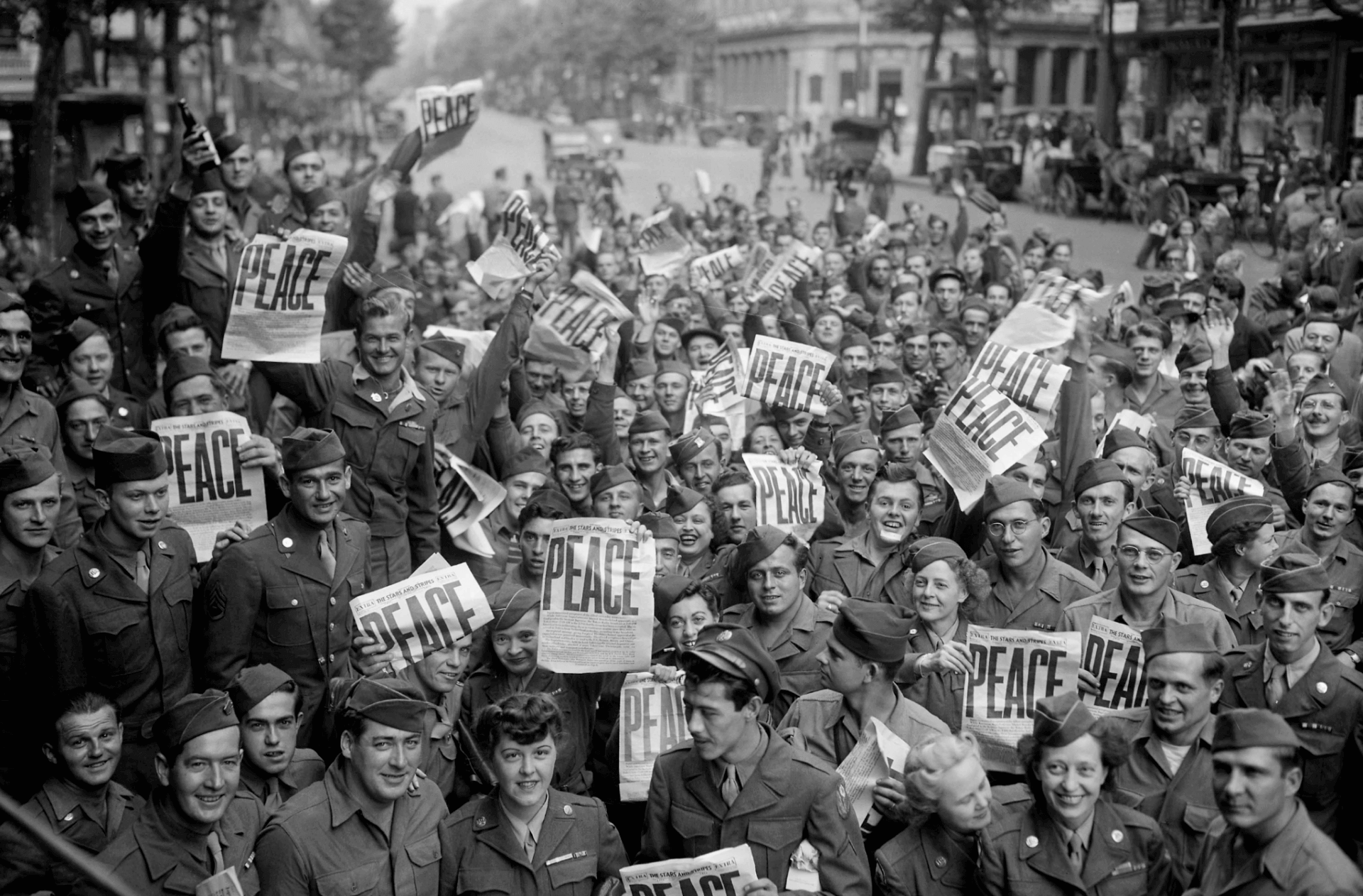 RHODE ISLAND — Today, Rhode Island celebrates victory day, commemorating the surrender of the Japanese in 1945, ending World War II.
Although Germany had surrendered in Europe, Japan showed no signs that the country was ready to end its part in the conflict. To speed the conclusion of the war, the  the United States dropped two atomic bombs on Japan—one on Hiroshima on Aug. 6 and another on Nagasaki three days later. Japan surrendered officially on Aug. 14, 1945, according to History.com.
Rhode Island, the sole state that celebrates the event, observes the official end of World War II as a state holiday.
What's Open, what's Closed: 
If the City's Sanitation and Recycling Division regular collection day is today, you will receive collection the next day. The remainder of the collection week will be a day later during that holiday week.
State and Warwick City offices are closed
Banks, and federal government offices, remain open.
The Rhode Island Public Transit Authority (RIPTA) will run a Sunday/Holiday service schedule in observance of Victory Day, an official state holiday.   The Sunday/Holiday schedule will apply to all regular fixed-route buses and trolleys.  All RIPTA offices, except for the Newport Transportation Center, will be closed on Monday, August 8, 2022, in celebration of the holiday.