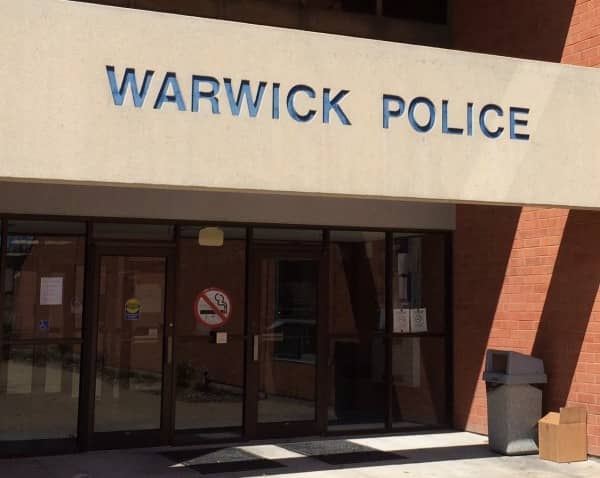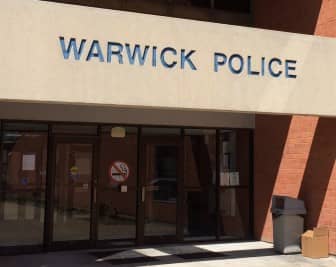 WARWICK, RI —  U.S. Senators Jack Reed and Sheldon Whitehouse and U.S. Representatives Jim Langevin and David Cicilline announced a total of $625,000 Friday to help the Portsmouth and Warwick Police Departments hire additional law enforcement officers to enhance school-based policing and community engagement efforts in their respective communities.
The federal grants are administered by the U.S. Department of Justice's Community Oriented Policing Services (COPS) Office, which awarded $119 million in grants to police departments nationwide this week as part of the COPS Hiring Program, or CHP.
The Warwick Police Department (WPD) is being awarded $375,000 to hire three Community Engagement Officers to build relationships and trust through community engagement, and especially to help the WPD address mental health issues in the community.  While the WPD has developed and implemented strategies to work with students who are prone to criminal behavior due to mental health issues, the new officers will help the department work with community partners and stakeholders to extend community outreach and help young adults who are out of school and need assistance.
"Even with tight budgets, public safety must be our top priority.  This federal funding will help Portsmouth and Warwick meet that goal by hiring additional police officers for the community," said Senator Reed, a member of the Appropriations Committee.
The Portsmouth Police Department is being awarded $250,000 to hire two School Resource Officers to enhance school safety, one of which will work full time at Portsmouth High School while the other will work primarily with Portsmouth Middle School and with the two elementary schools in the town.
"These awards will help put more Rhode Island police officers in our neighborhoods to fight crime and keep our schools safe," said Whitehouse. "Congratulations to the Warwick and Portsmouth Police Departments on these well-deserved grants, and for your commitment to the communities you serve."
"Public safety is always a top priority, and COPS grants have consistently helped police departments across the state to be funded and staffed at adequate levels. Congratulations to Warwick and Portsmouth on successfully competing for these federal dollars, which will significantly aid in their efforts to keep Rhode Islanders safe," said Congressman Jim Langevin.
"COPS grants provide critical federal funding to help our police keep Rhode Islanders safe," said Congressman Cicilline. "I am pleased that Portsmouth and Warwick are receiving funding to hire 2 School Resource Officers and 3 Community Engagement Officers, respectively. This investment will help ensure our police have the resources they need to protect our communities."
Launched in 1994, the COPS Hiring Program provides funds directly to law enforcement agencies to hire, preserve, and/or rehire police officers and helps local police departments increase their community policing capacity and crime prevention efforts.
Since 2009, police departments in Rhode Island have received over $13.7 million as part of the COPS Hiring Program.