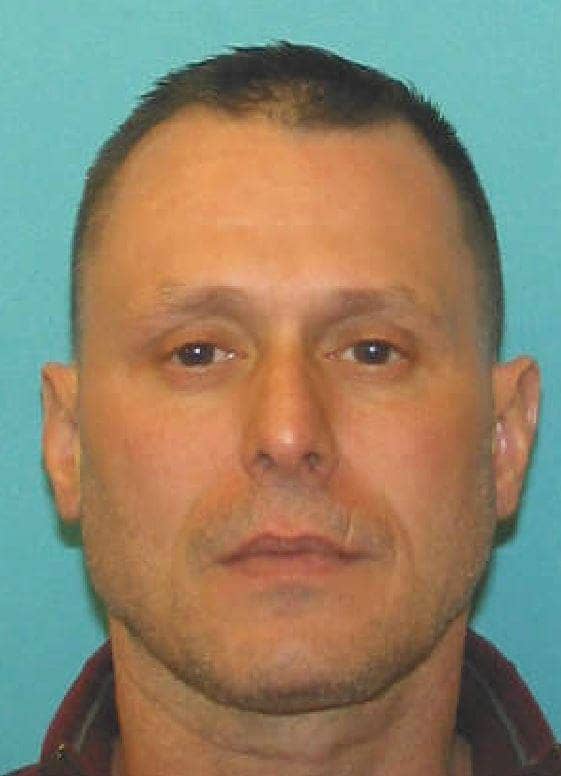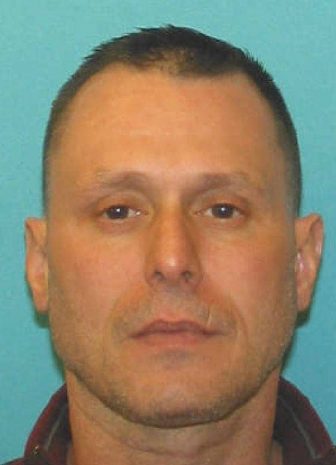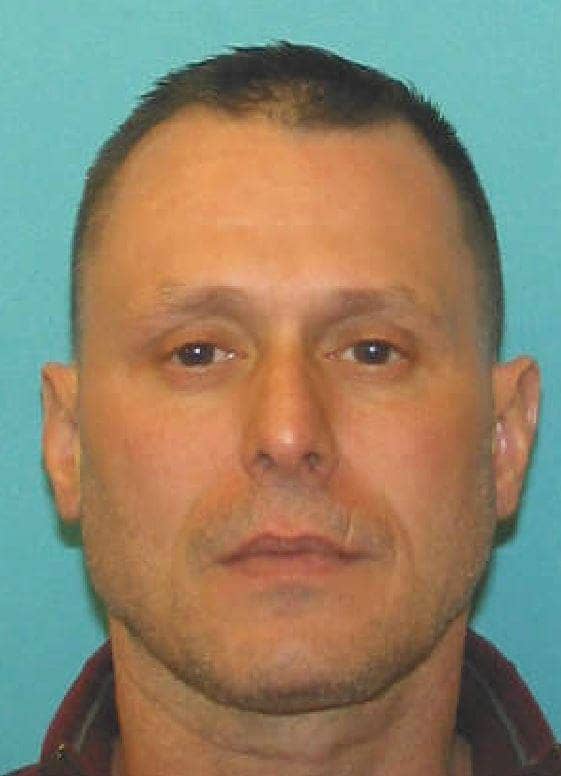 WARWICK, RI — The trail of a North Providence man police say robbed the West Shore Road Bank of America Sept. 28 went cold on nearby side street, but surveillance footage picked up where his scent disappeared for Officer Paul Wells and his K9 partner, Fox, leading to the man's arrest by Central Falls and Pawtucket Police Wednesday.
Wells and Fox followed a fresh track across West Shore Road after the Sept. 28 robbery, leading them down a side street. The track abruptly ended at the corner of another side street, according to the release. 
Detectives, suspecting the scent ended because the robber had entered a getaway car,  found video surveillance of a car arriving at the hiding place, then the suspect getting out to walk toward the bank. The video shows the man returning two minutes after the robbery — directly where Fox's track ended.
Warwick Police credited a collaborative effort with the FBI, Pawtucket, Central Falls and North Providence police departments in locating the "very identifiable with unique markings," getaway vehicle, according to a release posted to the department's Facebook page.
Detectives identified the getaway vehicle over the course of a few days, matched that with information obtained by Central Falls and Pawtucket Police, and connected the suspect to the vehicle, leading to the arrest of Sal Brogno, 48, of North Providence, on two separate counts of second degree robbery charges by Pawtucket Police and Central Falls Police on Oct. 5.
Brogno is also suspected of a bank robbery in Central Falls on Sept. 24 and one in Pawtucket on Sept. 20. He is scheduled to answer the robbery charges in Sixth District Court Jan. 5, 2017.