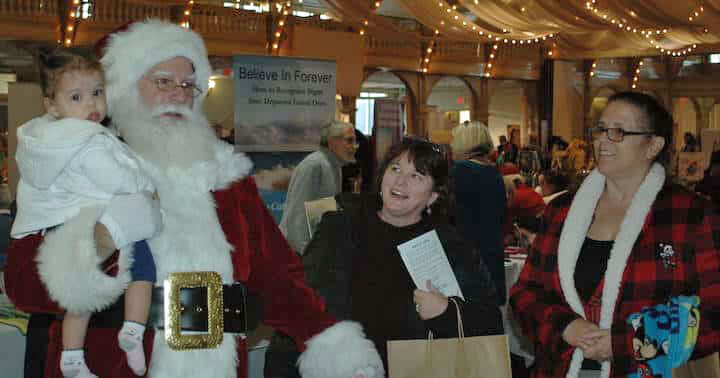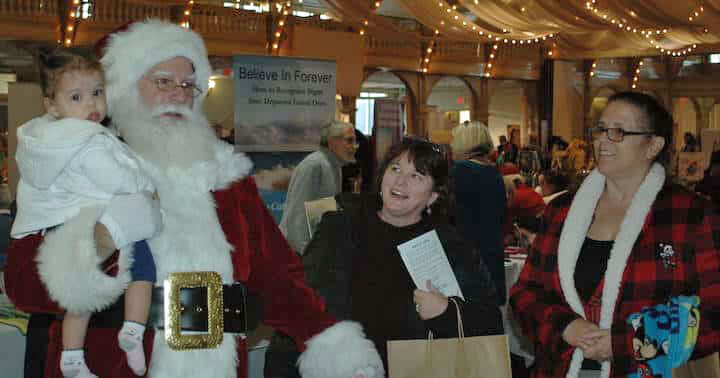 WARWICK, RI — The 10th annual RI Author Expo hosted by the Association of Rhode Island Authors at Crowne Plaza Warwick Saturday draws hundreds of eager readers to meet and peruse the works of more than 100 local authors specializing in history, children's books and all fiction genres.
Santa visits too.
The free-admission event includes writing panels, speakers, a children's area featuring pictures with Santa and raffles. The main attraction, however, were local authors hailing from across the state with books to meet every reader's interest at the 801 Greenwich Ave., Warwick venue.
Attending authors range from multiple genres, including USA Today bestselling author Jon Land, SciFI authors Tabitha Lord and R.K Bentley, and Paul Lonardo, (who contributed the short story, "The Winning Streak," to WarwickPost.com's short story collection, Weird Rhody, free with a yearly WarwickPost.com subscription. A full list of authors, panels and events is available in the 2022 RI Author Expo brochure.
Missed the last RI Author Expo? Didn't make it to a panel? Not a problem – The RI Author Expo website has posted a number of previous panels to YouTube. This year, though, you can still see them in person.