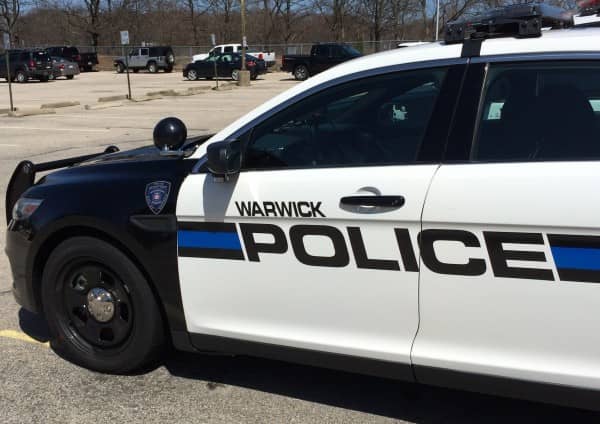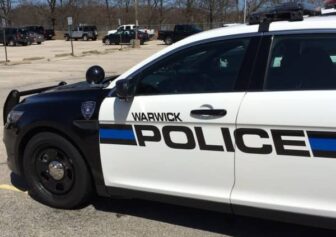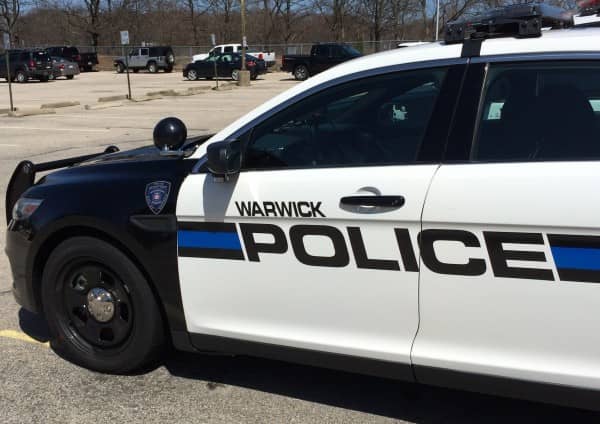 WARWICK, RI — On Oct. 20, RI State Police turned over a man wanted on a Sept. 17 shoplifting theft of $843.31 of tools and miscellaneous items from the 840 Post Road Walmart.
RI State Trooper Craig Stinson met with WPD Officers Derek Hagopian and Wilfred Ortiz to turn over Adam Corbin, 35, of 872 Chalkstone Ave., Apt. 2, Providence, wanted on a shoplifting charge for the Sept. 17 theft.
On Sept. 18, at 11:45 a.m., WPD Officer Ryan Costa spoke with Walmart's Asset Protection staff, who noted a man and woman had entered the store Sept. 17. The man was baldwith glasses and a black T-shirt. The woman had dark hair and was wearing glasses and a white shirt, according to Costa's report. The pair moved through the store, putting the following items in their cart:
Two Hart Tool kits, $178 each
Hart Tools valued at $298
Knee pads, $27.44
Fishing rod, $41.98
LED light, $95.00
Fishing rod, $24.72
Measuring tape, $19.97
The shoplifter and his partner left with the items in their cart, passing the cash registers and not stopping to pay for them. The Walmart loss prevention staffer noted the store wanted to press charges if the people were found.
The shoplifter and partner exited the store and left in an older model blue Dodge van with a RI veterans plate, the Walmart employee said. They also provide a video recording of the theft. The registration on the van was later identified as Corbin's and his license photo was similar to the footage of the thief on the Walmart security recording.
Warwick detectives reviewed the recording and secured a warrant for Corbin's arrest. On Oct. 30, Corbin was issued a summons to face the shoplifting charge in Third Division District Court Dec. 5, and released with a summons for the court hearing.