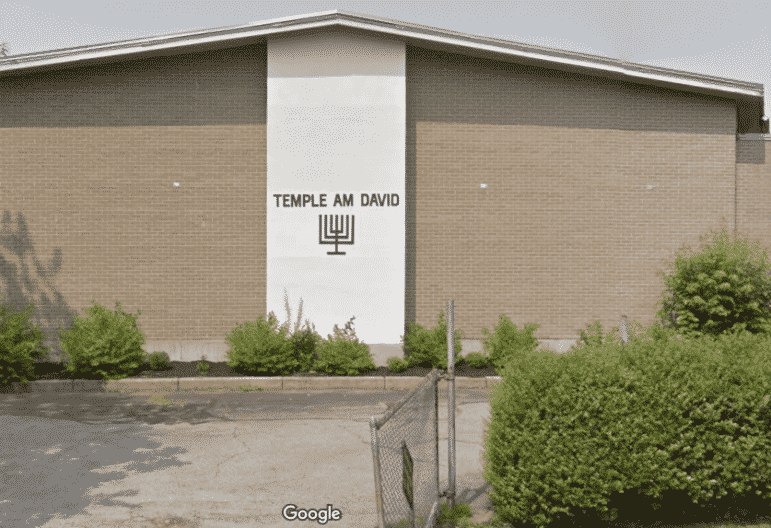 WARWICK, RI — The Rhode Island Hindu Temple Society (RIHTS) will hold Maha Shivaratri celebrations at their new Warwick location, formerly home to Temple Am David, at 40 Gardiner St. on Feb. 24, the first such temple in the state.
On October 3, 2016, RIHTS finished acquiring the property, which had been put up for sale following the receivership of the Jewish temple due to flagging finances and membership. Temple Am David's history dates back 100 years. The building included a sanctuary, spacious social hall, school wing, library, gift shop, and religious school.
The building, purchased for $400,000, will be developed in stages.
The RIHTS was established in 2013 to tend to the spiritual and religious needs of the growing Hindu community in Rhode Island, according to the organization's website. On March 10 that year, about 19 families met for the first time at Briarwood Apartments Clubhouse in Warwick to discuss starting the organization and seeking a temple.
There are no other Hindu temples within a 50-mile radius of Providence.
Mahashivaratri Festival, 'The Night of Shiva' is celebrated in honor of Shiva, one of the deities of Hindu Trinity, according to mahashivaratri.org. The religious holiday falls on the moonless 14th night of the new moon in the Hindu month of Phalgun — the months of February – March on the Gregorian calendar. Devotees observe a day and night fast and perform ritual worship of Shiva Lingam to appease Shiva.
Rajan Zed, president of Universal Society of Hinduism, commended efforts of RIHTS in realizing the Hindu temple, in a statement Monday. He said that it was important to pass on Hindu spirituality, concepts and traditions to coming generations amidst so many distractions in the consumerist society and hoped that this temple would help in this direction.