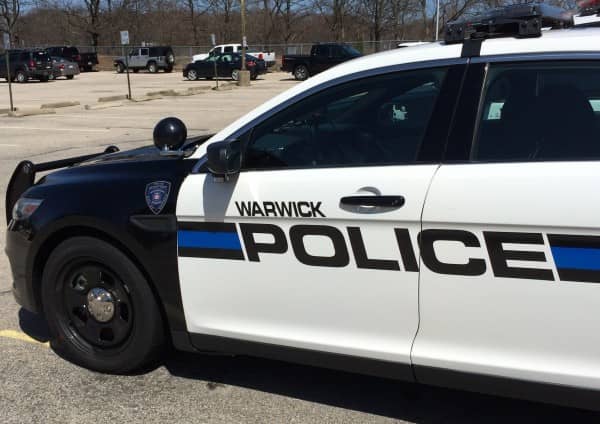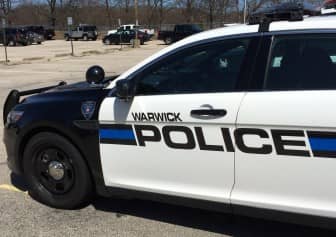 UPDATED Sunday, Feb. 5, 10:45 a.m.
WARWICK, RI — Warwick Police are investigating a home invasion on Beatrice Avenue at 1:30 a.m. Friday by three men, one of whom held a handgun to one homeowner's head then used it to strike another homeowner in the head before the trio fled with an undisclosed amount of marijuana, a pistol and an American Bulldog puppy.
Warwick Police Lt. Thomas Snow said the three took the homeowner's loaded 40 caliber Sig Sauer pistol, and the marijuana, then left the scene in a late-model Ford Taurus, which was light colored, either silver or gold.
Police also reported that an 11-week old American Bulldog puppy was stolen from the home. The dog is described as grey and white with speckling on its belly, weighing about 11 lbs.
Snow said the home was the location of a legal marijuana grow house.
Anyone who has information is being asked to contact the Warwick Police Detectives at (401) 468-4233.
Warwick Post will update this story as more information becomes available.