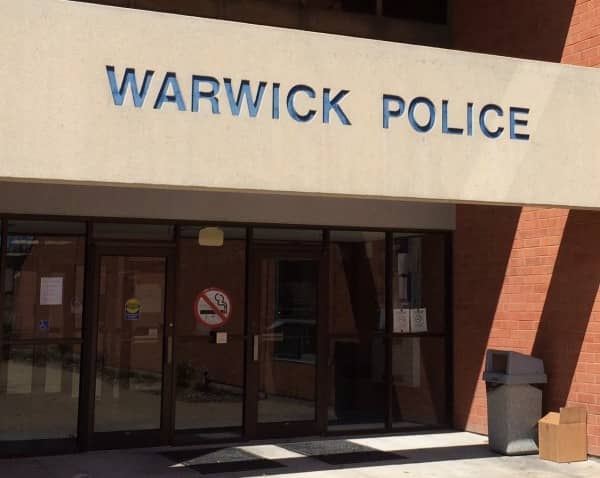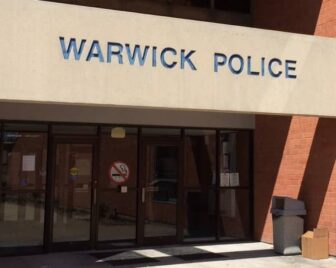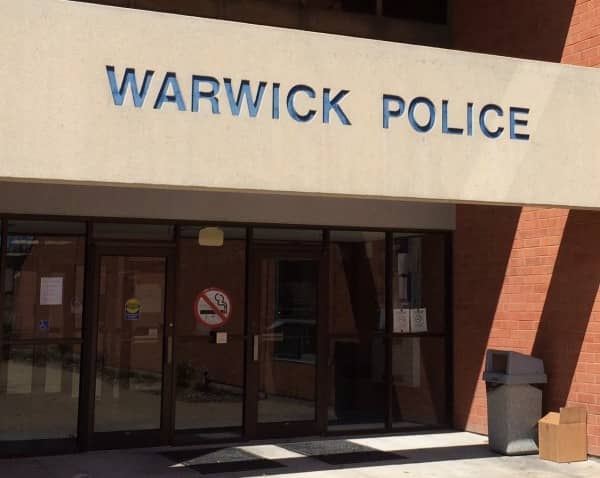 WARWICK, RI  — Tuesday night, a burglar struck at Demo's Pizza on Warwick Avenue, robbing a cash register, days after a burglar struck Gel's Kitchen on West Shore Road, Friday, among several restaurant burglaries Warwick Police are investigating.
"The Warwick Police Department is aware of, and actively investigating, breaks into multiple restaurants within our community," Warwick Police noted in an announcement Wednesday.
The locations of the other restaurant burglaries, in addition to Gel's and Demos, are PB&J's restaurant and Sunnyside on West Shore Road, and California Taco Shop on Elmwood Avenue.
"The restaurant was broken into Friday night, but all together they got away with less than $300. A little over $100 of it was Matt Dennison's bracelets money for the The Matthew Dennison Charitable Foundation," Angela Pena of Gel's Kitchen wrote on the restaurant's Facebook page. She reported catching the thieves on a security camera, which she shared with police, and with her facebook followers.
"Last night our restaurant was broken into and robbed. Luckily, it was just our cash register with change inside. The suspect involved was caught on our surveillance system and police have been investigating," Demos wrote on their Facebook page.