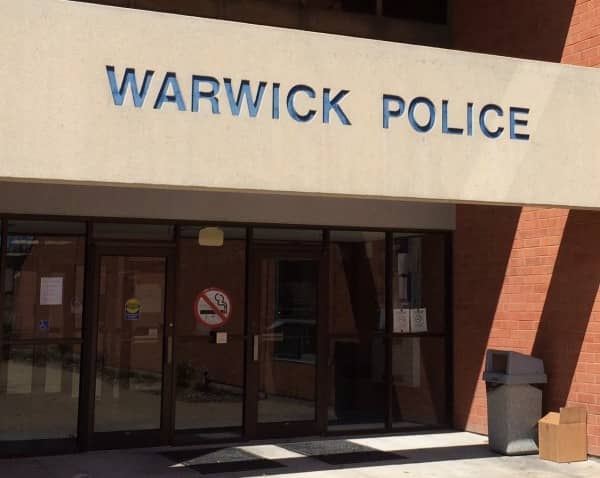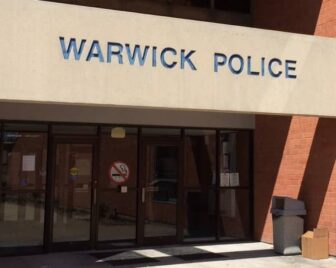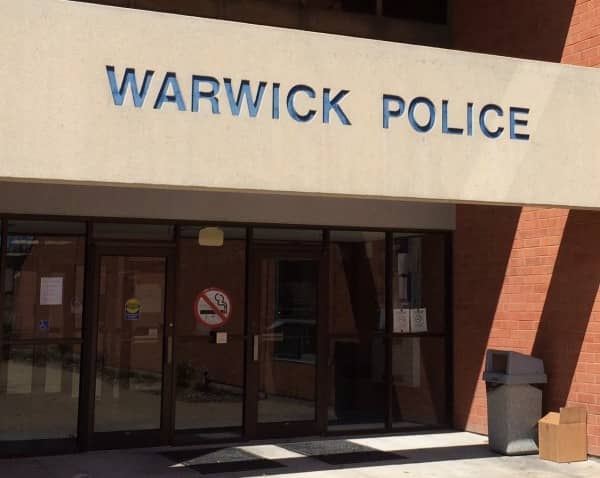 CORRECTION: An earlier version of this report misidentified the gender of the person found dead. Warwickpost.com regrets, and has corrected, the error.
WARWICK, RI — Warwick Police have identified the person found dead at TF Green by a passerby Jan. 17 as a 51-year-old Pawtucket woman.
Warwick Police report the cause of death of Rozann Jarosz, 51, of Pawtucket, will be determined by the Rhode Island State Medical Examiner,  though there were no obvious signs of trauma.
Warwick Police were called to 1960 Post Road, the Garage C located at T. F. Green International Airport, for the report of a sudden death at 11:48 a.m. Once there, officers were directed to the body, which had been found in the grass area between the garage and Post Road by a witness walking by.
Warwick Police report the death is under investigation.