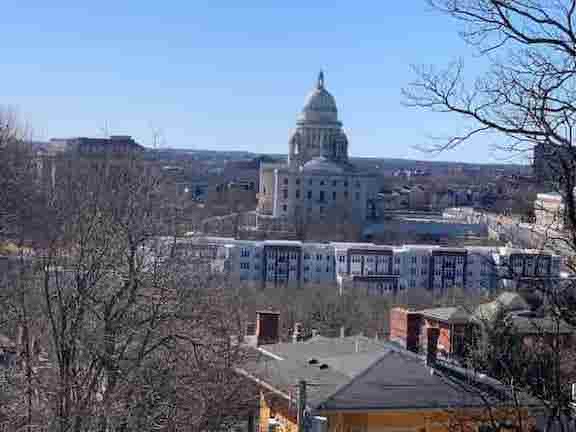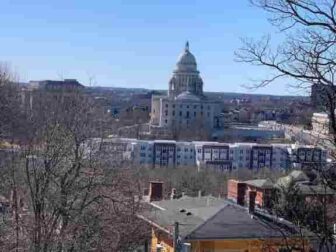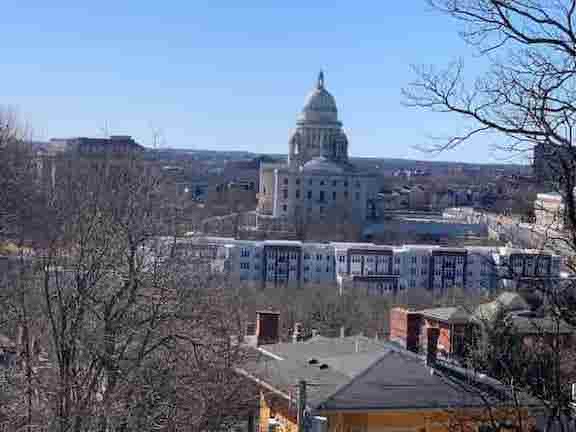 Editors note: The following information was provided by the Legislative Press and Information Bureau.
STATE HOUSE — Building on the success of last year's catalytic converter theft deterrent legislation , Rep. Joseph J. Solomon Jr. (D-Dist. 22, Warwick) has introduced two bills that would increase the penalties for those thefts, and create an interstate compact to hamper thieves.
Last session, the General Assembly enacted Representative Solomon's law (2022-H 7751B) that requires that purchasers of a catalytic converter, except for business-to-business transactions, obtain either the vehicle registration or the vehicle identification number from the vehicle from which the catalytic converter was removed and provide upon request, the information to a law enforcement agency.
"We've given businesses the opportunity to do the right thing," said Representative Solomon. "Now we're making it tougher and holding them more accountable. This is a serious issue that's affecting everybody. When it happens to poor people or disabled people, they can hardly afford to replace them."
The first bill (2023-H 5841) would mandate a bill of sale, eliminate cash payments and require the attorney general to suspend the license of any violator of the law. Additionally, the legislation would change the requirement for every person licensed under this chapter to retain a copy of the report form for a period of one year to three years from the date of the sale. Also, a conviction under this law would be a felony subject to fine and imprisonment.
The second bill (2023-H 5842) would establish an interstate compact that would regulate the purchase and sale of catalytic converters specifically and precious metals generally with the goal of preventing the proliferation of stolen converters. It would set licensing and reporting requirements for each sale or purchase of converters.
"I think the time has come for an interstate compact because this is truly a nationwide issue," said Representative Solomon. "Not only are thefts picking up locally, such as the FBI raid on a Providence scrap metal business, but we hear constant news reports about catalytic converter thefts all over the country. Even the Oscar Mayer Wienermobile fell victim to thieves last month."
Testimony in favor of the legislation submitted by the National Insurance Crime Bureau to the House Committee on Corporations said, "Catalytic converter theft has skyrocketed in recent years in part due to the significant rise in the price of various precious metals, including rhodium, platinum, and palladium. All are used in the construction of catalytic converters. Criminals are seizing the opportunity to profit off these increased prices by removing the catalytic converter from vehicles — in relatively easy fashion — and selling the stolen part on the black market. The component precious metals can be recycled into new products. Nationally, catalytic converter thefts more than quadrupled from 3,389 in 2019 to 14,433 in 2020. Thefts jumped dramatically yet again to over 52,000 in 2021, an increase of 1,215% since 2019."