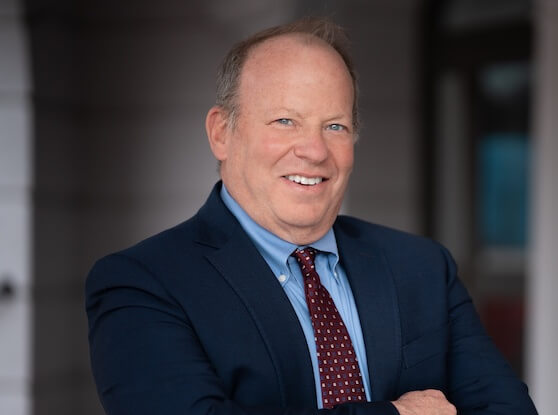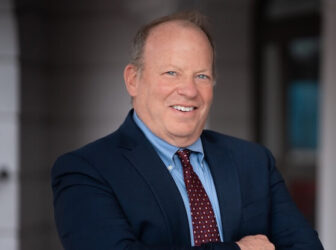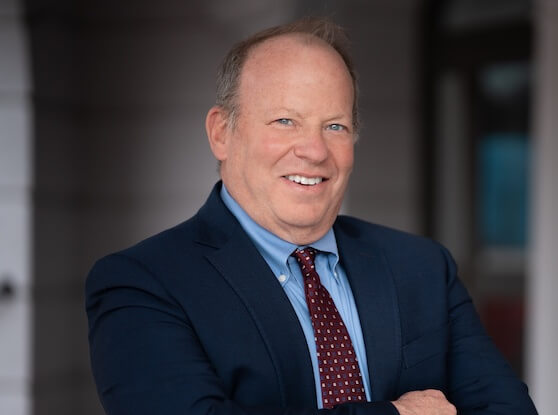 WARWICK, RI — Care New England Medical Group named Dr. Roger D. Mitty its new CEO and President this week.
Mitty's first day was Monday.
"Dr. Mitty brings to CNEMG a wealth of experience in healthcare, which will help him lead CNEMG's more than 500 physicians and advanced practitioners who offer primary care and specialty services in offices throughout Rhode Island and Southeastern Massachusetts," Care New England stated in its announcement of the appointment.
Mitty was formerly at Steward Medical Group in Dallas, Texas, where he worked his way through the ranks from Vice President of Primary Care and Medical Specialties to his most recent appointment as Chief Physician Executive. He has also been a member of the Board of Trustees of Steward Medical Group since 2009.
His work at Steward Medical Group nationally has involved business development through both large and small-scale practice acquisitions, as well as medical staff and service line growth at the individual physician and advanced practitioner levels. Dr. Mitty has been integral in Steward Medical Group's adoption of Value-Based Care models and served as the Vice President of Steward's Accountable Care Organization in Florida and Arizona.
Mitty has also held leadership roles at Steward's St. Elizabeth's Medical Center in Boston, Massachusetts, where he served as interim hospital president from 2014 to 2015; Chief of the Division of Gastroenterology from 2005 to 2014; and Chairman of the Department of Medicine from 2015 to 2017. An Associate Clinical Professor of Medicine at Tufts University School of Medicine, Dr. Mitty's areas of clinical, teaching, and research concentration included biliary endoscopy and esophageal disorders.
During the years 2012, 2013, and 2014, Dr. Mitty was named best for gastroenterology in Boston Magazine's "Best of Boston" issue and is a past president of the New England Endoscopy Society.
Mitty's wife Jennifer is on the Infectious Diseases faculty at Brown, and they have three grown children.