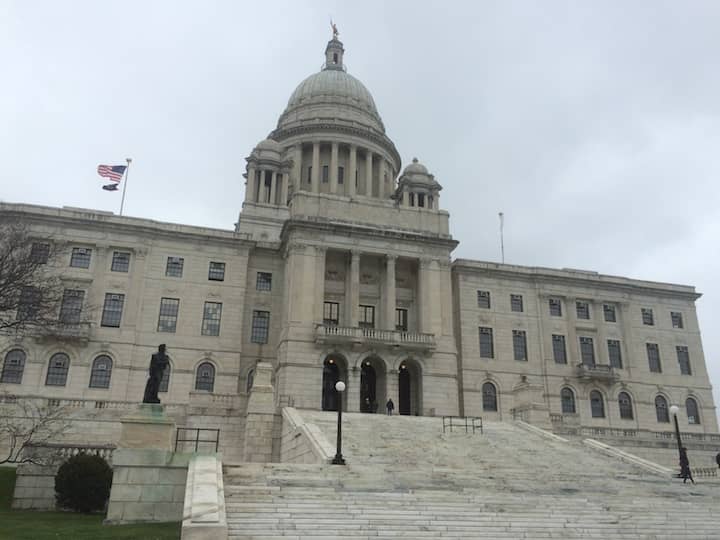 STATE HOUSE — Rep. Evan P. Shanley (D-Dist. 24, Warwick) proposes requiring students to enroll in their local career and technical centers, with regional career and technical centers an alternative if no such program is locally available.
The bill, (2019-H 5266), would require students to attend the program closest to their resident district, at the expense of the resident district, but transportation would not be provided, according to the State Legislative Press and Public Information Bureau.
"This legislation would address the practice of students enrolling out of district when those same career and technical programs are offered in their home district," said Shanley. "This practice has become a huge financial drain on certain school districts in Rhode Island, while being a windfall for other districts."
Under the legislation, for each student who completes an approved career and technical education program over a four-year period and for whom tuition has been fully paid, the state would reimburse the sending district for 50 percent of the total cost of tuition, according to the bureau.
The Department of Education would also be required to establish approval and rating systems based upon program quality for career and technical education programs. No district would be required to pay tuition or provide transportation for a program with a less than satisfactory rating, the bill's announcement reports.
The bill also allows for the establishment of Career Pathways — a workforce development strategy used to support workers' transitions from education into the workforce — at any state high school. The Pathways would consist of at least three consecutive related full-year courses and include an internship experience, but no district would be required to fund tuition and transportation expenses for student enrollment in a Pathway.
The bill calls for career and technical programs that would be four years in length consisting of at least five full-year courses, include an industry credential or equivalent and/or an opportunity to earn college credits, include an internship opportunity, and be taught by a career and technical certified instructor.