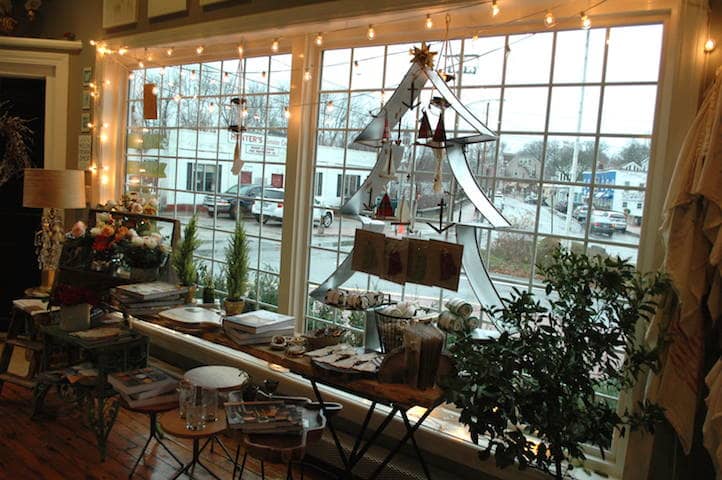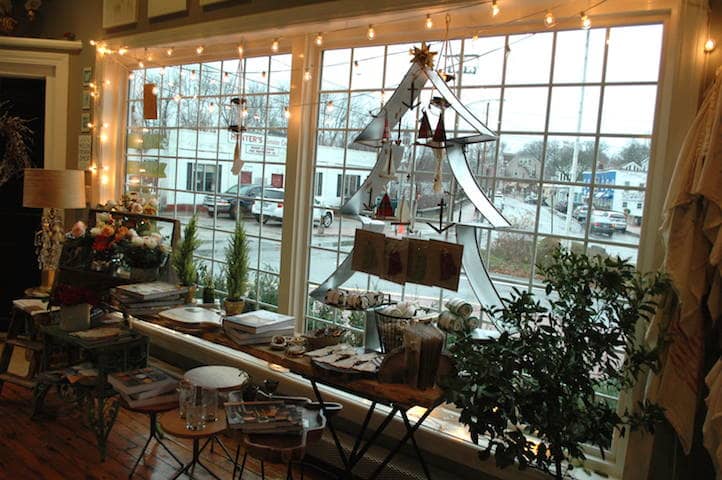 WARWICK, R.I. — Noon Design gift shop co-owner Nora Alexander grew up in Cranston's Edgewood neighborhood, so when she was scouting new locations for the business after three years in downtown Providence, Pawtuxet Village, the site of several recent new destinations, seemed a perfect fit.
Noon moved to its new 18 Post Road location since April 2016, adding its handmade jewelry, greeting cards, home goods and body product goods to the mix in the village that includes recent additions like Lanes on Broad boutique consignments at 2164 Broad St., Poco Loco tacos at 2005 Broad St., and Fine Malt Vintage clothing at 1986 Broad St.
Alexander knows the young people who own those stores: Michael Cuddy at Vintage, Christopher Gilcrist at Poco Loco, and Julie Lefebvre at Lanes on Broad.
"So I feel like it's a good group," Alexander said. "It's nice that all of these people are coming together."
Alexander graduated from RI School of Design (RISD) in 2003 with an industrial design BFA, then began working for a jeweler in Sand Diego. She moved back east in 2005 for a goldsmith job in Manhattan.
She started dabbling with her own design work, and found her interest in it growning.
"I just kept working with it and getting more serious," Alexander said.
Throughout her travels, Alexander stayed in touch with her best friend, fellow RISD grad Maie Liis Webb, whose degree was in graphic design. They'd long resolved to go into business together, though designing their own gift line for wholesale and retail sales wasn't on their radar at first.
But by the time Alexander was experimenting with jewelry design in New York, the idea of combining her 3-D jewelry with Webb's 2-D graphics began to make sense to them.
"I feel our designs just kind of worked well together," Alexander said.
Also, "There was no one else I'd rather do business with," she said.
Alexander moved back to San Diego so the two could team up for their first Noon Design shop there, operating out of a cramped garage.
"It was so small," Alexander said.
They eventually expanded to two locations in San Diego, then opened their Providence location in 2012 (which left in favor of Pawtuxet Village in April 2016) and opened their Bay Head New Jersey location in 2013, run by Webb.
The Pawtuxet Village move seems to be working out, Alexander said.
"I grew up in Edgewood, so it feels wonderful to be back. The community here has been super supportive and genuinely excited that we opened a handmade gift shop in the neighborhood," Alexander said.