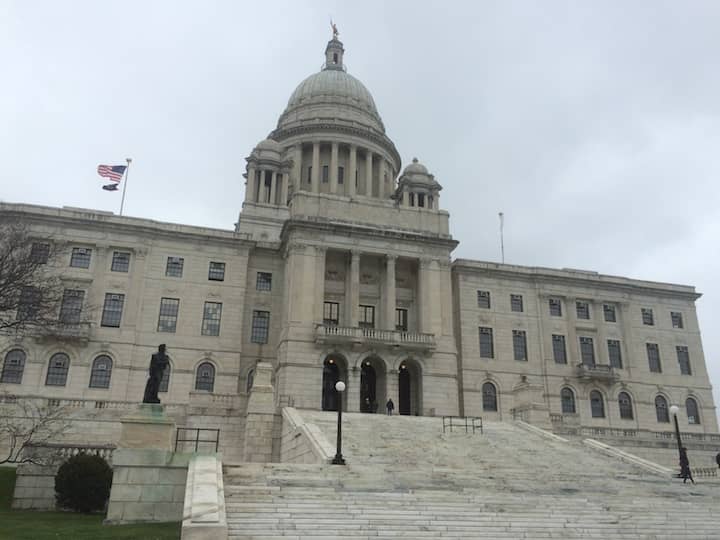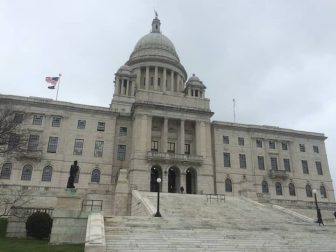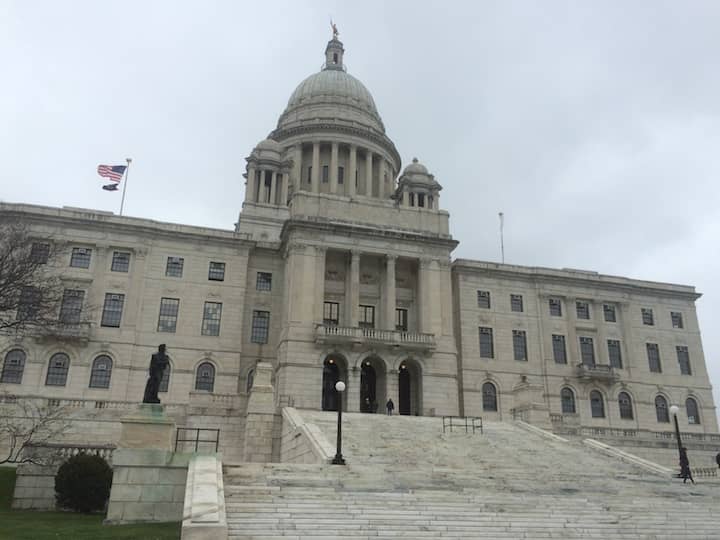 STATE HOUSE – Rep. Christopher T. Millea (D-Dist. 16, Cranston) will soon introduce legislation which would require all police officers in the state to wear body cameras during any interaction with the public.
"Accountability for bad law enforcement is on all of our minds lately and I think we all agree that law enforcement officers who engage in illegal actions deserve fair and just punishments.  However, I think it is also crucial to point out that the majority of our dedicated law enforcement officers are good people who serve their communities with honor and distinction.  The required use of body cameras for all of our police will not only provide crucial evidence and accountability if a police officer breaks the law, but they will also protect good and moral officers against untrue accusations.  Body cameras provide the transparency that the public deserves and expects and there is no reason why our officers should not be wearing them," said Representative Millea.
The bill would require all peace officers with arrest powers in the state to wear and activate body cameras during any car stop, search, arrest or during any interaction with any civilian or the public.  Any police officers engaged in under-cover police work would be exempt from the requirement.
The legislation also establishes protocols for the retention and destruction of body camera footage and institutes penalties for failure to comply with the regulations.