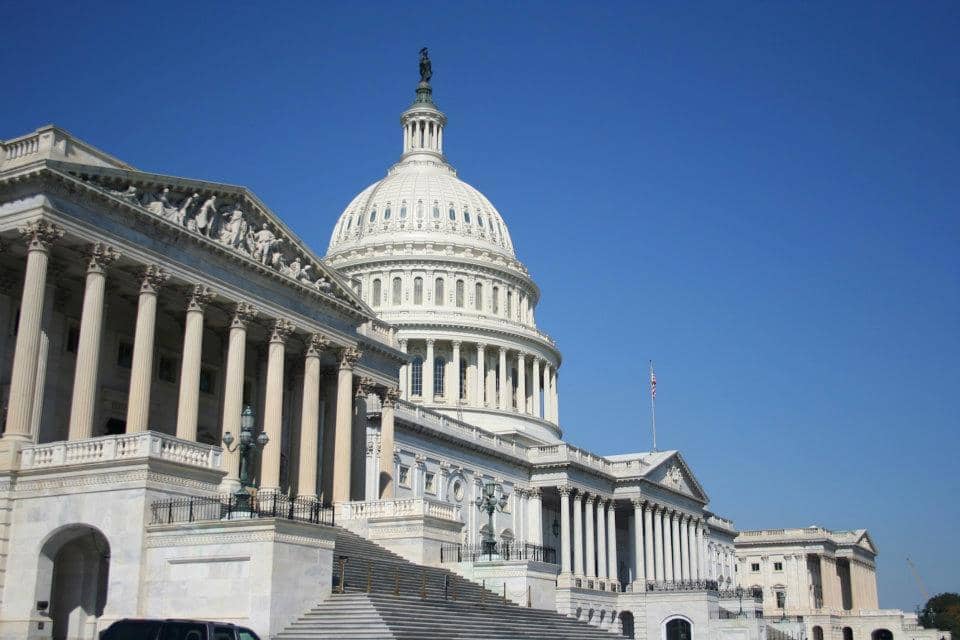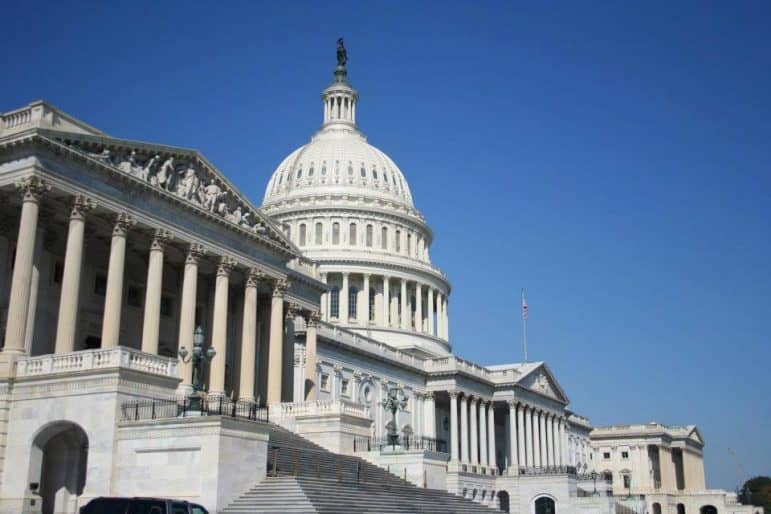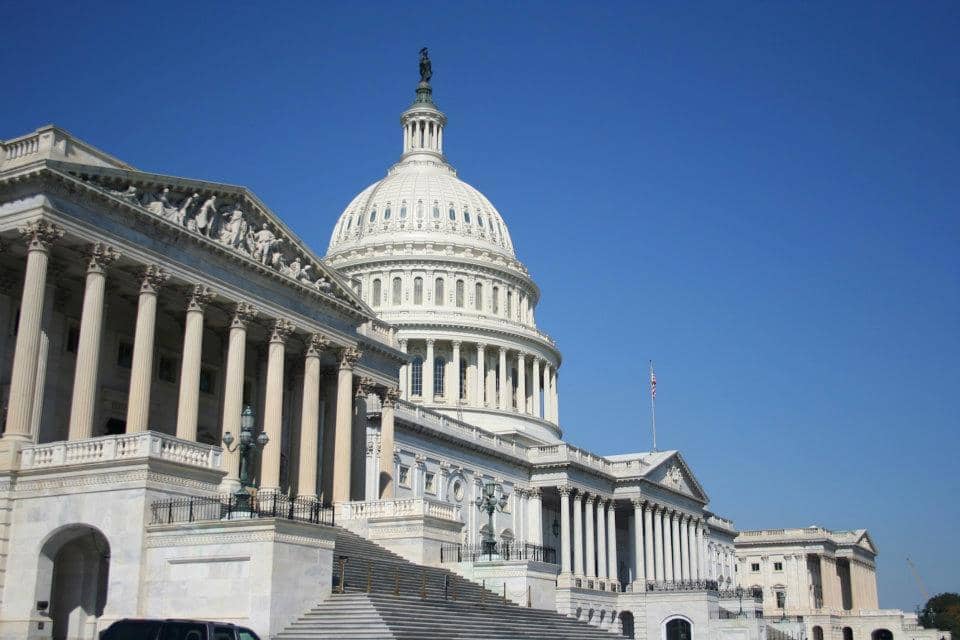 WASHINGTON, D.C. — U.S. Senator Jack Reed (D-RI), the Ranking Member of the Armed Services Committee, voiced respect for retired Army Lt.General James N. Mattis, but cautioned against rushing a waiver allowing him to serve as President Elect Donald Trump's Secretary of Defense with only three years out of the military instead of seven.
"General Mattis is an extraordinarily accomplished Marine officer of great intellect.  His selfless service to the nation has made a lasting contribution," Reed said, but, ""This nomination raises a significant legal issue.  In order for General Mattis to serve, existing law must be amended since it prevents recently retired officers from serving as Secretary of Defense."
Federal law states that for a person to serve as Secretary of Defense, "A person may not be appointed as Secretary of Defense within seven years after relief from active duty as a commissioned officer of a regular component of an armed force." Mattis retired in 2013.
According to a Washington Post report, the last time Congress passed a waiver to circumvent this rule was with Army General George Marshall when Truman appointed him in 1950, the year Mattis was born. At the time the waiting period was 10 years.
The clause in the National Security Act of 1947, was intended to safeguard civilian control of the military, according to a report by nbcnews.com.
"Congress, both the House and Senate, must have a serious debate before taking any action that would significantly alter the established principle of civilian control of our Armed Forces," Reed urged.
Senator John McCain (R-AZ), Chairman of the Senate Armed Services Committee, praised Mattis as a potential Secretary of Defense.
"I look forward to moving forward with the confirmation process as soon as possible in the new Congress. I have had the privilege of knowing General Mattis for many years. He is without a doubt one of the finest military officers of his generation and an extraordinary leader who inspires a rare and special admiration of his troops. General Mattis has a clear understanding of the many challenges facing the Department of Defense, the U.S. military, and our national security. America will be fortunate to have General Mattis in its service once again."
Republican leaders have added a waiver for Mattis into a continuing resolution funding the federal government past December, effectively tying it to the threat of government shutdown. Should that happen, it would be the fourth government shutdown and the third under the watch of Congress with both the House and Senate under Republican control.
The House passed the the continuing resolution Thursday 326-96, and the Senate will consider it next. Funding for the federal government runs out at 11:59 p.m. today.
"Trying to jam an historic change like this through on a year-end spending bill, or changing the rules before a serious debate can take place, is not the way to conduct the people's business, Reed said
Instead, Reed counseled a less hasty approach.
"Surely, at the very least, it is worth having bipartisan hearings and debate before taking any action that could unintentionally disrupt the long established principle of civilian control of the military."