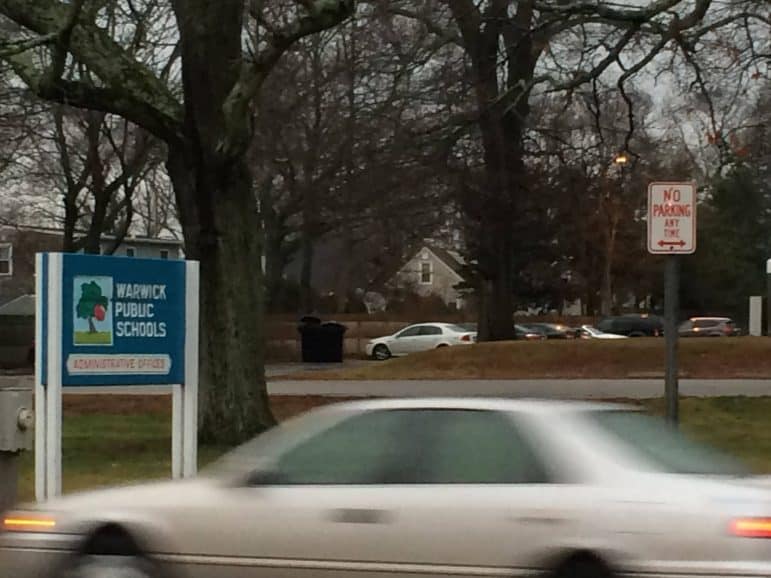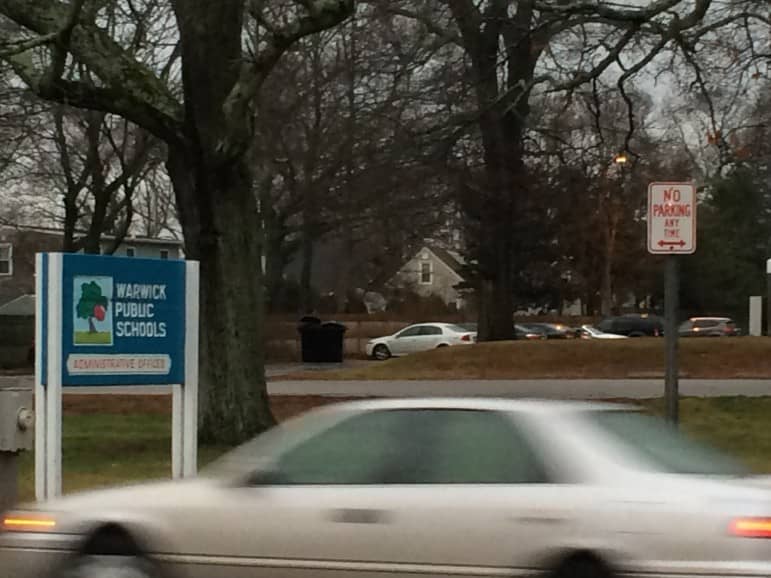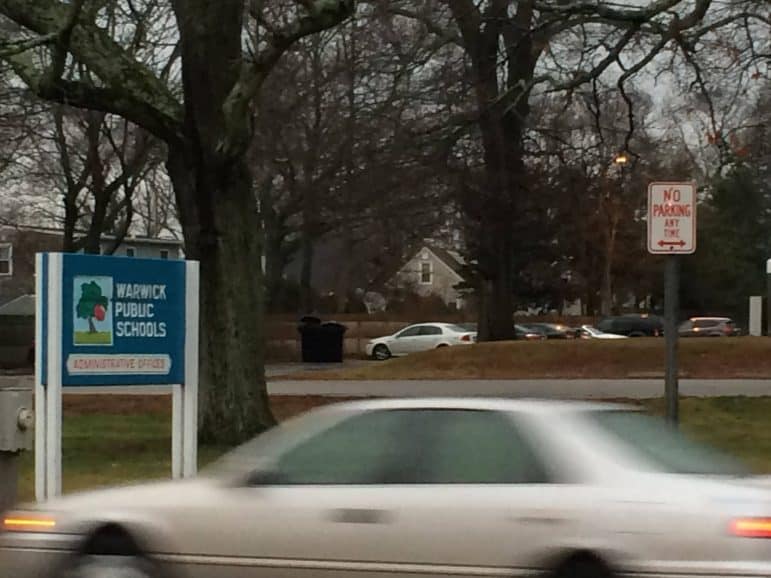 WARWICK, R.I. — A water main break behind Winman School has cancelled classes at four Warwick Public Schools connected to that water supply today and prompted officials to call off a basketball game at the school tonight, but classes are expected to resume tomorrow.
School is cancelled for the day at Winman, Drum Rock Elementary, Toll Gate High and the Career Center following a water leak behind the schools discovered at about midnight Wednesday, said Catherine Bonang, secretary for Superintendent Phil Thornton at Warwick Public Schools. An automated text was distributed to parents notifying them of the cancellations at about 5 a.m.
No other buildings have been affected by the water main break, which Kent County Water Authority crews and Warwick Public Works officials are cooperating on to repair. DPW Director David Picozzi is at the break helping to assess the damage now, Bonang said.
The break is located about six feet below the ground, she said. At the moment there is no word on what caused the damage.
Classes at the schools were cancelled  because there is no running water available, Bonang said. There is no damage within any of the buildings. Bonang said it appears likely the repair will be finished today, allowing school to resume as normal on Friday. An update will be made to parents at about noon today, she said.
Away games scheduled for the schools are still scheduled to take place, but a basketball game scheduled today at Winman School had to be cancelled, she said, because they cannot be guaranteed that water will be running in time for that game.