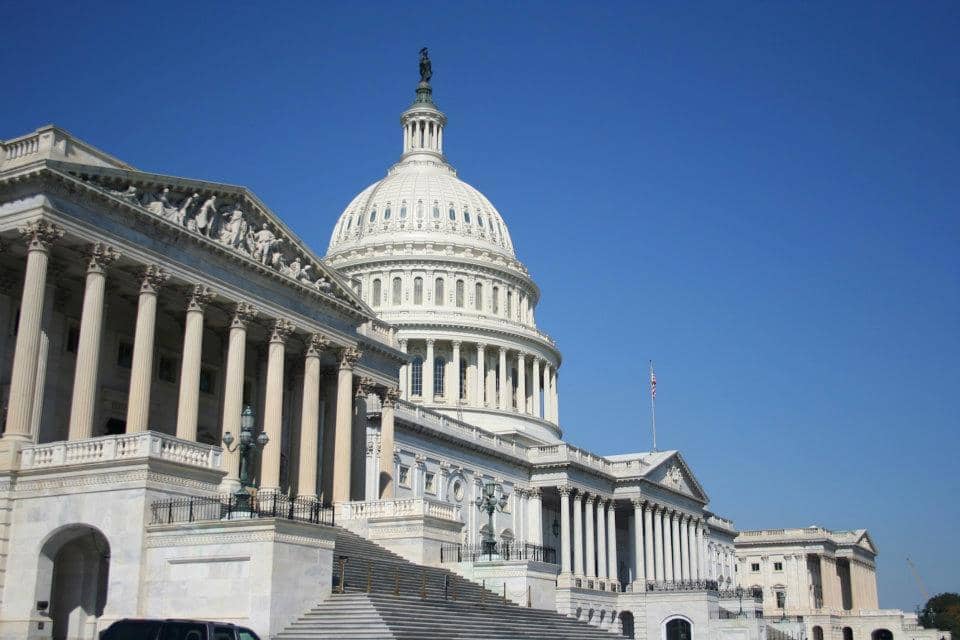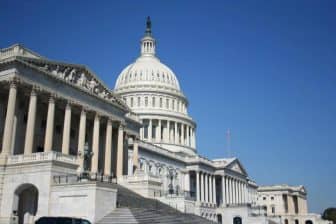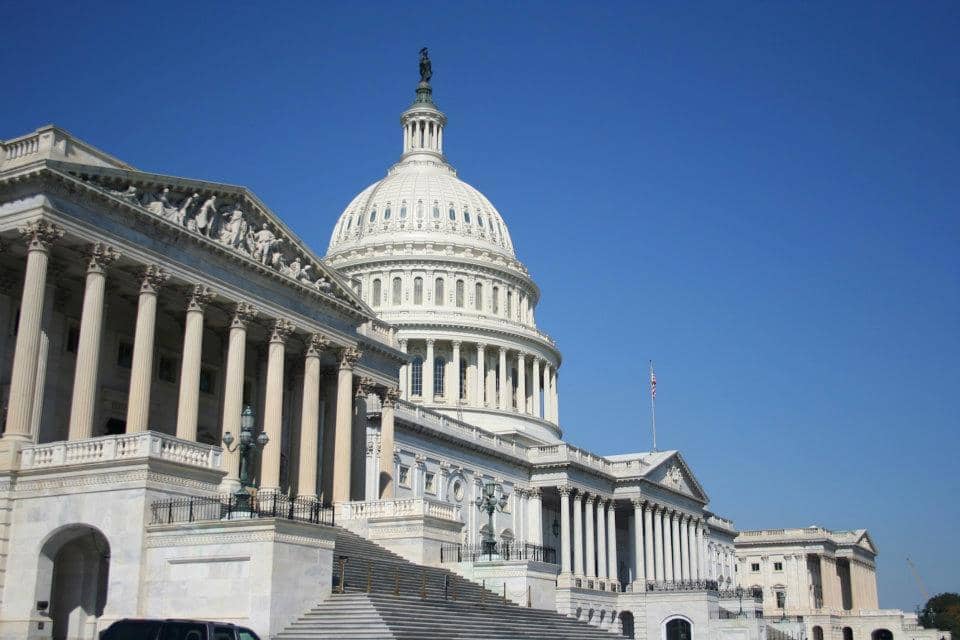 WARWICK — Special Counsel Robert Mueller's report on Russian election meddling contradicts Attorney General William Barr's summarizing claim that the report shows no attempt by President Donald Trump to obstruct the investigation.
In March, Barr wrote in his summary, "In cataloguing the President's actions, many of which took place in public view, the report identifies no actions that, in our judgment, constitute obstructive conduct,"
Barr's misleading account on that point is evident on page 8 of the 448-page document, released in an unsearchable format by Barr but  re-posted as a searchable document by Sen. Cory Booker (D-NJ).
Following numerous examples of the President's conduct, often in public, seeking to end, redirect and discredit the investigation, the report states, "If we had confidence after a thorough investigation of the facts that the President clearly did not commit obstruction of justice, we would so state. Based on the facts and the applicable legal standards, we are unable to reach that judgment," the report reads.
"I am continuing to read the redacted version of Special Counsel Mueller's report. However, as previously reported, it is clear that the Special Counsel did not make a determination on whether President Trump's questionable actions, including his firing of former FBI Director James Comey, constituted obstruction of justice," Langevin wrote in statement released Thursday night.
Rather, the report leaves that determination to Barr's judgment.
"Conveniently, the individual with the authority to make this determination is President Trump's hand-picked Attorney General, who auditioned for the position by touting his belief that a sitting president is incapable of obstructing justice. The Attorney General's past actions hardly instill public trust in the process," Langevin wrote.
Reed, the Ranking Member of the Armed Services Committee and an ex officio member of the Intelligence Committee, also issued a statement on the report.
"What remains clear in this report is that Russia, including Russian Military Intelligence Units, attacked our democracy in 2016.  What's even more disturbing is today's confirmation that these actions were embraced and encouraged by President Trump.  The Mueller report shows President Trump is the beneficiary of a foreign adversary's efforts and assistance, someone who puts himself above the law, and a bully who sought to thwart this investigation.  While he refused to sit down with Special Counsel Mueller, the President still owes the American people a truthful explanation.
Both Reed and Langevin called for Mueller to appear before Congress to testify about his investigation and the report.
"While I am relieved that Attorney General Barr has committed to releasing an unredacted version of the report to Congress, Special Counsel Mueller must testify before the House and Senate as soon as possible. It is imperative that the American people have an opportunity to hear the Special Counsel discuss his findings without further spin or interpretation from the Attorney General," Langevin said.
 "Any American should be deeply troubled at the behavior of the President here, and neither he nor his Administration should feel somehow vindicated.  Indeed, the Special Counsel's statement that '…the Campaign expected it would benefit electorally from information stolen and released through Russian efforts…' should be seen as a singularly damning statement by every American.  Nor should the report's finding that 'At the same time, if we had confidence after a thorough investigation of the facts that the President clearly did not commit obstruction of justice, we would so state' be taken as anything other than an ominous and dark stain on this presidency." Mueller-Report-low-res