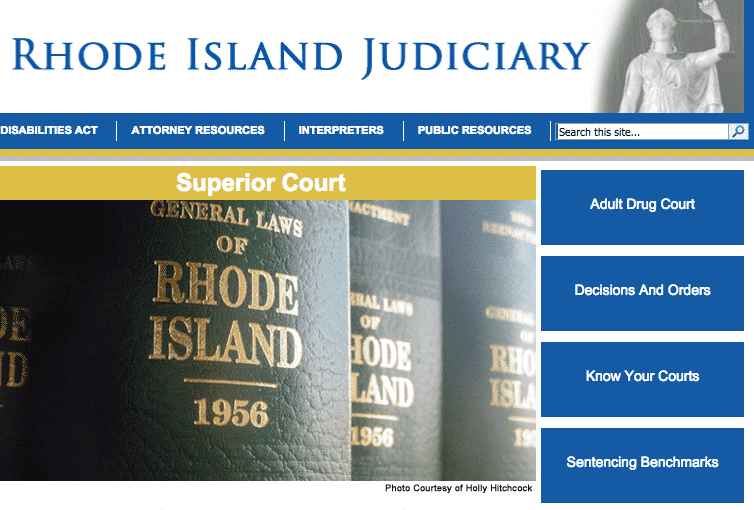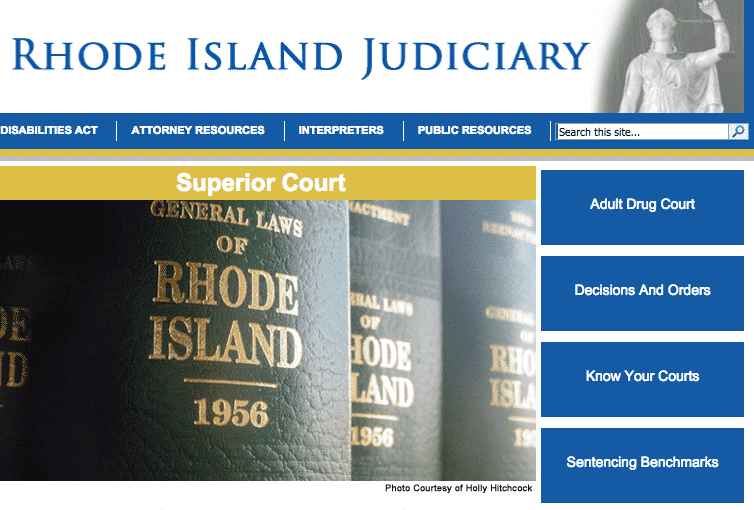 Warwick, RI — The Ragosata Report, which a Superior Court order instructs the School Committee to turn over to the City Council, is expected to be delivered this week, with only minor redactions.
The report, prepared by Attorney Vincent Ragosta, details the school department's handling of allegations of inappropriate conduct with students against Gorton Junior High School Science Teacher Mario Atoyan.
City Council legal counsel John Harrington disputed the school committee's claim that the report was covered by attorney-client privilege simply because it was prepared by an attorney. The School Committee had used the argument to deny a City Council subpoena demanding a copy of the report from the School Committee.
On Nov. 12, Superior Court Judge Bennett R. Gallo agreed with Harrington, identifying parts of the report that fell into the category of attorney-client privilege, and said the School Committee must turn over the report after redacting those portions, including those identifying minors and their parents, according to Assistant State Court Administrator Craig Burke.
On Monday, Harrington elaborated on the decision, noting that the parts of the report that did fall under attorney-client privilege included parent and student names, as well as specific legal advice Ragosta provided.
Only those limited parts of the report will be blacked out when it's turned over to the City Council, Harrington said. "It was lines. It wasn't whole sections," Harrington said.
Harrington said the report would've already been released, but a minor argument about one section of the report that could've identified students and parents had to be mediated.
Two news organizations, the Warwick Beacon and the Warwick Post, filed Access to Public Records Act (APRA) requests for the report, and were each denied by the School Committee. In their response to the Warwick Post's request, the School Committee attorney also argued attorney-client privilege shielded the report from public disclosure.
The Warwick Post appealed the denial to the Attorney General's office. A ruling on that appeal is still pending.