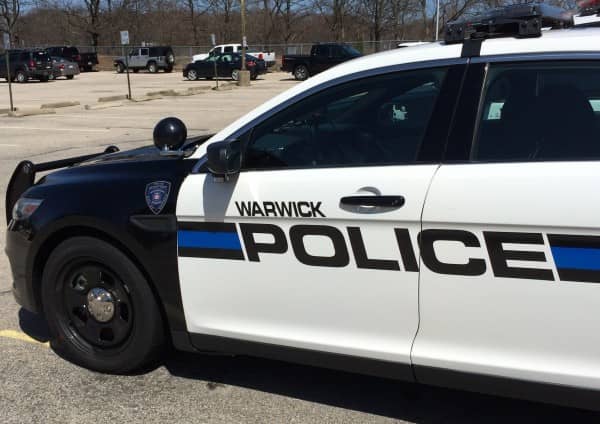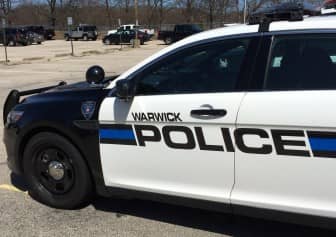 Warwick, RI— Officers Sokphannareth Chea and Adam Arico were called to 46 Pocono Drive where a resident had reported a driver slumped over the wheel of a gray Impala Oct. 30 at 5:24 p.m.
The caller had told police he'd beeped to get the man's attention, but he didn't move in the car, which was running, with its headlights lit, according to Chea's report.
Arico and Chea found the car and spoke with the driver, later identified as John Martini, 26, of 82 Weetamoe Dr., Warwick, who was slumped over the wheel of the Impala as the caller had described.
Chea asked Martini if he'd had anything to drink, which the man denied.  Chea reported Martini's face seemed pale and he acted lethargic and appeared very sleepy, as if he were under the influence of alcohol or a similar drug.
A search of Martini turned up a bent spoon, which Marinti said he could not explain. When the officers asked permission to search the car, the man said he had nothing to hide.
Inside the car the officers found a small plastic jar that contained a gram each of cocaine and heroin. When asked about the jar, Martini said, " Aw, man, it's only less than a gram," according to the report.
Chea asked if he'd taken any drugs that day. Martini said he'd taken suboxone and klonopin that morning.
The officers arrested Martini, charging him with possession of .9 grams of heroin and .3 grams of cocaine. Chea took him to Warwick Police headquarters, where he was charged with two counts of illegal drug possession.