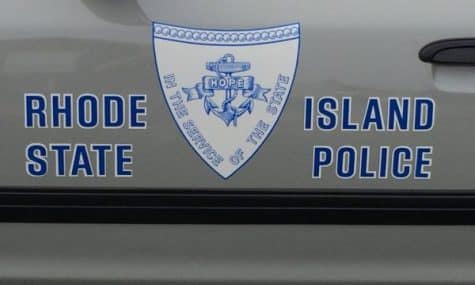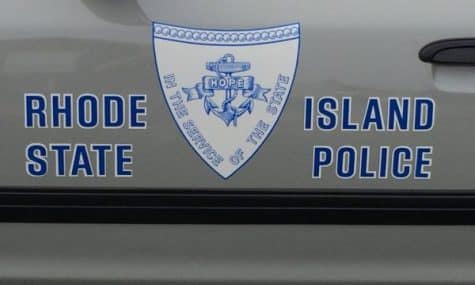 Editor's note: The following RI arrests recorded in the RI Trooper Log were reported by the RI State Police on their website. An arrest reflects charges against an individual, and does not indicate guilt or innocence.
WARWICK, RI — RI Trooper Log arrests  the week of Oct. 23-28  involving Warwick included arrests for financial crimes and a fugitive from justice charge.
Here are the basics on those arrests:
Computer, credit card fraud On Oct. 27 at 9:59 a.m., troopers arrested Amanda West, age 29 of 24 Birch Street, Warwick, Rhode Island on the charges of 1) Obtaining Money Under False Pretenses – Over $1,500, 2) Access to A Computer for Fraudulent Purposes, 3) Fraudulent Use of Credit Cards. The arrest was result of a barracks investigation by Trooper Hesford and the Cranston Police Department locating the subject. The subject was transported to State Police Headquarters where she was processed and transported to Sixth District Court for arraignment.
Magistrate J. Patrick O'Neill released West on $5,000 surety bail until a pre-arraignment hearing scheduled for Jan. 27. 2023.
Fugitive from justice At 3:40 p.m. Oct. 25, troopers arrested Patrick Steinkamp, age 35, of 65 Edgehill Road, Warwick, Rhode Island for 1.) Fugitive from Justice, and 2.) Affidavit and Arrest Warrant for Violation of a Court Order originating out of the Fall River Police Department. This arrest was the result of the Sheriff's locating the subject and taking him into custody at the Kent County Court House. The subject was transported to the Wickford Barracks, processed, and later turned over to the Adult Correctional Institution – Men's Intake Center.
Judicial Ofc. J. Terence Houlihan Jr. on Oct. 26 ordered Steinkamp held without bail until a status conference scheduled for Oct. 31, according to online court records.