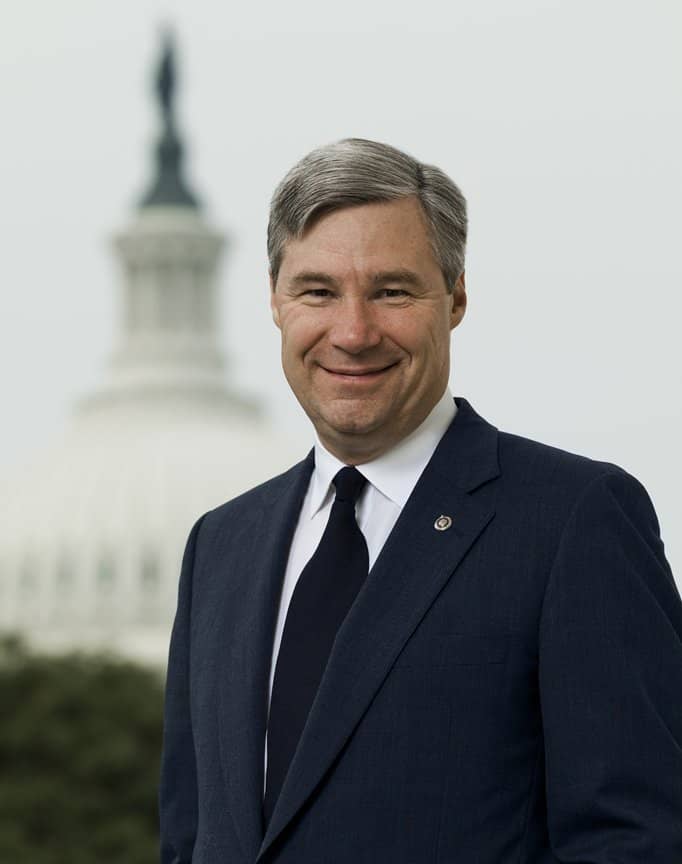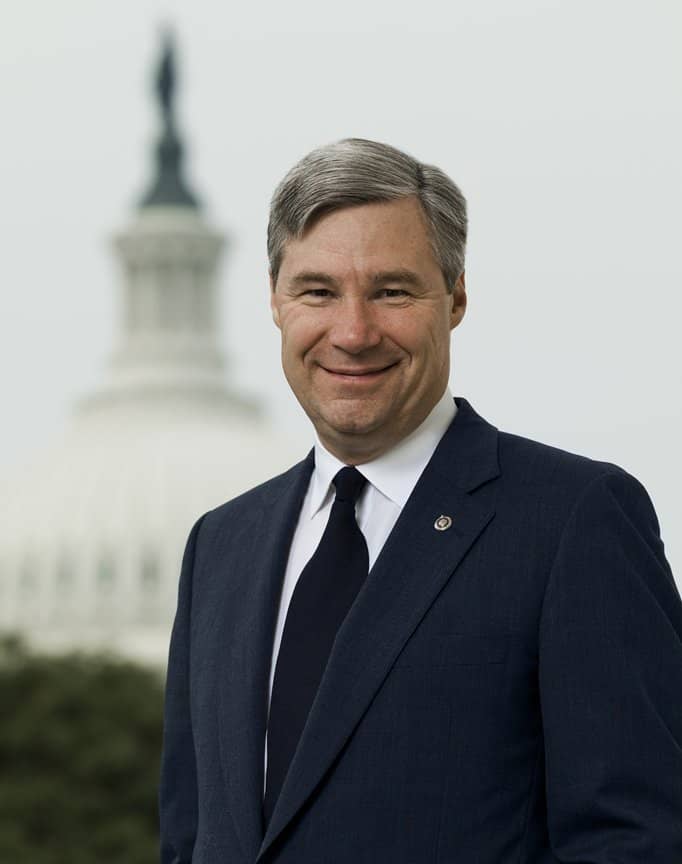 WASHINGTON, DC – On Friday President Barack Obama signed into law legislation authored by Senator Sheldon Whitehouse (D-RI) to give those on the front lines of the ongoing opioid abuse epidemic in America better tools to combat it.
The Comprehensive Addiction and Recovery Act establishes a range of policies to prevent and treat addiction to opioid drugs, including programs to increase education on drug use, to expand medication-assisted treatment, to improve prescription drug monitoring programs, and to promote comprehensive state responses to the opioid crisis, according to a release from the Senator's office.  The legislation, which passed both houses of Congress with overwhelming bipartisan support, also extends support for those in recovery, including pregnant and postpartum women, families, and veterans.
"Addiction is an illness in need of care and the law the President signed today will treat it like one.  This legislation will help people suffering from addiction to find treatment and reclaim their lives.  It will help to educate the public—especially young people—about the consequences of drug abuse.  It will aid family, friends, and health care and law enforcement professionals in confronting an overdose.  And it will lend support to those following the long, noble path of recovery—something we should celebrate rather than punish," said Whitehouse.  "Thank you to the recovery community in Rhode Island and nationwide and to all those on the front lines of this epidemic for lending your time, knowledge, and experience to this effort.  Together we have changed the course of drug policy in this country and helped to recognize the humanity behind addiction."
Whitehouse began developing the legislation in 2014, holding forums with his Senate co-authors Rob Portman (R-OH), Amy Klobuchar (D-MN), and Kelly Ayotte (R-NH) on various aspects of the increasingly severe addiction crisis unfolding around the country.  Each forum brought together experts and practitioners from the prevention, treatment, law enforcement, and recovery communities to share best practices in their fields from across the United States.
Whitehouse also met with stakeholders throughout Rhode Island, which has seen high rates of opioid addiction and overdose.  In 2015, 258 people lost their lives to overdose in Rhode Island—more than the number of those killed in homicides, suicides, and car accidents combined.  According to an analysis published last year by the Providence Journal, Rhode Island's rate of opioid-related overdose deaths is 20.4 per 100,000 people, compared to neighboring Massachusetts at 14.9 and Connecticut at 15.3.  According to the U.S. Centers for Disease Control and Prevention, the national rate in 2013 was 7.7 deaths per 100,000 people.
"I commend Senator Whitehouse for stepping up and taking action to fight the drug overdose epidemic at the national level.  The Comprehensive Addiction and Recovery Act will ensure that tools and resources that are vital to addressing this crisis, such as naloxone, prevention education, and medication-assisted treatment, get to where they are needed most," said Nicole Alexander-Scott, MD, MPH, Director of the Rhode Island Department of Health.  "This legislation represents meaningful action that will absolutely save lives in Rhode Island and across the country.  We need to continue coordinating at the local, state, and federal levels to end stigma and get people into treatment.  Addiction is a disease, but recovery is possible."
"We in Rhode Island are incredibly fortunate to have such a strong and motivated champion in Senator Whitehouse," said Linda Hurley, President and CEO of CODAC Behavioral Healthcare.  "Since it began to take shape in 2014, CARA's sponsors have conducted exhaustive research, consultation, and outreach in order to educate themselves and their colleagues about the chronic disease of addiction.  The result is a strategy that addresses addiction across age, gender, race, ethnicity, and economic demographics.  As a professional working in the field of substance use disorders for more than 25 years, I have never seen a more thorough, responsible, or visionary effort to address opioid addiction and overdose than the CARA Bill."