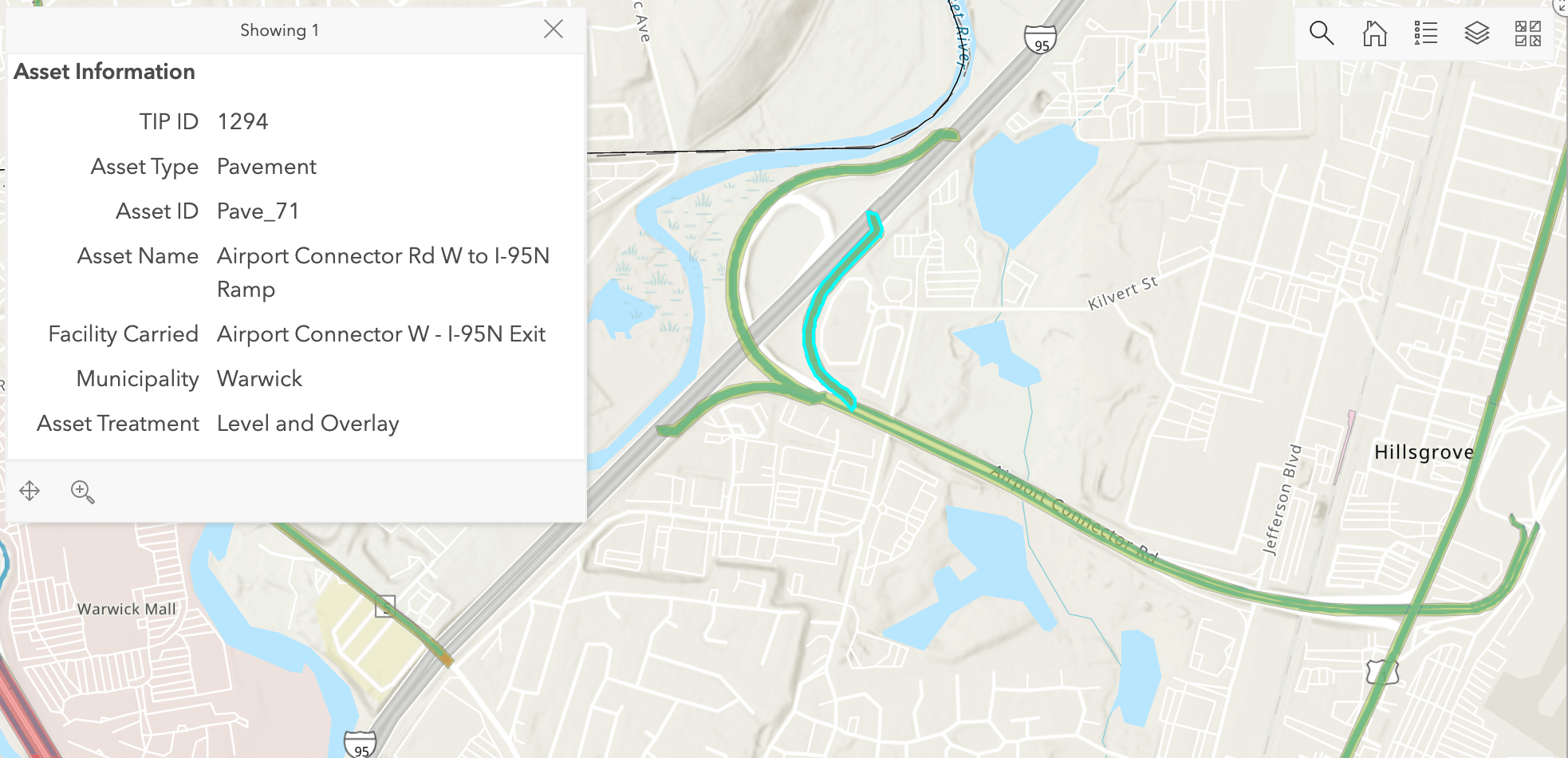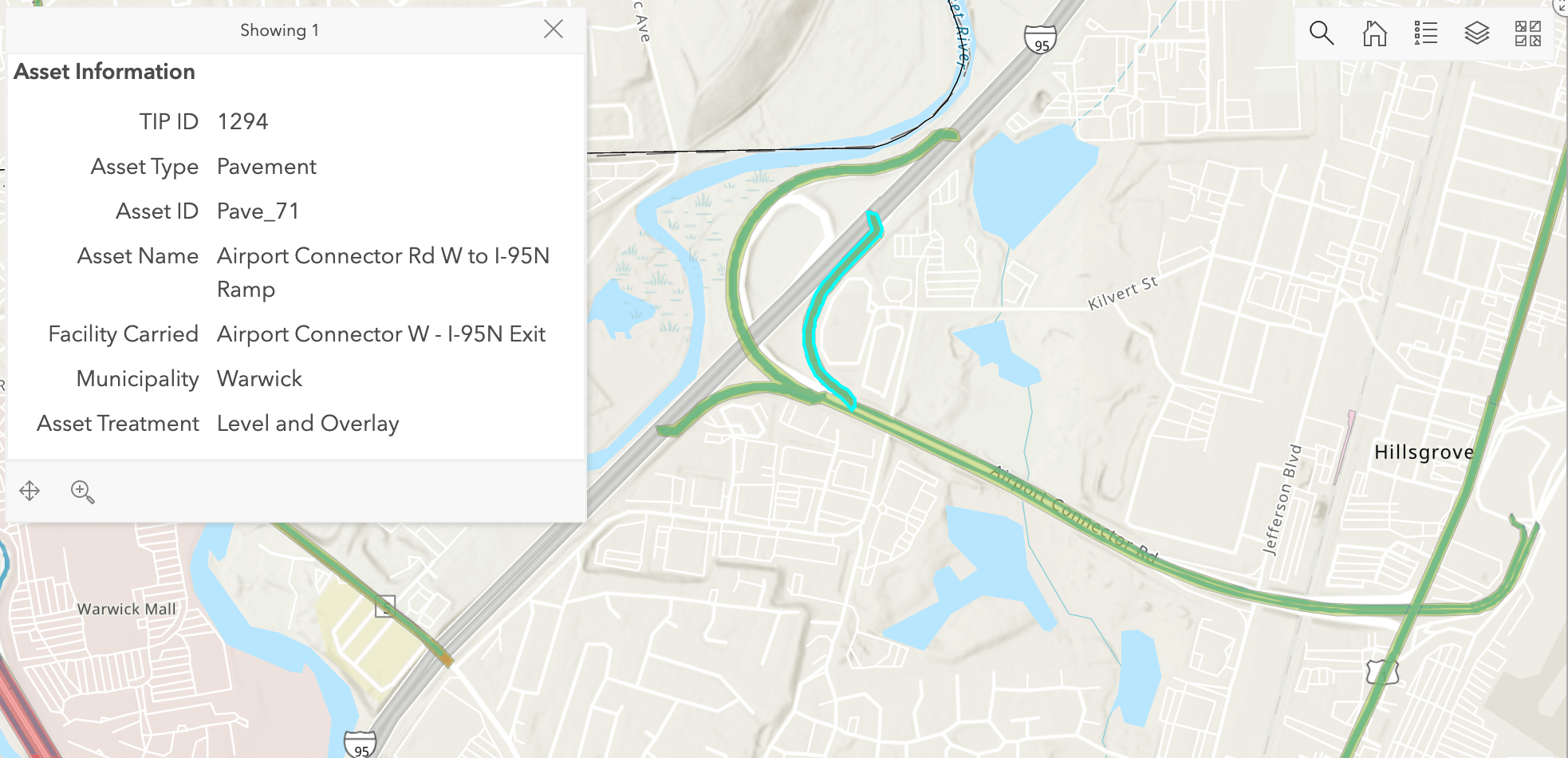 WARWICK, RI — Starting Sunday night, the Rhode Island Department of Transportation (RIDOT) will close the Post Road Airport Connector ramps on and off Post Road in Warwick overnights for milling and paving.
During the overnight closures, currently scheduled from 8 p.m. to 5 a.m. on Sunday-Thursday nights, August 20-24, motorists will need to follow signed detours as follows:
Post Road Northbound to I-95: Follow Post Road north to Coronado Road to Jefferson Boulevard and back to the Airport Connector to I-95.
Post Road Southbound to I-95: Follow Post Road south to Main Ave (Rte. 113) to I-95.
Airport Connector East to Post Road: Take the Jefferson Boulevard exit, then follow Jefferson Boulevard northbound to Coronado Road to Post Road.
The closures do not otherwise impact traffic to or from Rhode Island TF Green International Airport, RIDOT reports.
The Post Road ramps are part of the $10.3 million project currently underway for landscaping and beautification of the Airport Connector. The project also includes illuminated gateway signage, the planting of over 20,000 shrubs, trees, ornamental grasses and ground cover, new signage, sculptural fencing, and painting of concrete barrier.
All construction projects are subject to changes in schedule and scope depending on needs, circumstances, findings, and weather.
The Airport Connector project is made possible by RhodeWorks and the Bipartisan Infrastructure and Improvement Act. RIDOT is committed to bringing Rhode Island's infrastructure into a state of good repair while respecting the environment and striving to improve it. Learn more at www.ridot.net/RhodeWorks.