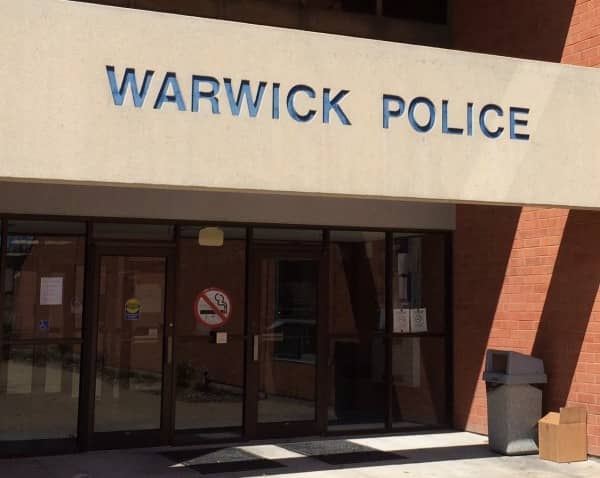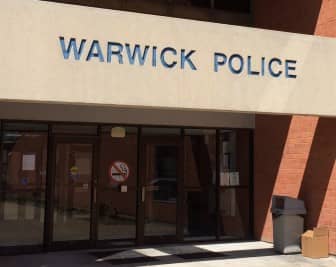 Warwick, RI – Warwick Police have identified the man killed early Nov. 12 in an accident while working on the Apponaug Circulator Project as Paulo Matos, 45, of 128 Slate St., Fall River.
Deputy Police Chief Michael Babula said the accident occurred during overnight work on the project near Captain's Catch Restaurant, in a trench being dug in preparation for the years-long project.
The project will re-build Apponaug intersections, uncover the Apponaug River and open Apponaug to the currently obscured waterfront.
At about 1:42 a.m., Babula said, a piece of equipment called a fusing machine attached to a backhoe was lowered into the trench, swung into Matos, struck and killed him.
Matos was working for a subcontractor on the project, AGI Construction of 34 Appian Way, Smithfield.
The Warwick Police and Fire Departments responded to the scene, and a rescue transported Matos to Rhode Island Hospital, where he was pronounced dead shortly after arrival, Babula said.
Warwick Police contacted the Rhode Island Department of Transportation and The Occupational Safety & Health Administration, which is taking the lead on the ongoing investigation into the Fall River man's death.
No further information was available on the accident.