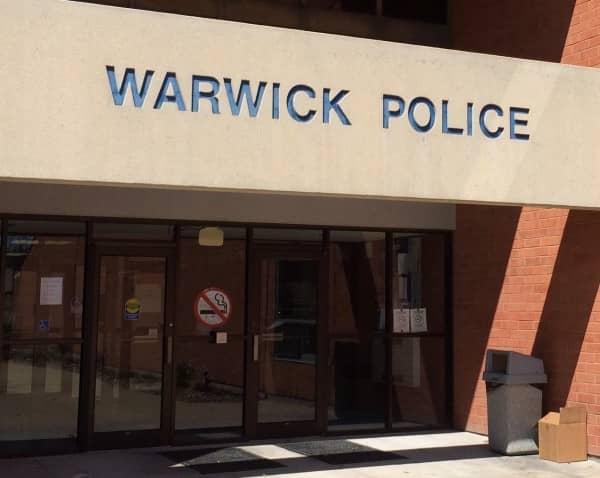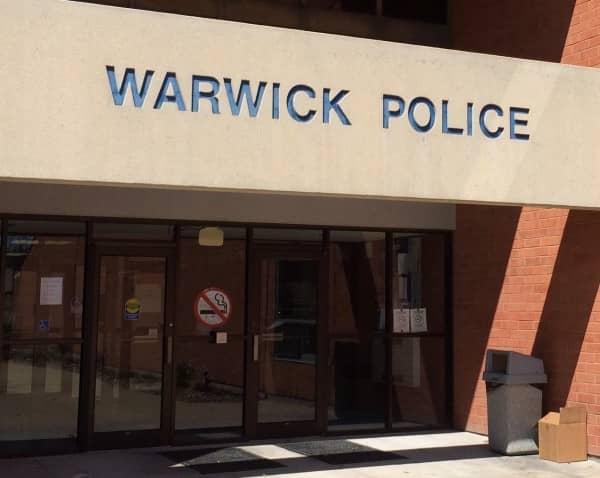 WARWICK, RI — Warwick City Planner Tom Kravitz is hosting a workshop about current city solar regulations and a discussion of the proposed changes in the solar ordinance, with an analysis by Kravitz, today at 5:30 p.m.
The solar zoning changes have been discussed at successive meetings over the summer.
The meeting is scheduled to run until 7:30 p.m. in the Community Room at the Warwick Police Department, 99 Veterans Memorial Drive.
Kravitz, recently hired, was invited by Warwick Mayor Frank Picozzi and the Warwick City Council to review the proposed solar ordinance, PCO-6-20 Sub B, and to solicit community opinion on the potential changes.
According to the City of Warwick's announcement of the public meeting, the workshop will include a brief analysis as to how existing solar arrays came into being, discussion of the amended version of the draft ordinance being considered by the Administration and City Council, and discussion of potential draft amendments regarding taxation of renewable energy systems.