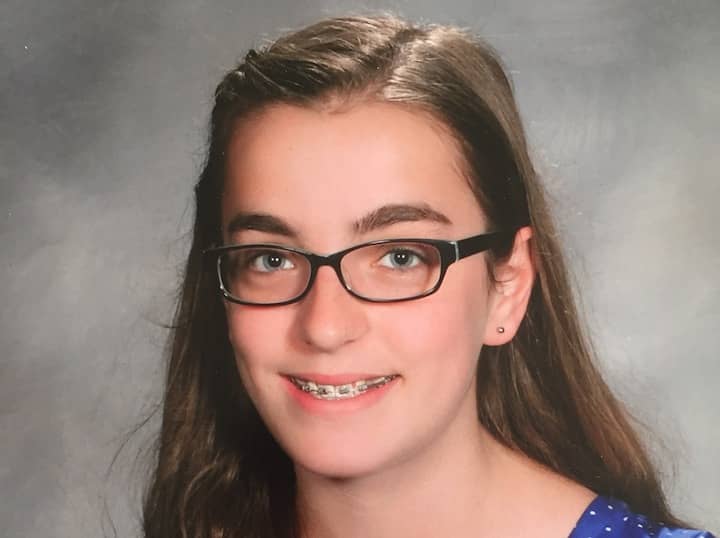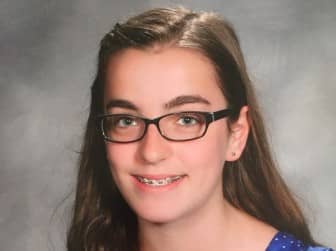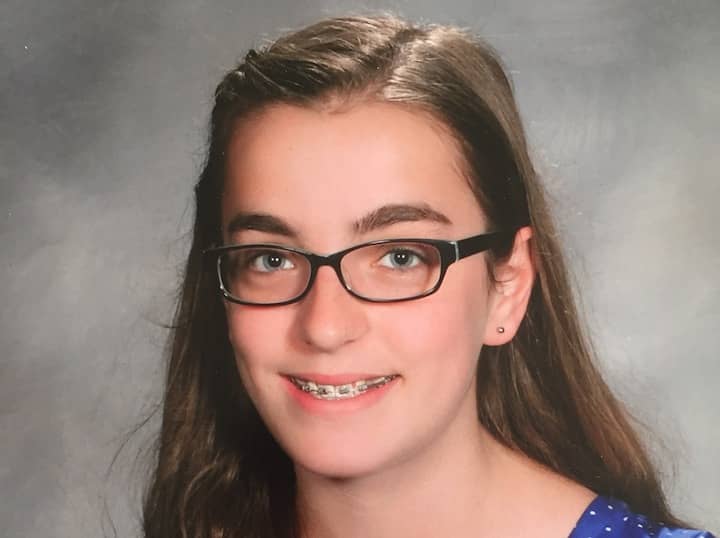 Warwick, RI — Madeleine Frost, Pilgrim High sophomore, will get to explore her interest in investigative journalism this summer as a National Youth Correspondent to the 2016 Washington Journalism and Media Conference (WJMC) at George Mason University in Washington, DC.
According to WJMC, Frost was chosen based on academic accomplishments and a demonstrated interest and excellence in journalism and media studies. Frost said she was notified she'd been invited to the conference by letter in early December, though she's not certain how she earned their attention.
Elena Johnson, WJMC's program director, said Frost was nominated through a partnership with NRCCUA (National Research Center for College and University Administrators) which conducts high school interest and career surveys. Potential attendees must earn a minimum 3.5 GPA, show a demonstrated interest in journalism, and be willing to represent their school.
Frost said she hasn't taken any journalism classes at Pilgrim yet, but she plans to next year.
Frost's mom, Melissa, is excited for her daughter, whom, she said, has always enjoyed writing and is a very inquisitive person. "It'll be a great opportunity for her to learn," and meet professionals in a field that she's interested in.
"I'm really excited," Frost said, to listen to what the speakers at the event have to say about journalism. She said she'd like to meet Hoda Kotb, co-host of NBC's Today Show, and also Sandra Goldberg, editor-in-chief of National Geographic.
"I really like National Geographic," Frost said. She said she'd like to ask Goldberg what classes she took in high school and college that led to her success.
Frost has been to Washington DC before, but there's so much to see there, she wasn't able to explore everthing she's interested in. While she and her mom are in the US capital this summer, she said, she'd like to tour the White House, the Supreme Court, the Library of Congress and the Washington Monument.
If her aspirations do lead her to journalism, Frost said, she'd like to pursue investigative reporting. She said she really enjoys researching a subject and informing others about her findings.
"That's one of my options," Frost said.