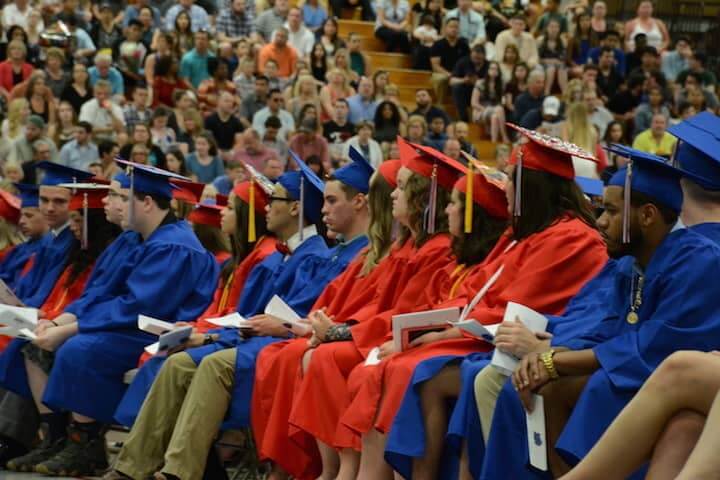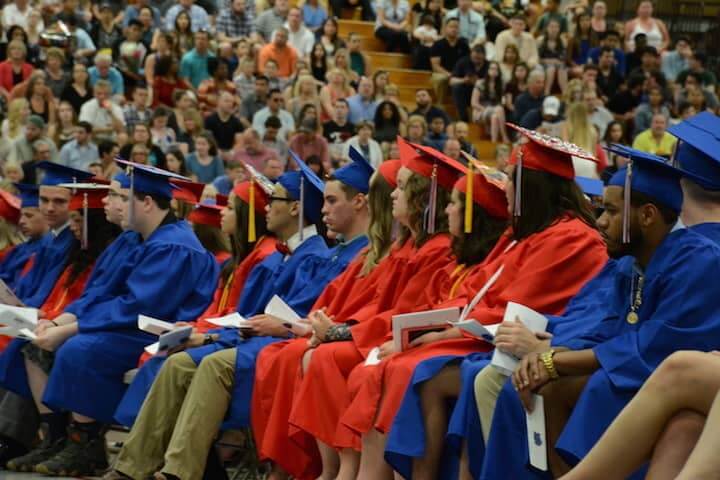 WARWICK, R.I.  — Toll Gate's Class of 2017 reflected on the sudden death of Principal  Stephen Chrabaszcz and merging with Warwick Vets students Tuesday night at CCRI, as well as hard-won good grades and personal loss as they savored their final high school hours thinking on the freedom to sleep in and the opportunity to serve others.
Outside CCRI's Knight Campus, parents, friends and the grads themselves walked solo, in pairs and groups toward the building, hurrying for seats or their place in line for commencement.
Alina Jencks, her daughters Lisa and Abbey and sister Lee-Ann Bruhn were there to see Wyat Jencks graduate. Alina said she was nervous and excited for Wyatt's immediate future. But that was just typical parental nerves, she said. She's confident Wyatt has a bright future.
Graduate Bianca Cozza was looking forward to studying business administration at Salve Regina, with two scholarships.
"I worked really hard these four years," Cozza said.
"It's overwhelming. It's like a surreal bliss." — Nicole Mascia
Ana Costa carried a bouquet of flowers for her graduate daughter, Victoria.
"I'm extremely excited that I got them ready for this," Costa said, referring to Victoria and her younger brother, who is on track to graduate himself in a few years.
Near the side of the building, Kellie Mascia helped her daughter, Nicole, with her cap and gown as grad Brittney Larkin looked on.
"We're nervous but excited," Nicole said.
"Yeah, nervous but excited," Brittney said.
"It's overwhelming. It's like a surreal bliss," Nicole added.
Nicole said she hopes to be a nurse, and Brittney said she plans to study psychology at Johnson & Wales.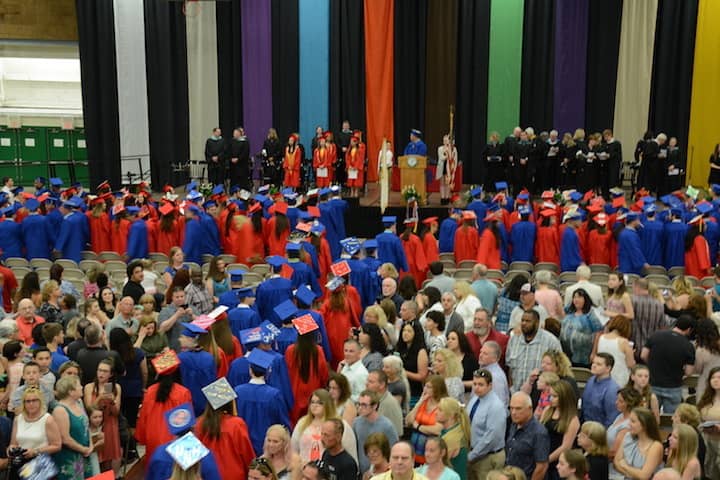 Inside, graduates crowded onto the first two ramps spiraling to the top of CCRI, joking and chatting while parents and guests took their seats in the field house next door. Among them was Pilgrim Principal Gerald Habershaw, principal at Warwick Veterans High School before it was closed as part of school consolidation.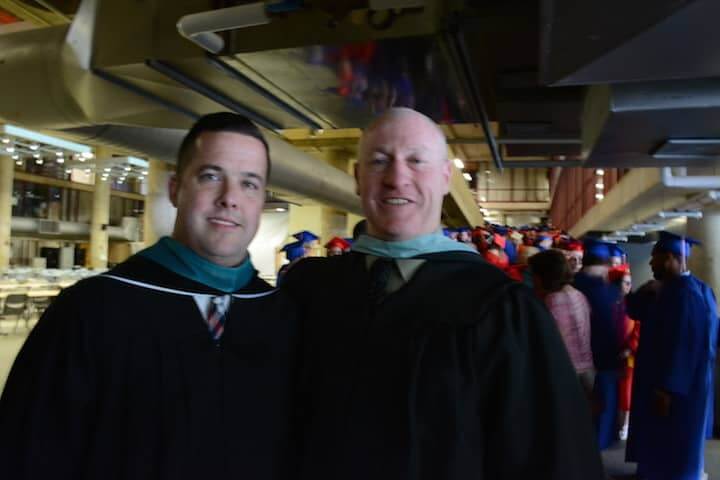 "I'm here for the Vets kids," who transferred from their old high school to Toll Gate, he explained.
A few feet up the first ramp, Austin Bell waited with friends, his thoughts on his late mother, Colleen Bell, who he promised he would graduate.
"I'm doing this for my mom," Austin said. The mortar board on his cap read, "As promised," and RIP, Mom."
"I'm doing this for her," Austin repeated. After graduation, he said, he'll be training in the US Army to drive the 88 Mike All Wheel Troop Transport. He said he and his family, including his dad, Capt. Robert K. Bell of the North Providence Fire Department, have lived in Warwick for 50 years.
In the field house, the graduates took the front rows and listened as speakers took their turns at farewell remarks.
Zach Colon, Senior Class President at Toll Gate High, teared up as he thanked principal Candace Caluori for stepping into the principal's role following the sudden death of Principal  Stephen Chrabaszcz in September.
"You got the title of principal in a way no one expected or wanted," Colon said, visibly overcome, clearing tears from his eyes with his hand.
"We move forward after difficult situations and we move forward after happy situations. You may have experienced both of these while you were at Toll Gate, but you kept on moving," Caluori told students shortly before Colon's remarks, referencing the loss of Chrabaszcz, the students who persevered while moving from Warwick Veterans High to Toll Gate, and the students who eased their transition.
"Although he is not here today, I know he is looking down upon us with a big smile saying how much he loves his kids," said Valedictorian Elizabeth Carcieri.
"We are all Toll Gate, and we are all Titans. We all have limitless opportunities before us. Good luck in all of your future endeavors," Carcieri said.
"Don't let fear stop you from living a wild, crazy, exciting life. Take risks. Be brave. Make mistakes and learn from those mistakes. It's gonna be a fight to live an amazing, interesting life, but it's definitely a fight worth fighting," Salutatorian Madeline Axtmann told her fellow graduates.
The final moments of the ceremony delivered what the graduates had been working toward through 13 years of school. They lined up as their names were called to accept their diplomas from Caluori, to cheers, applause, and waiting hugs.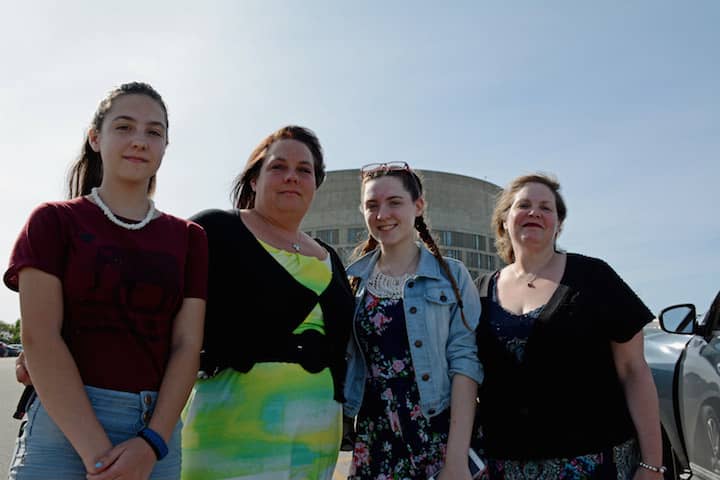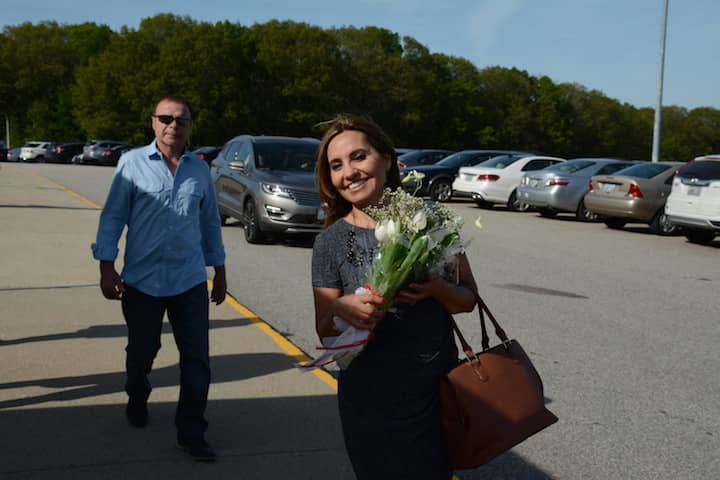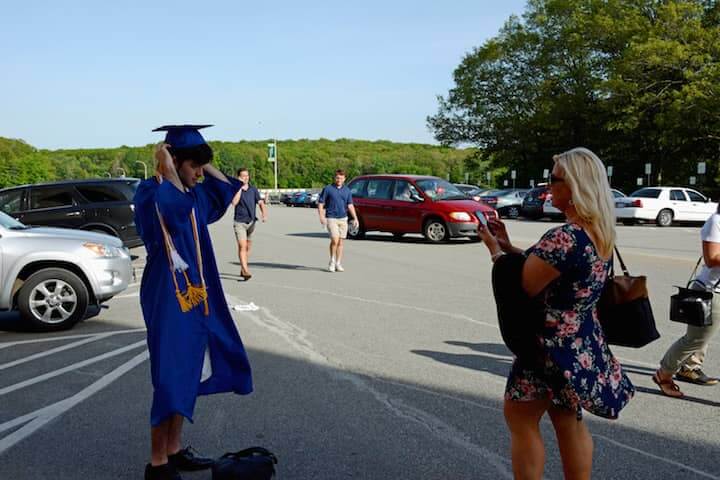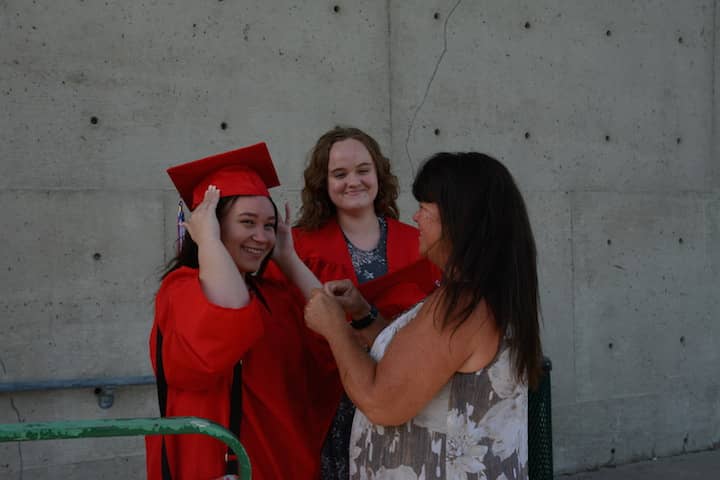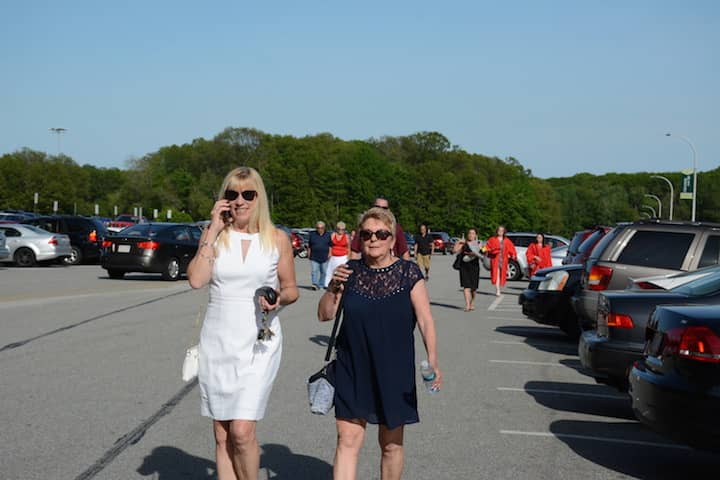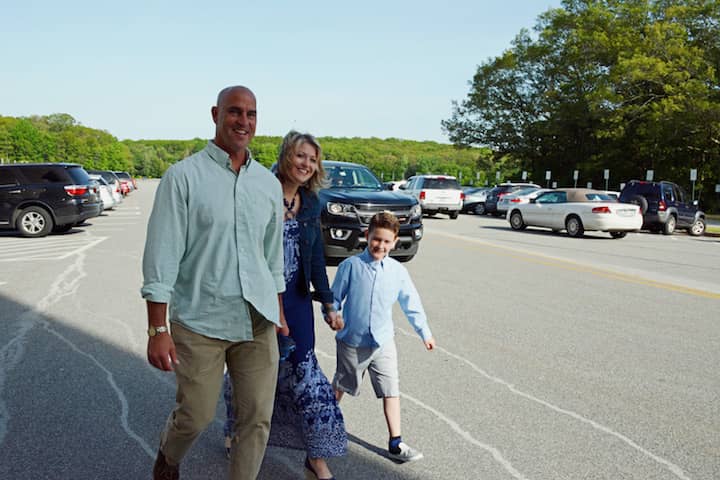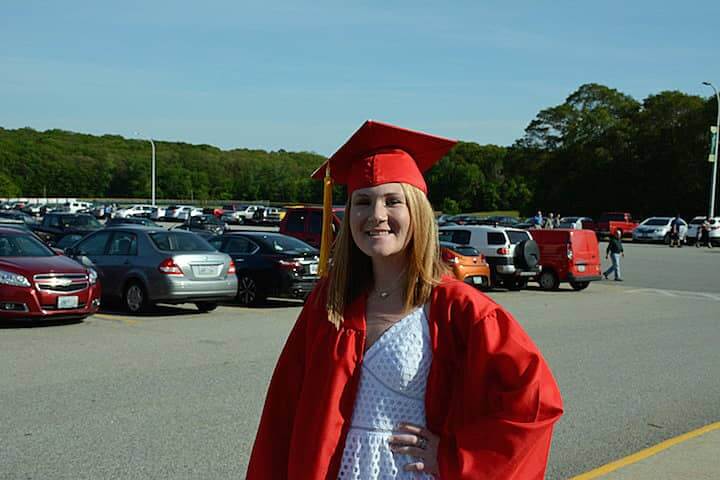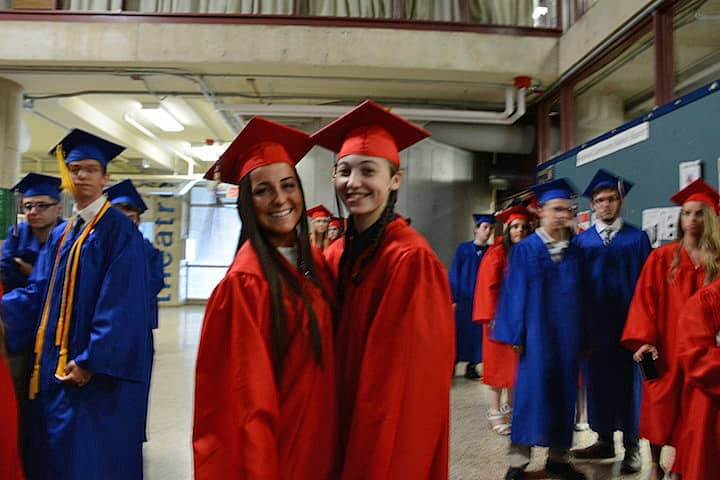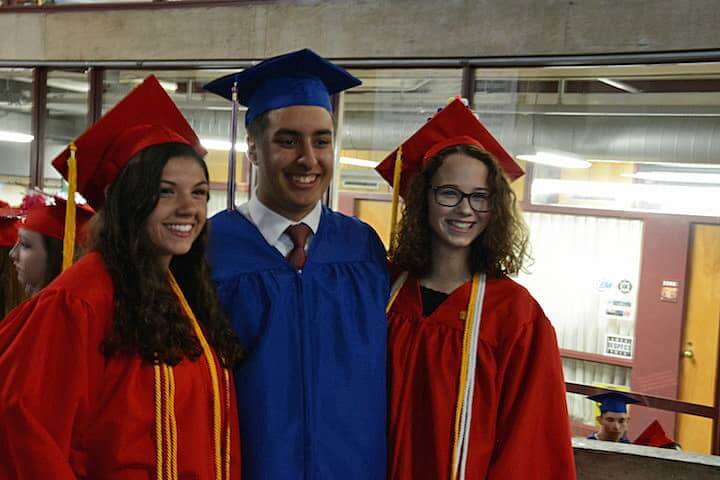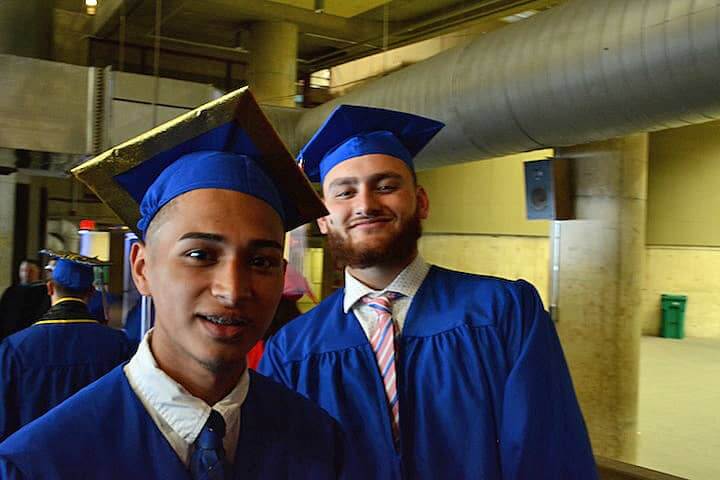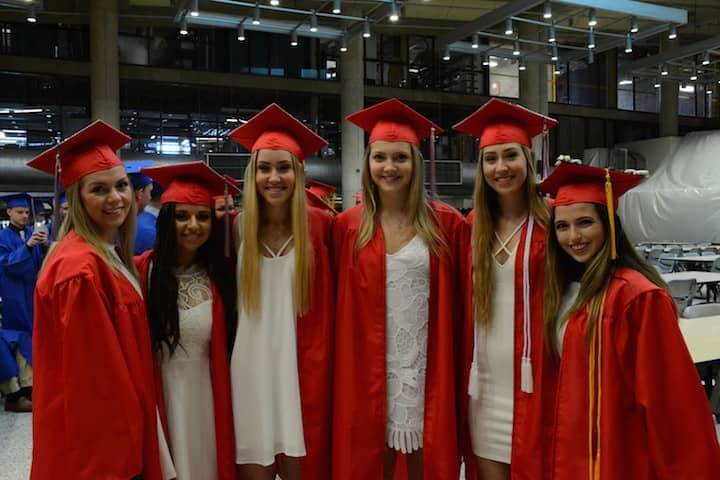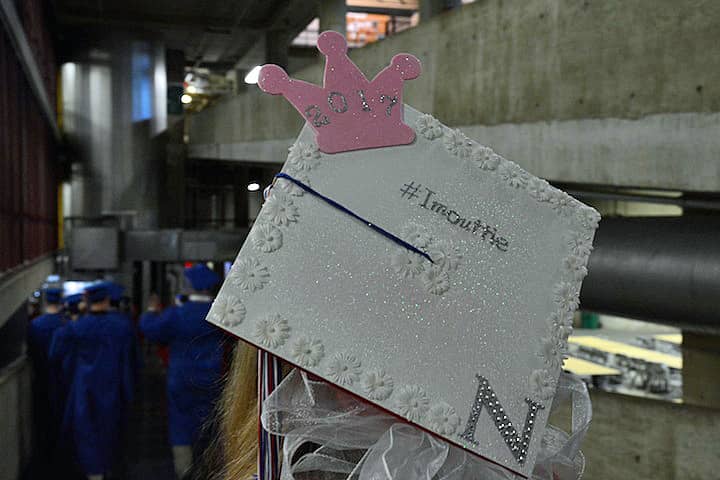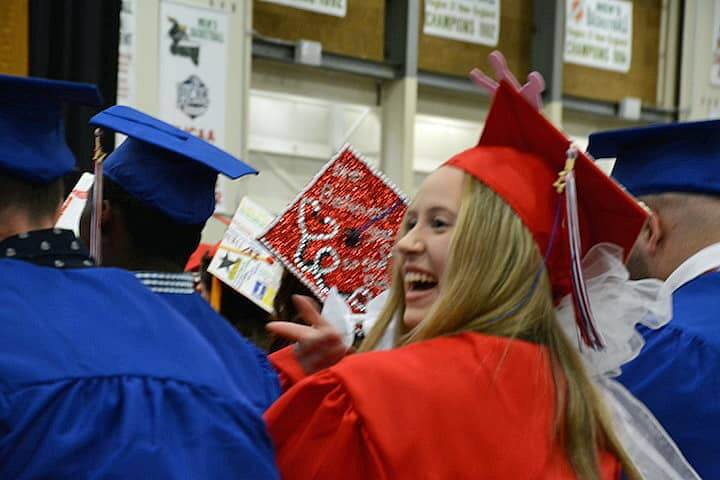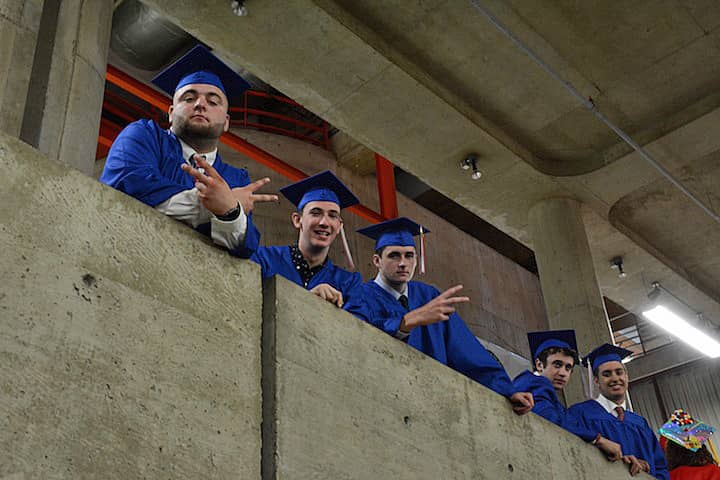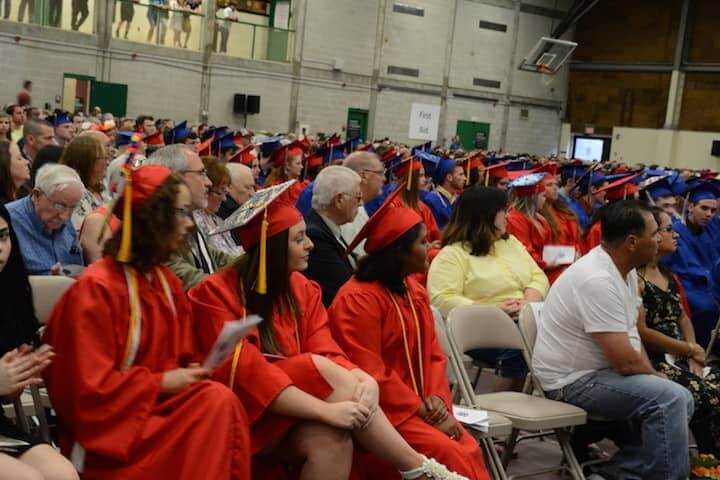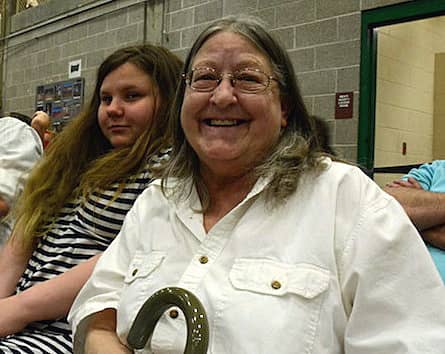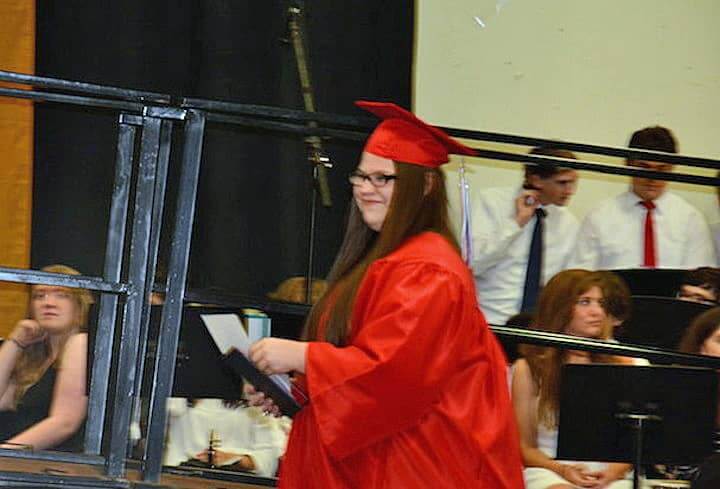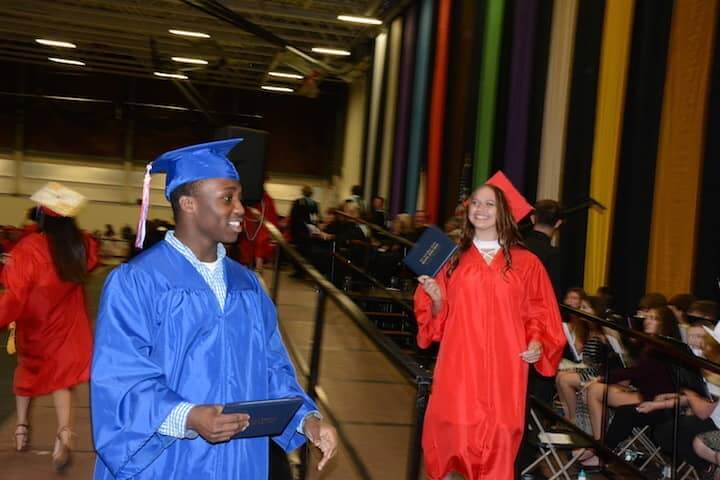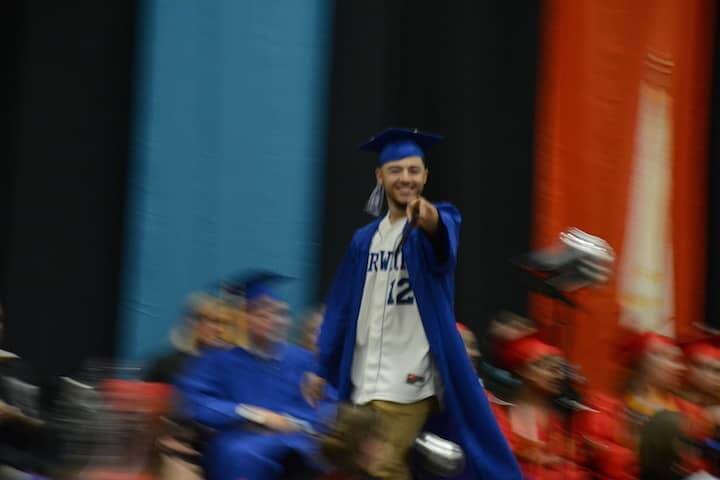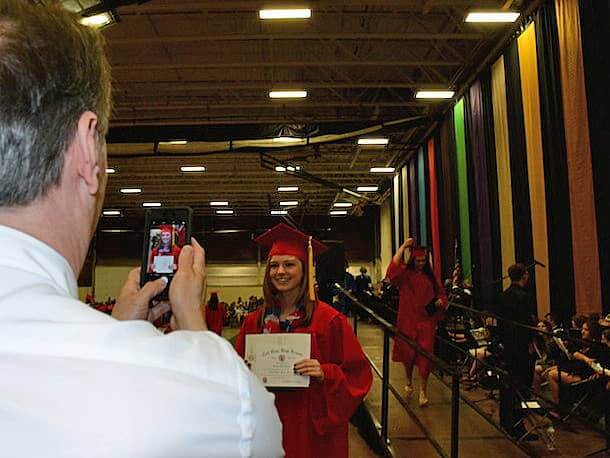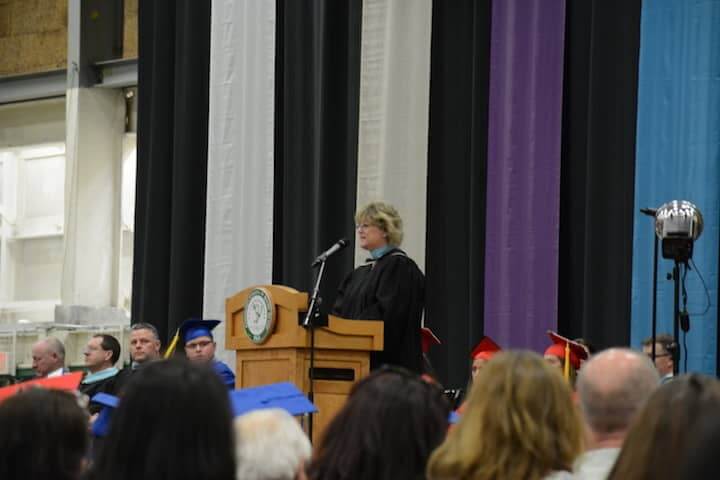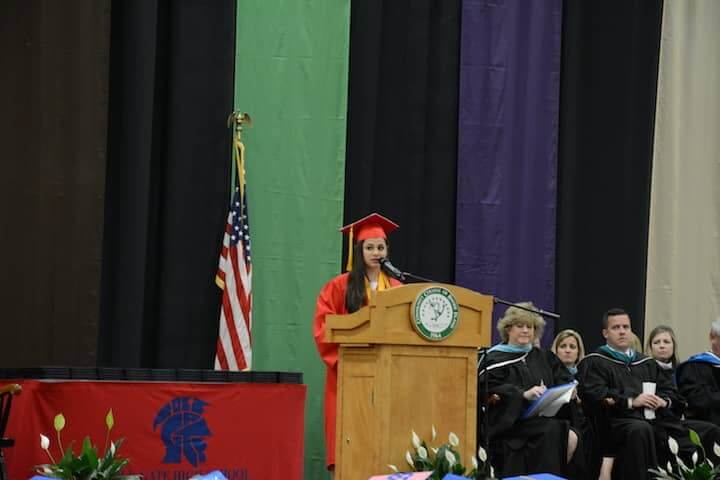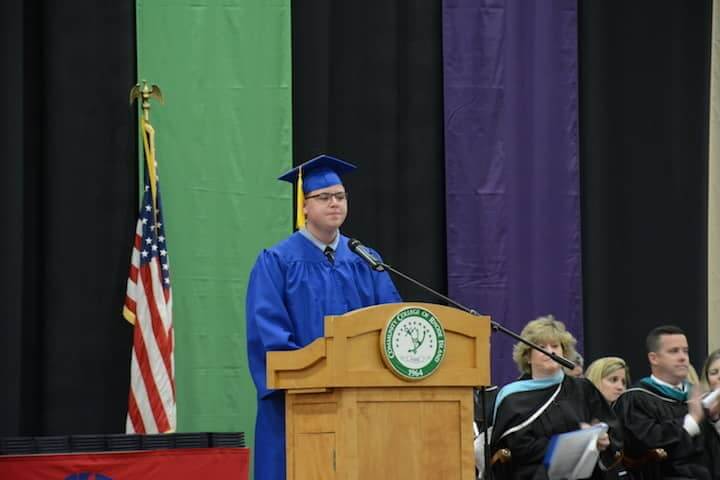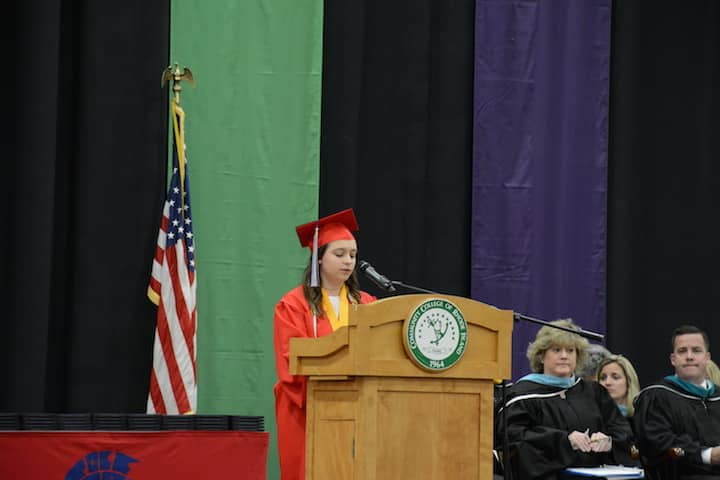 Elizabeth Carcieri Speech
Madeline Axtmann speech
Toll Gate Grad List Key
Toll Gate Graduate List 2017