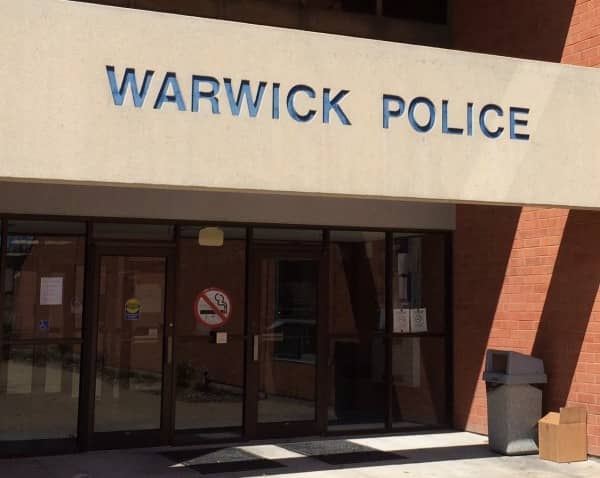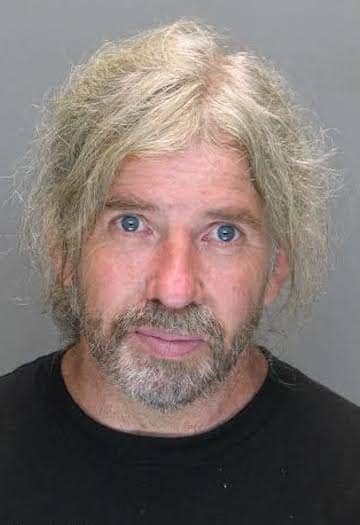 Warwick, RI – Warwick Police arrested a Van Buren Street man Tuesday morning  on 20  charges of cruelty and mistreatment of animals after a joint investigation with the Rhode Island Society for the Prevention of Cruelty to Animals (RISPCA) investigation led them to 10 dogs kept at his home.
Police arrested Gunnar Carlson, 56, of 70 Van Buren St., Warwick, at his house. Ten dogs, described as pitbull types or pit-bull mixes were seized from the home. Seven dogs were transported to the Warwick Animal Shelter and three remained in the care and custody of the RISPCA, according to Warwick Police.
As a result of the investigation led by the RISPCA, Carlson was charged with nine counts of unnecessary cruelty for failing to provide adequate living conditions; One count unnecessary cruelty for permitting one dog to be subjected to suffering or cruelty for failing to provide veterinary care for wounds/injuries, and ten counts of mistreatment, for failing to provide adequate water, police report.
Carlson is scheduled to be arraigned in Third Division District Court on Oct. 1.