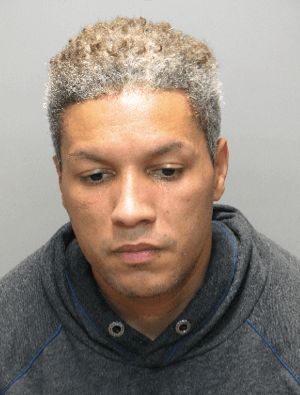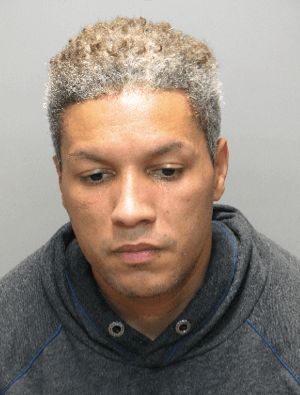 WARWICK, RI — The Kent County Grand Jury reported out an indictment charging Seamus Simcock, 36, of Pawtucket, with several charges related to a home invasion and double stabbing Oct. 22, 2017.
The indictment charged Simcock, of  113 Central Ave., Pawtucket, with one count of burglary, domestic; assault with a dangerous weapon in a dwelling house with intent to commit murder, domestic; assault and battery resulting in serious bodily injury, domestic; and assault with a dangerous weapon.
Warwick Police allege that on that day, Simcock forced his way into the home of his ex-girlfriend and assaulted the woman and a man who was with her there, stabbing them both multiple times with a knife.
Warwick Police conducted the investigation.  Simcock is being held without bail at the Adult Correctional Institution and is scheduled to be arraigned in Kent County Superior Court on May 18, 2018.