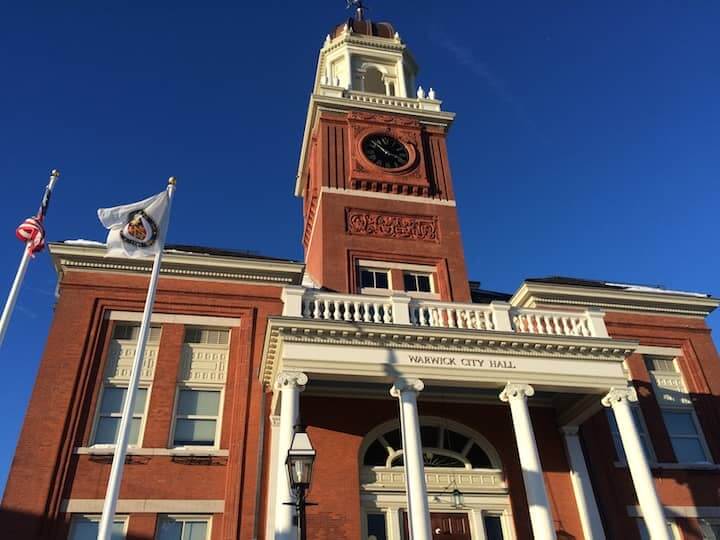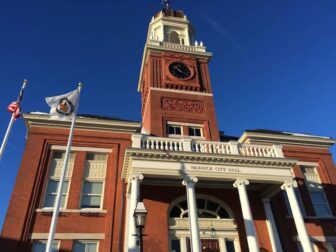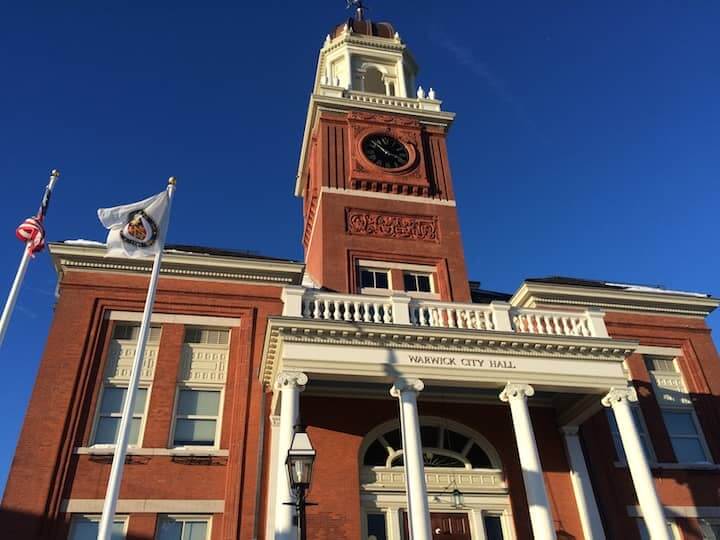 WARWICK, RI — The Warwick City Council approved the minutes from the March 26 meeting as well as a number of bids, including one for $80,000 for police continuing education in FY19 and $83,480 bid for a new tractor to maintain Rocky Point Park trails, the latter paid for from a RI DEM grant.
The $80,000 will be used to reimburse police officers for colleges classes and credits taken in the advance of their career and as part of continuing education requirements for officers.
The tractor will be used to maintain trails in Rocky Point Park, and to expand and improve public access to the property.
Documents covering these bids and others approved during the meeting are posted below in smart-phone friendly format:
March 19 2018 PCR-70-18 Sub A Bids 4-23-2018 R-18-50 signed
March 19 2018 PCR-66-18 Bid Police College Education Expenses R-18-51 signed
March 19 2018 Council Minutes