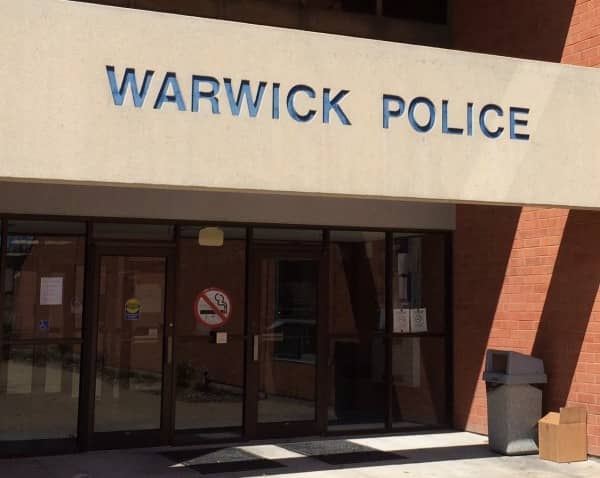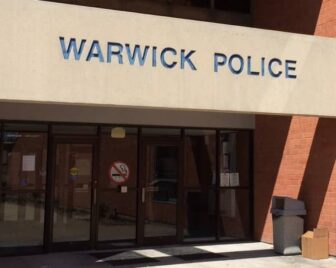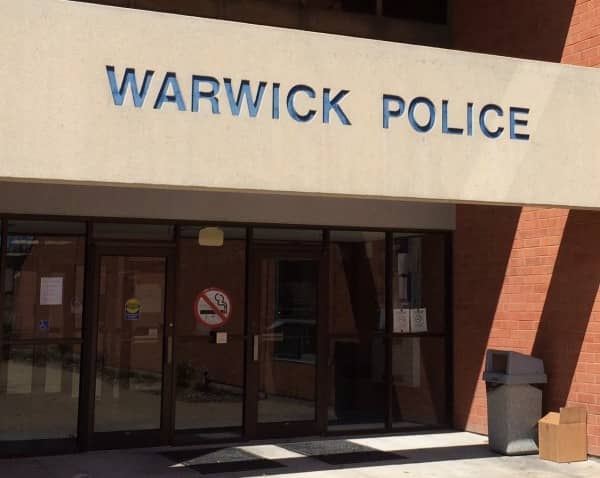 WARWICK, RI —  On March 2, at 12:47 p.m., State Police transferred custody of a Pawtucket man, 29, wanted in Warwick for rental fraud after failing to return a rented 2019 Kia Optima to Hertz Rental on Senator Street.
On July 17, 2019, Det. Matthew Smith met with an employee at Hertz who said the vehicle was overdue for return and that she had emailed the customer, Michael Jenkins, 29, of 12 Nickerson St., Apt. 5, Pawtucket, on June 19, 2019 and told him to return the Optima by the end of the day.
When his credit card was charged for additional charges, the card was declined, the employee told Smith. She said she made additional attempts to contact Smith on June 25, June 27 and June 28 with no success, according to the report.
Smith called Jenkins using the phone on record on the rental application and reached him. Jenkins said he was on vacation in Nevada and could return the car on July 19 at the latest. Smith told him Hertz wouldn't press charges if he could make good on the promise, according to Smith's report.
Jenkins failed to deliver the car as agreed, according to the Hertz employee. He also failed to answer the phone when Smith called him that day. Smith registered the car as stolen, according to the report.
According to Warwick police records, Providence Police found the car with one plate on Harvest Street at Harold Avenue in Providence, and removed it from the stolen vehicle registry. State police arrested Jenkins and delivered him to Warwick Police Headquarters, 99 Veterans Memorial Drive, on March 2.
Warwick Police charged Jenkins with one count of obtaining a vehicle with intent to defraud.