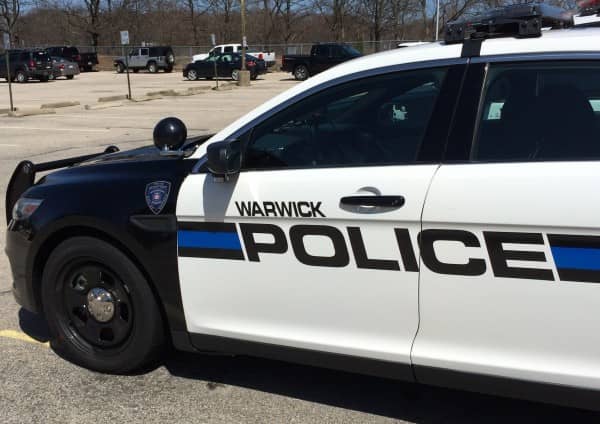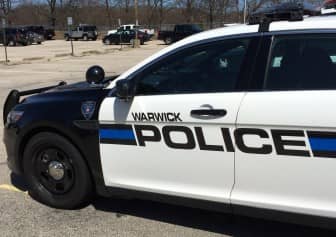 WARWICK, RI — Warwick officers were called to the Shanty Restaurant at 3854 Post Road for a report of a car crash in the parking lot there April 29 at 8:56 p.m., arresting the driver on a DUI charge.
Officer Aaron Kay arrived and met with officer Brian Chianese, who had begun investigating the crash, according to the officer's report.
Kay spoke with the driver, identified as Kelly Pacheco, 41, of 41 Bristol Ave., East Providence, RI. Pacheco told him that she had been at the Shanty with friends and had crashed the Jeep she was driving as she was backing out of her parking space, driving into a car on the side of the building.
As Kay spoke with Pacheco, the officer reported noting an odor of alcohol on her breath, slurred speech, and that she was swaying on her feet.
Kay invited her to take some sobriety tests, to which Pacheco agreed. During the tests, Kay noted a lack of smooth pursuit in her vision and involuntary eye movements. She broke heel to toe cadence, and was unbalanced during a walk and turn test, and could not balance on one foot.
Kay arrested Pacheco on suspicion of driving while intoxicated, and another officer transported her to Warwick Police Headquarters, 99 Veterans Memorial Drive, where she refused to submit to a chemical test.
Kay charged Pacheco with DUI, second offense, blood alcohol unknown, and cited her for refusing the test. Kay later released Pacheco to a sober adult.