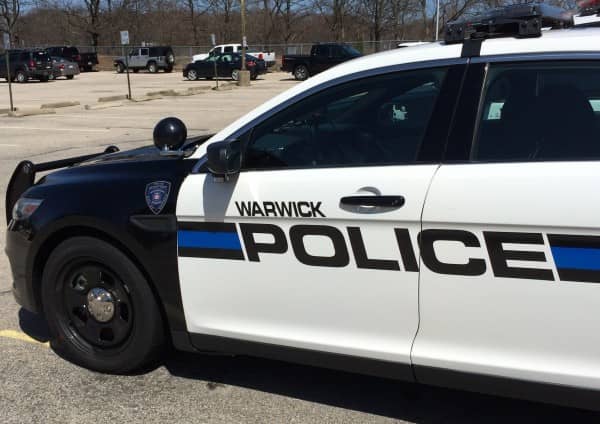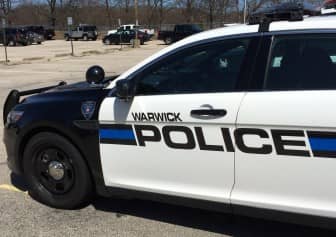 WARWICK, RI  — Warwick Police arrested a 28-year-old Fall River woman April 28 after the $425.55 worth of unpaid for Pink lingerie in her bag set off the theft alarm at the entrance of the store.
At about 8:10 p.m. that night, Lt. Michael Gilbert was working a detail at Warwick Mall when a mall security officer informed him that a woman in a white T-shirt and black bag had been seen shoplifting in the Pink store, according to the officer's report.
Gilbert and the security officer approached the woman, later identified as Ashley Ferreira, 28, of 2 Barrett St., Apt. Third, Fall River, MA, and escorted her back in the store, where she voluntarily emptied her handbag, in which were many pieces of Pink merchandise with the price tags still on, Gilbert reported.
Gilbert took Ferreira into custody, and escorted her to the hall outside the mall's security office, where Officer Christian Vargas was called to arrest her.
An employee at the store told Vargas that staff at the store had seen Ferreira place merchandise in her bag and that she had also been recorded on video putting items in her handbag,  a total of nine, valued at $425.55.
Vargas transported Ferreira to Warwick Police Headquarters at 99 Veterans Memorial Drive, where a background check revealed two previous shoplifting convictions. Due to the amount stolen and the previous convictions, Vargas charged Ferreira with felony shoplifting.