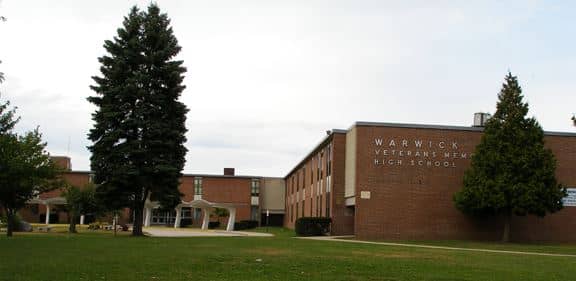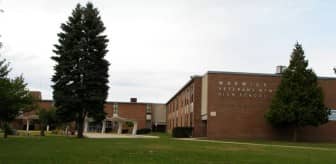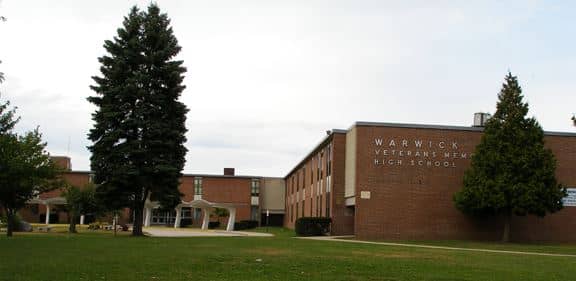 Editor's note: Joe Siegel contributed to this report.
WARWICK, RI — Warwick Schools are paying for 15 fewer janitorial shifts, saving the department $750,000 as  some complain of rubbish piling up in classrooms on social media, and during public comment at Tuesday's School Committee meeting.
The Warwick City Council passed their $316,324,397 FY18 budget in June, adding $1.5 million to the School Department budget instead of the $8.1 million requested, the School Department cut $6,645,213 from their spending plan, including the janitorial shift funding.
The School Department's Fy2019 April 2018  Adopted Budget including cutting custodial cleanup rounds to every other day in schools, according to School Department documents.
Since School started in September, without the janitorial hours normally engaged, parents have complained about the intermittently tidied schools online and in meetings.
About four of the 50 people at Tuesday night's unusually sparsely attended  meeting complained about the situation, drawing applause from the room.
"It's on you. We're going to be in November, the snow is going to be falling and we're going to have no one to shovel. So it lies with the five of you and this administration. You need those 15 custodians back because we can not do this all year long," one teacher told the Committee members.
"It's disgusting. My kids already have to wash their own tables. I appreciate custodians and the work that they do. It's not a clean environment. It's not healthy, it's not fair. We need to do better. We need to find a way to make this work," one parent said.
A full list of cuts made to the school spending plan for the year is embedded below:
Fy19 SC ADOPTED Budget Cuts -Summarized 07-23-18 (6) (1)