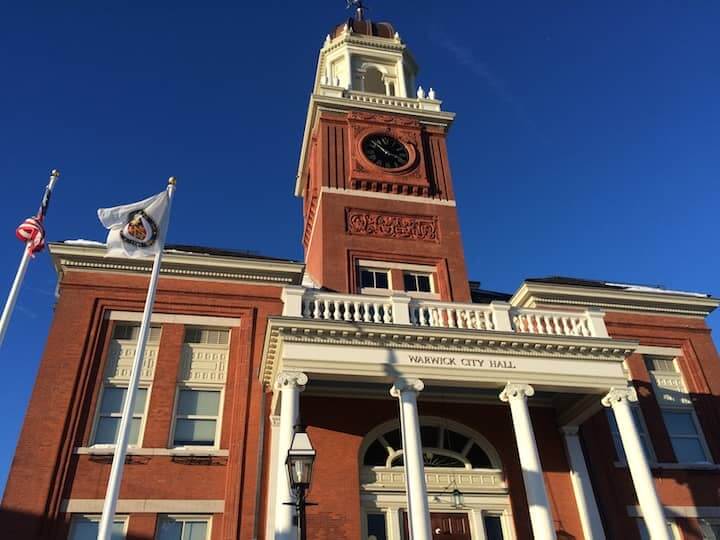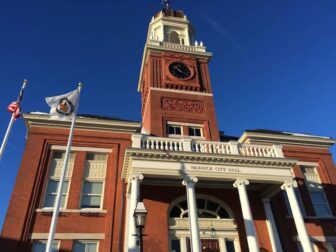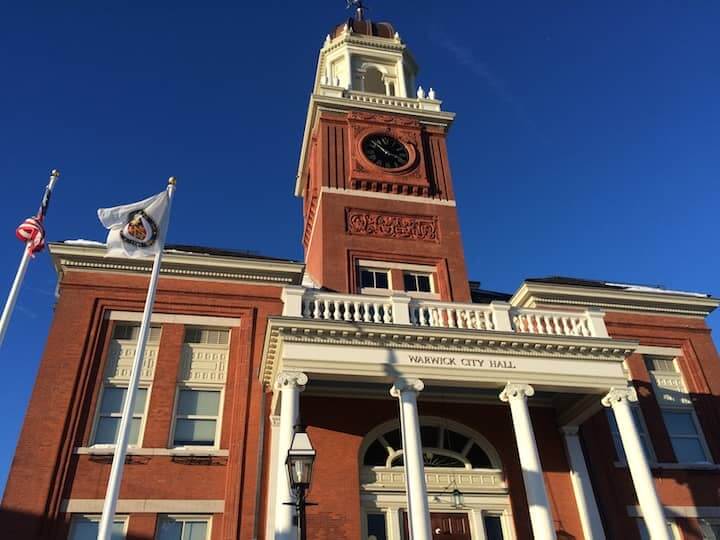 WARWICK, RI — The Warwick City Council approved a $316,324,397 FY18 budget Saturday morning, boosting the proposed School Department Budget by $1.5 million and the paving budget by $4 million.
The Council also set the tax rates at $20.80 per $100,000 for residential property, $31.19 for commercial and $41.59 for tangible property. The tax increase will add $106.04 to the tax bill of the owner of a $190,000 home, the average property value in the city.
The paving and school department additions accounted for the bulk of the increases made to former Mayor Scott Avedisian's proposed budget. A full list of the Council's successful line item amendments, in the order they were made to the budget, is listed below:
8900: Increase School Department budget by $1.5 million, totaling $167,623,617.
18-400: Increase contingency budget by $85,000, totaling $185,000.
63-290: Add $4 million to paving/repair budget, totaling $5 million.
62-249: Increase rodent removal budget by $1,000, totaling $21,000.
46-101: Increase municipal salaries item by 10,000, totaling $164,972.
41-119: Increase Parks and Recreation budget by $35,000, totaling $200,000
36-101: Add $50,000 to Building Inspector Department salaries, totaling $940,367.
85-195: Reduce municipal pension budget by $60,941, totaling $6,728,142.
After the meeting, City Councillor Jeremy Rix expressed dismay that the School Department had asked them to add $8.1 million to the school budget, and seemed predisposed to fight over it. He said a School Department ad last week in the Warwick Beacon seeking a lawyer to sue the city if the council didn't approve the increase was premature.
"They didn't know how much we intended to give. They just up out a solicitation for a lawyer to sue the city," Rix said.
Councillor Steve McAllister said the Council had already added $3 million to the School Committee budget last year, and noted the $1.5 million increase on top of that was a lot given the savings the School Department is likely to realize from the closing of three school buildings this year.
During the meeting Saturday, Council President Steve Merolla said the $4 million the School Department estimated it would save from closing three buildings seemed too low. He said that with 19 schools, the department seemed to be spending about $9 million per school, and closing three of them ought to yield more savings. But, he said, he wouldn't presume to tell school officials how to spend the money the City Council approves each year.
"We can only tell them that it should be sufficient based on what we see within our community and other communities," he said.