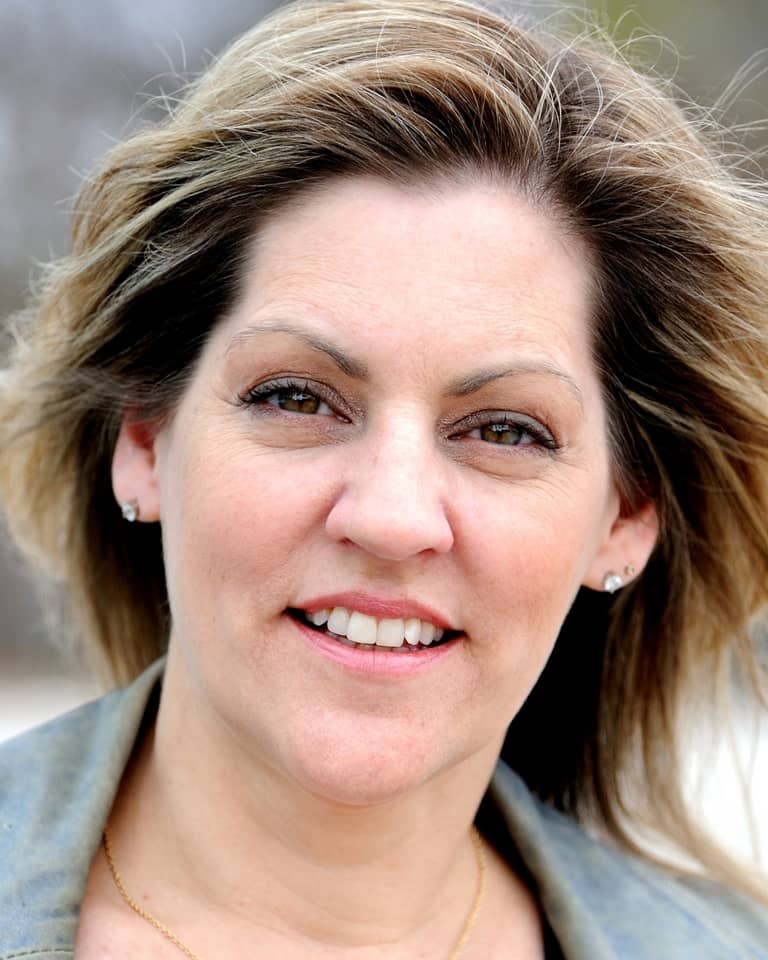 Warwick, RI – Ocean State Theatre's latest production, "Gypsy", based on the 1957 memoirs of Gypsy Rose Lee, focuses on the performer's mother, Rose, featuring OST's Producing Artistic Director, Amiee Turner co-starring in the role.
The musical tells of  the dreams and efforts of Rose to raise two daughters to perform onstage and become "stars,". Popular songs from the musical include, "Let Me Entertain You," "Some People," "You'll Never Get Away from Me," "If Momma Was Married," "All I Need Is the Girl," "Everything's Coming Up Roses," "You Gotta Get A Gimmick" and "Together Wherever We Go."
Audience favorite Christopher Swan, who received rave reviews for his portrayal as the King in OSTC's Inaugural Season production of The King and I, stars opposite Turner as Herbie.
Gypsy will be presented at Ocean State Theatre through Aug. 2. Performances will be held Wednesday, Thursday, Friday and Saturday evenings at 7:30 p.m., with matinees on Saturdays (except July 11 & 25) and Sundays at 2 p.m.
The post show Piano Bar Series, hosted by OSTC's Managing Director, Robert Miller Jr., who spent six years performing at Walt Disney World and appeared in several ABC television specials, will be held following Friday and Saturday evening performances in the theatre's lobby on July 17, 18, 24, 25, 31 and August 1.
Attendance at the performance preceding the piano bar is not required. The lobby doors will open for the piano bar at 10:15 pm.
Tickets for "Gypsy" are $39-$54. The theatre is located at 1245 Jefferson Boulevard, Warwick, RI.