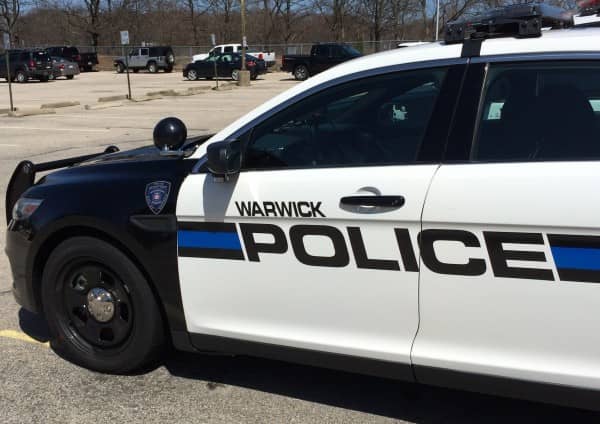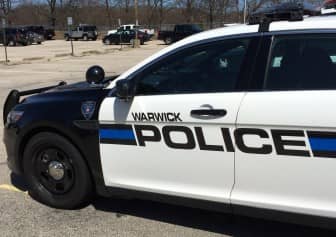 Warwick, RI – A Warwick man arrested by a State Trooper for DUI after speeding at 121 mph on Rte. 295 North in Lincoln Saturday was also arrested by Warwick Police Sunday for slashing tires on Bradford Avenue.
On Saturday at 11:11 a.m., a RI State Trooper clocked the tan Mercedes driven by Louis Picard, 63, of 3595 Post Road, at 121 mph on Rte. 295 North. As that speed was nearly double the posted speed limit of 65 mph, the officer pulled the driver over.
Upon speaking with the driver, the officer noted the man seemed to be drunk, according to a release from the State Police. The officer ran Picard to a series of sobriety tests, which he failed, according to the release.
Picard was arrested and transported to the Lincoln Barracks where he also submitted to a chemical test, which he also failed. The officer charged him with:
Driving Under the Influence of Intoxicating Liquor or Drugs 1st Offense BAC .08- .15
Reckless Driving
Picard's bail was set at $1,000 Personal Recognizance. He is scheduled for a re-arraignment in Third District Court on the charge for July 21.
The next day, at about 4:15 p.m., a pedestrian flagged down a DEM officer near Goddard State Park to report a man was slashing tires nearby.
The officer found the culprit, later identified as Picard, at 85 Bradford Ave., wielding a knife that was nearly four inches long, according to Warwick Police. The DEM officer called in help from Warwick Police, and two local officers responded to the location.
The Warwick officers arrested Picard, charging him with Weapons Other than Firearms Prohibited.
Picard was also arrested July 10 at the Cowesett Office Park and charged with disorderly conduct and vandalism. He was scheduled for a pre-trial conference on those charges for July 29.