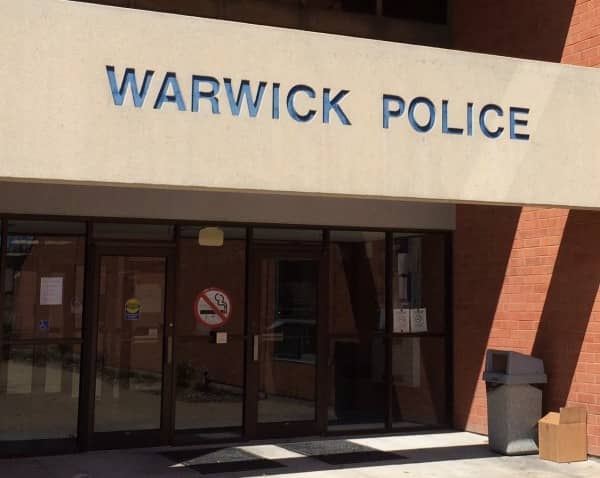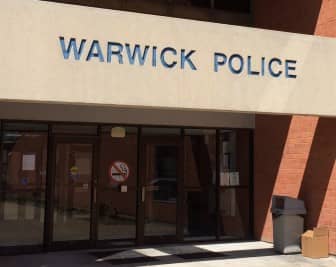 Warwick, RI – Assessors from the Commission on Accreditation for Law Enforcement Agencies, Inc. (CALEA) will examine the Warwick Police Department's operations for re-accreditation next month, and the city is inviting residents to make public comments Aug. 3 as part of the process.
The WPD's last such assessment was in August 2012, after which it won renewal of the highly prized recognition of public safety professional excellence.
Accreditation recognition previously lasted for three years but will now last four years. The agency must submit annual reports attesting continued compliance with those standards under which it was initially accredited.
The assessors, WPD and Mayor Scott Avedisian have invited department personnel and members of the community to offer comments at the public information session at 6 p.m. in the Community Room located in the Warwick Police Department, 99 Veterans Memorial Drive.
"I am very proud of the men and women of our Police Department, whose continued commitment to excellence, professionalism, and service have earned them CALEA's re-accreditation for nearly 18 years," said Warwick Mayor Scott Avedisian.  "The site visit is an important part of the evaluation process, and the input of our residents and those in our business community is welcomed and appreciated.  I encourage people to attend the informational public hearing, or, alternatively, to share their thoughts with the assessment team by phone or email.  The perspective of those who live and work in Warwick will certainly help to provide the team with further insight into the caliber of those who so proudly serve our community."
Telephone comments as well as appearances at the public information session are limited to 10 minutes and must address the agency's ability to comply with CALEA standards.  Copies of the CALEA Standards are available for review at the Warwick Police Department.  Questions concerning compliance with any of the standards may be directed to the agency Accreditation Manager, Sergeant Joseph Petrarca, (401) 468-4330.
Persons wishing to offer written comments about the Warwick Police Department's ability to meet the standards for accreditation may write to:  Commission on Accreditation for Law Enforcement Agencies, Inc. (CALEA), 13575 Heathcote Blvd, Suite 320, Gainesville, Virginia, 20155; or email: [email protected].
The CALEA Program Manager for the Warwick Police Department is Mr. Paul MacMillan.  The assessment team is composed of law enforcement practitioners from similar, but out-of-state agencies.  The assessors will review written materials, interview individuals, and visit offices and other places where compliance can be witnessed.  The assessors are: Deputy Chief Terry Clanton of the Kannapolis Police Dept., Kannapolis, North Carolina; and, Ms. Pamela McKay, Accreditation Manager for the St. Mary's County Sheriff's Office, Leonardtown, Maryland.  Once the assessors complete their review of the agency, they will report back to the full commission, which will then decide if the agency is to be granted re-accredited status.