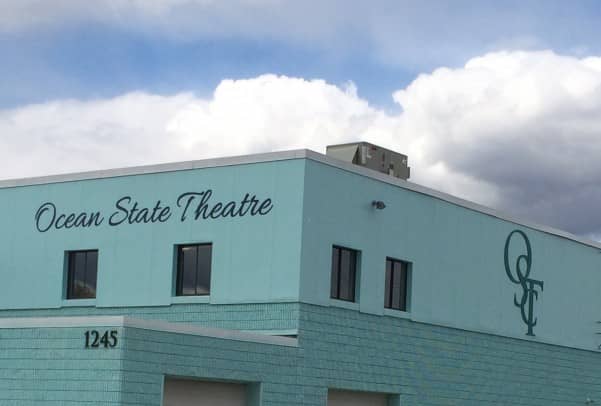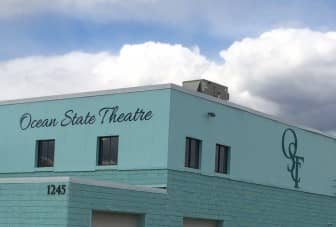 WARWICK, RI – Ocean State Theatre Company has announced its 2016-17 theatre classes for students ages 9-14. The company will offer four sessions throughout the school year, with the first beginning on September 12.
Three different classes will be offered during each session including:
MUSICAL THEATRE – Investigating the Song
Mondays 6 – 7:45 p.m.
Taught by Stefani Wood, this course heightens the art of just singing a song to assist young actors with a confident ability to tell the story of the song through complete performance. Students look at finding the inner voice of character through analysis, interpretation, and dissection of material. This course is a great tool for young auditioners and budding vocalists!
ACTING – Exploring Character Development
Thursdays 4:15 – 6 p.m.
Taught by Jason Loete, this lively course teaches actors how to create believable characters utilizing the skills and knowledge taught rather than relying on impulse and stereotypes. Young actors will learn to look for clues in the script that help determine the playwright's intentions and messages – filling in the blanks with physicality, energy and knowledge!
ACTING – Making a Scene
Thursdays 6 – 7:45 p.m.
Taught by Jason Loete, this "intensive" course explores how physicality, objective and obstacle all collide to create explosive fun in duet scene work. Working with scripts from a variety of time periods and cultures, students learn to break down a scene from a character's point of view, and also learn to build the relationship between actor, scene partner, and audience.
All classes will be held at OSTC's Education Annex located at One Echo Drive in Warwick, RI (adjacent to the theatre). The cost for each six week session is $175.00. Spots for all classes will be filled on a first come/first served basis. Space is limited.
Dates for each of the sessions are as follows:
Session A – Sept. 12 to Oct. 28 (no class on October 10)
Session B – Nov. 7 to Dec. 16
Session C – Jan. 2 to Feb. 17 (no class on January 16)
Session D – Feb. 28 to April 7
For more information, including instructor bios, please visit www.oceanstatetheatre.org/for-kids/classes/. To register, call or email OSTC's Director of Educational Programming & Community Outreach, Jason Loeteat (401) 921-1777 x118 or Jason.Loete@ostcri.org.