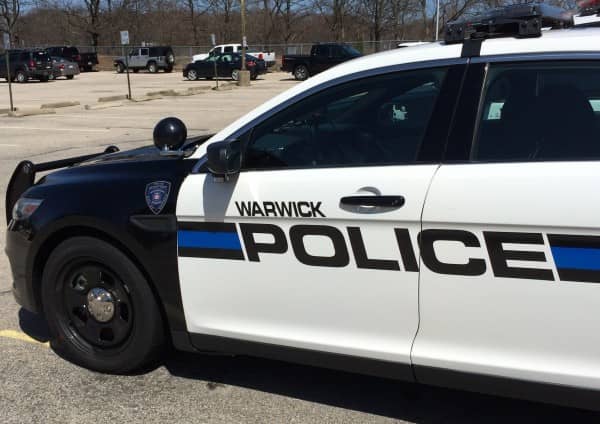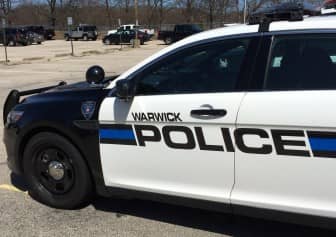 WARWICK, RI — Warwick Police arrested a Coventry man on Airport Road Aug. 10 on a handful of drug possession charges after finding crack, cocaine, adderall and heroin on him, alerted by a caller warning of a man stumbling into the street at 7:28 p.m.
Officer Ryan Lancaster responded to the area, finding man with a red shirt and tan cargo pants leaning against a fence to keep his balance, and one of his shoes was off, according to the officer's report.
The man, later identified as Paul Souza, 49, of 11 Broad St., Coventry, showed signs of intoxication, the officer reported, swaying on his feet, exhibiting a very reddened complexion, an slurred speech.
Souza told Lancaster he had been drinking vodka two hours earlier that night, and had just taken a bus from Providence, getting off on the Airport Road- Warwick Avenue bus stop and begun walking toward his girlfriend's house on Douglas Avenue.
Sgt. John McAniff joined Lancaster at the scene and asked Souza if he had any weapons on him, to which Souza replied that he had two knives. A search of Souza for the knives also turned up a pill bottle, which Souza said was Adderall. The officers also discovered $252.21 on Souza, most of it in $20 bills.
Lancaster could see into the clear bottle, noting multiple blue pills and also small plastic bags containing unknown substances. Later, between testing and Souza's cooperation, the officers were able to identify various controlled substances on Souza's person: Heroin, .6 grams; crack cocaine, 1 gram; Adderall 1.4 grams, and powder cocaine, .3 grams.
Lancaster arrested Souza, charging him with four counts of possession of illegal drugs with intent to distribute or deliver them, all felonies, and was transported to Warwick Police Headquarters at 99 Veterans Memorial Drive.