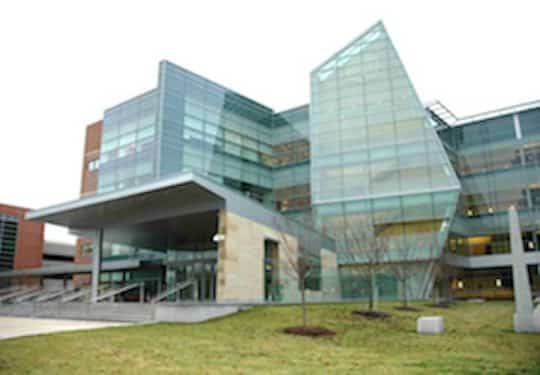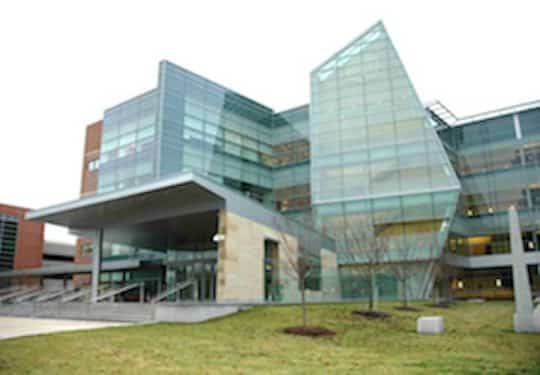 WARWICK, RI — The case of a Warwick man arrested on child solicitation charges has been filed with Kent County Superior Court.
Patrick Downs, 31, of 47 Reynolds Ave., is schedule for formal arraignment on Oct. 11 before Kent County Superior Court Judge Daniel A. Procaccini.
Members of the Rhode Island State Police Internet Crimes Against Children Task Force arrested Downs on Aug. 27, charging him with one count each of indecent solicitation of a minor and electronically disseminating indecent material to a minor, both felonies.
Downs is free under district court terms of $10,000 personal recognizance, with additional conditions of no internet use or unsupervised contact with children, and registration in a mental health monitoring program.