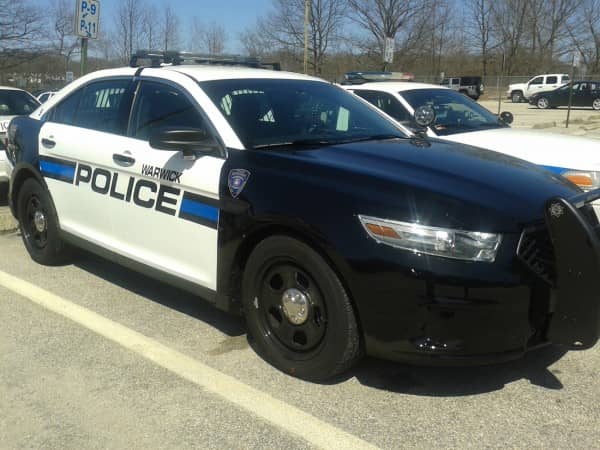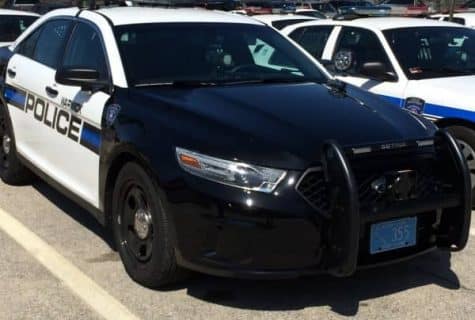 WARWICK, RI — A Warwick man arrested on Sept. 9 for stealing sunglasses out of unlocked cars has been sentenced to jail in a separate case.
Angel Ballista, 22, of 17 Scranton Ave., is serving a five-month sentence imposed by Judge Elaine T. Bucci in Third Division District Court that same day because his latest arrest violated the terms of probation set on a charge of tampering with vehicles brought by West Warwick Police in December, 2018.
In that case, Judge Joseph Ippolito Jr. had imposed a one-year suspended sentence and a year's probation.
Ballista had previously served four months at the ACI for a felony count of possession of a stolen vehicle brought by Providence Police in May.
He is next scheduled for an ability to pay hearing on the Warwick charge on Feb. 20, 2020.