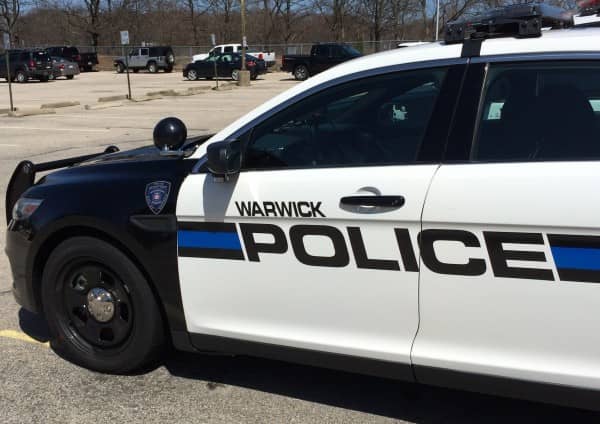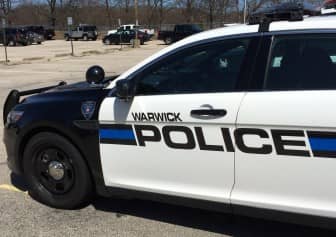 Warwick, RI – One J.C.Penny shoplifter from Johnston had four bras that didn't belong to her Jan. 22, but it was the Clonazepam that earned her a felony charge.
At 6:11 p.m. that day, officers Mitchell Voyer and Stephen Major were called to the department store at the Warwick Mall at 400 Bald Hill Road for a report of a shoplifter.
At the store, they met with the loss prevention officer, who said he'd observed a woman, later identified as Robin Gonzalez, 49, of 1225 Plainfield St., Johnston, enter the dressing room with four  bras worth $118, then leave with them hidden before heading for the exit without paying for them, according to Voyer's report.
The store employee said they  stopped Gonzalez and found the four bras hidden on her person.
Voyer searched Gonzalez's purse, locating a prescription bottle containing medication not prescribed to her. The pills were later  identified as Clonazepam.
Voyer arrested Gonzalez and transported her to Warwick Police Headquarters, charging her with felony drug possession and shoplifting, a misdemeanor.
She was released on $2,000 bail Jan. 23.