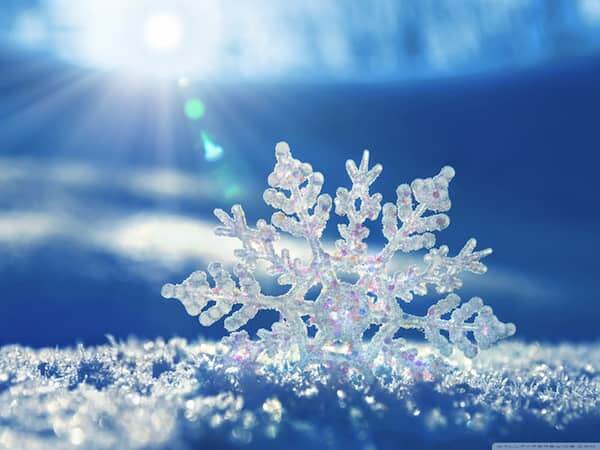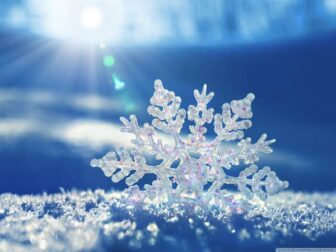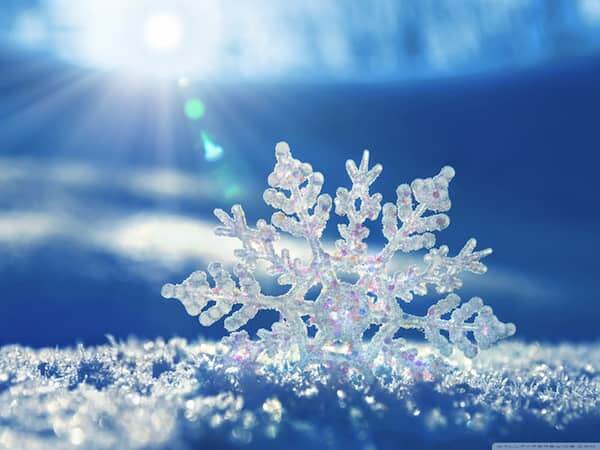 Warwick, RI –  Several Rhode Island communities including Warwick have designated warming centers today as the National Weather Service predicts wind-chilled temperatures will drop as low as -15 tonight into Friday morning.
Light snow is also expected to fall this afternoon, reducing visibility and creating slippery conditions but no significant accumulation.
The RI Emergency Management Agency (RIEMA) warns that at such low temperatures, hypothermia and frostbite can develop in just 30 minutes without proper precautions.
"It is imperative that Rhode Islanders avoid unnecessary exposure to the cold and remain indoors during periods of severe cold weather," said Peter Gaynor, Director of the Rhode Island Emergency Management Agency. "Make sure that you have sufficient heating fuel. If you experience a loss of your heating source and need emergency heating, contact your local municipalities or dial 2-1-1."
The RIEM advises limiting exposure of bare skin to the cold with warm hats and gloves, covering your face and neck, and dressing in warm layers.
The RI Emergency Management Agency's website has posted a full list of warming centers in the state. Warwick's warming centers are listed below:
Pilgrim Senior Center
27 Pilgrim Parkway
Mon – Fri: 8:30 am – 4: 30 pm
Warwick Public Library
600 Sandy Lane
Mon – Thurs: 9 am – 9 pm
If you're using space heaters to help stay warm, the RIEMA has recommended taking a look at a space heater safety video.
RIEMA warns that house fires occur more frequently in the winter due to a lack of proper safety precautions when using alternate heating sources, such as unattended fires and space heaters. To prevent a dangerous fire from occurring this winter, consider the following safety tips:
Place space heaters at least three feet away from anything combustible (i.e. wallpaper, bedding, clothing, etc.)
Never leave space heaters operating when you are not in the room or when you go to bed. Do not leave children unattended near space heaters.
Refrain from drying wet clothing over a space heater.
Make sure smoke alarms and carbon monoxide alarms are working properly and replace batteries as necessary.
Use a fireplace screen when burning fires and burn only wood. NEVER burn paper or plastic.